A Collection of High Quality Architectural Finishes
If you are looking to invest in high end windows and doors and want to make the profiles stand out, a special finish might be the perfect option for you.
We offer a fantastic range of special finishes perfect for all structural and architectural glazing projects. Keep on reading below to find out more about the finishes we offer and the benefits they provide.
With all of our special finishes, you can expect them to provide value to your home, whilst also allowing you to personalise your new windows and doors to perfectly complement the style of property you or your clients live in.
If you have any questions about our collection of architectural glazing finishes, then please speak to our team today and they can provide you with all the information you require.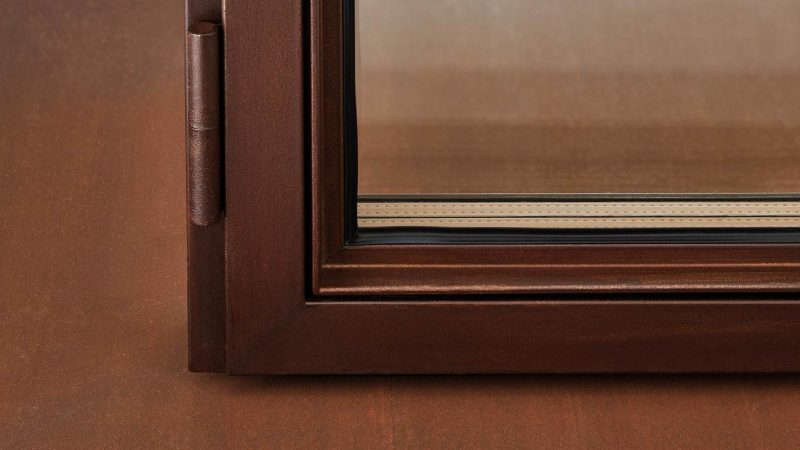 Cor-Ten Steel
Cor-Ten steel has been developed to help reduce the need for repainting and colouring steel. The specific finish is ideal for clients that are looking to create a more weathered look that is able to withstand most harsh weather climates. The anti corrosive and rust looking steel offers high performance and will serve you many years of fantastic service.
This finish is unlike any other, so you or your clients' property will instantly stand out from the crowd.
Architectural Bronze
Our architectural Bronze finish is ideal for all window and door profiles. Like some of our other finishes, it is highly resistant to corrosion, meaning it is a finish that will offer impressive longevity. It will provide a unique aesthetic and give your London or UK property a touch of character.
Special Colours
Choosing the right colour for your high end windows and doors can be hard. Whether you or your clients are looking for a bolder or more classy look, we have an extensive collection of special colours, meaning you can be as creative with the design as you desire.
Anodised Aluminium
Anodised aluminium involves the surface of the aluminium being converted into a stunning decorative finish. The benefit of doing this is that it makes it long lasting and incredibly resistant to corrosion. This finish is perfect for properties that are in a coastal environment.
Marine Grade Powder Coating
Similar to anodised aluminium, our marine grade powder coating is also ideal for coastal properties. The powder coating is made up of 40 microns that have been designed to withstand time. It is able to withstand harsh coastal atmospheres, preventing corrosion from damaging the structural glazing.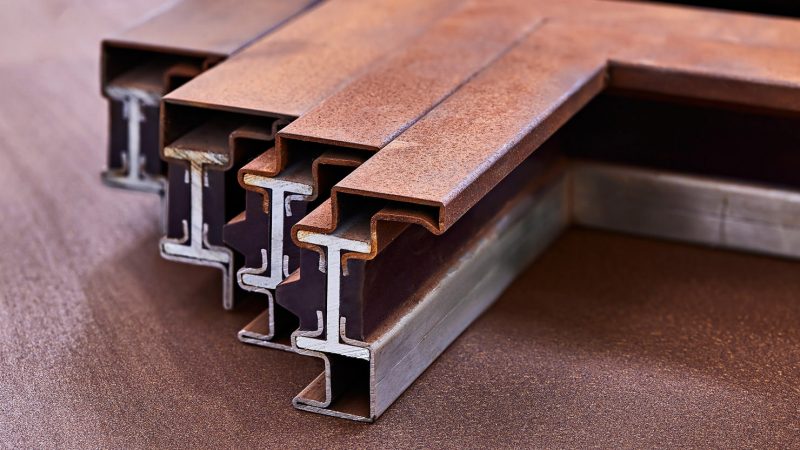 Architectural Glazing Prices
If you would like to invest in high end windows and doors that are finished in some of our fantastic options, then please contact the Finepoint team and we can provide you with all the information you require.
If you would like to know more about the costs and how much your project may be, then you can enquire through our quoting form. Our team will then be in touch with you to provide you with a bespoke quote based on your project requirements.
If you have any questions about our collection of products or would like to know more about the installation process, then you can give our team a call or fill in our online form. We will be more than happy to assist you with all your project needs.
We look forward to hearing from you.