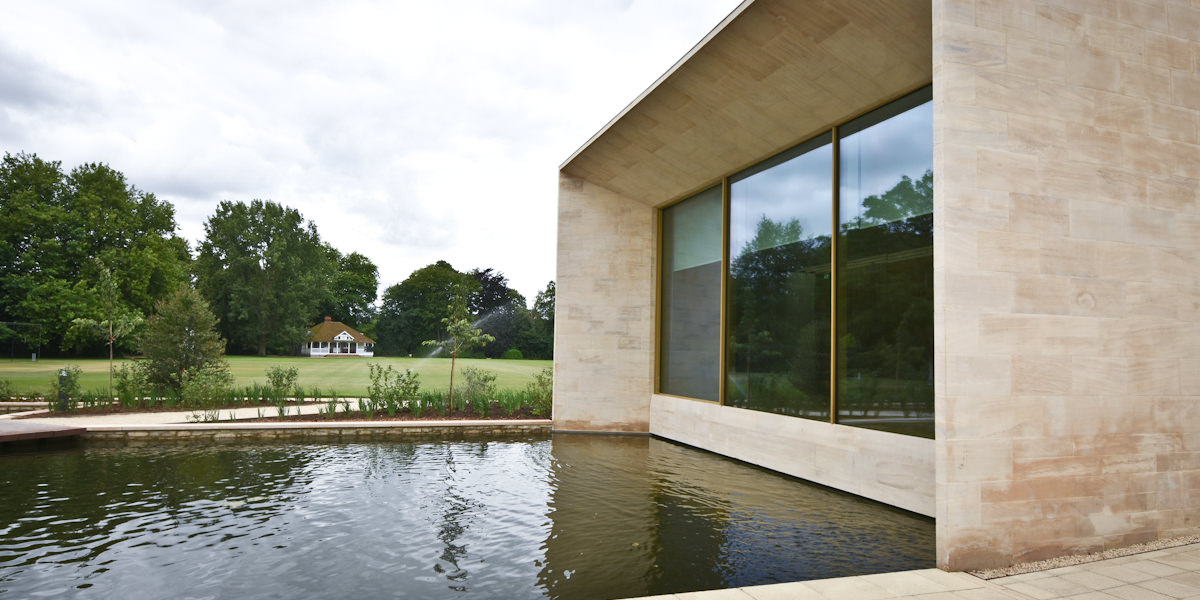 Read More
What is Architectural Bronze?
The modern alloy is made up form a mixture of copper, zinc, and other additional metals. The combination of these elements creates different bronze alloys that offer varied characteristics. The copper element of the bronze architecture provides the material with exceptional levels of corrosion resistance.
The zinc element offers high levels of strength and durability. With bronze architectural glazing windows and doors in London & the UK, you can benefit from a long life span and enhance protection, that you can enjoy for several years. The result of the architectural bronze elements patinates and darken over time due to their exposure to light and moisture.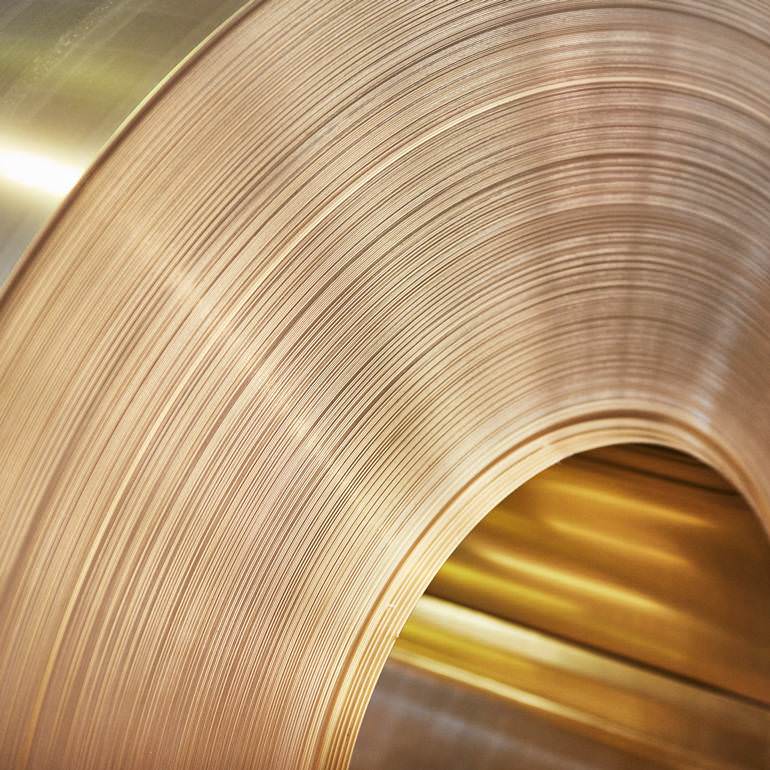 Bronze Architectural Windows
By investing in bronze windows, you can benefit from a range of performance benefits. The superior levels of strength that can be achieved from this finish allow your bronze architectural glazing to be durable and long lasting.
The patination process you achieve from architectural bronze creates a stunning aged appearance that will add character to your London or UK property. The aesthetic of bronze architecture windows will differ slightly depending on your location and the exposure of the window.
The architectural bronze windows will need to be waxed. This will ensure the bronze architectural finish of your windows won't age too quickly.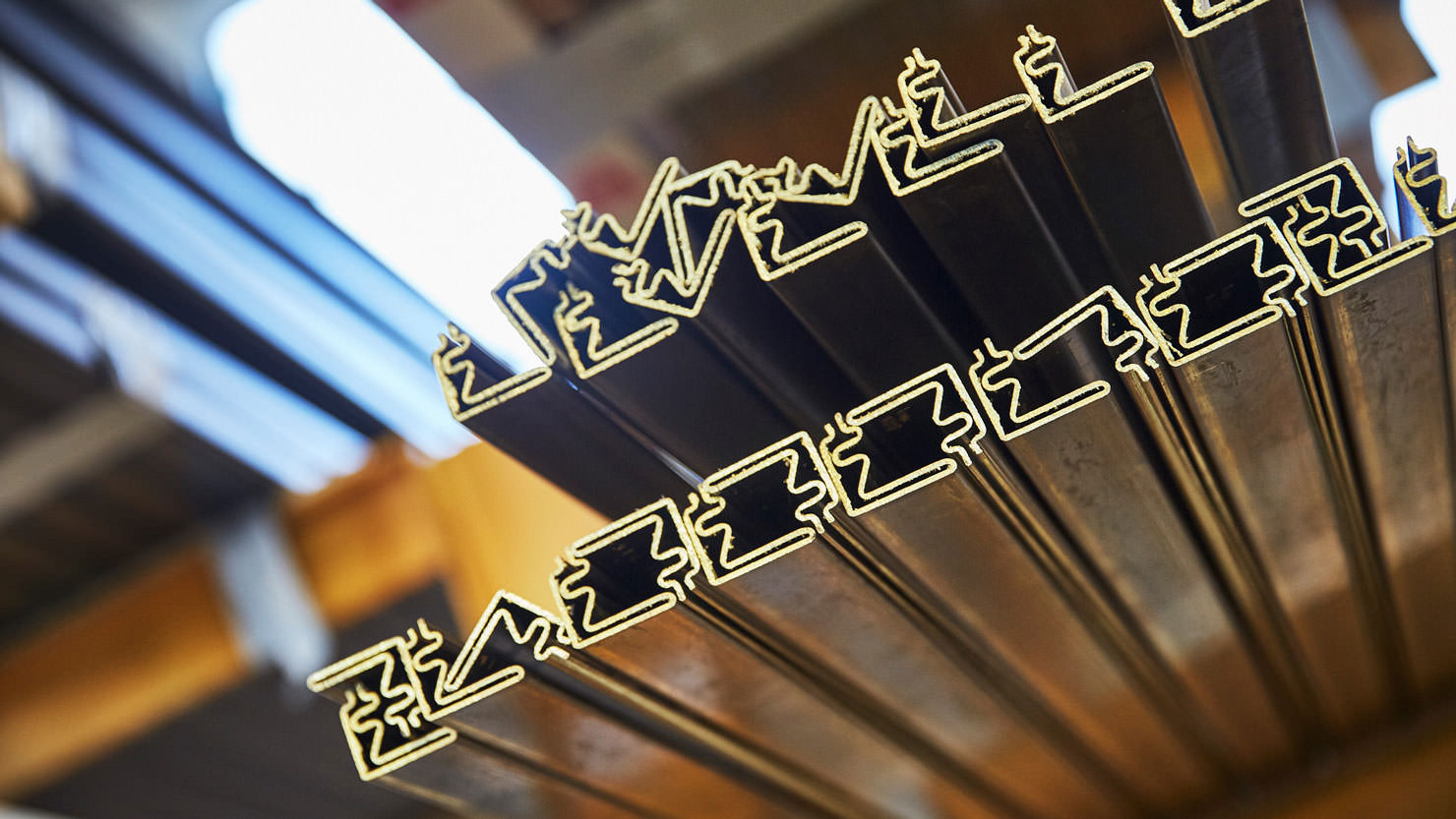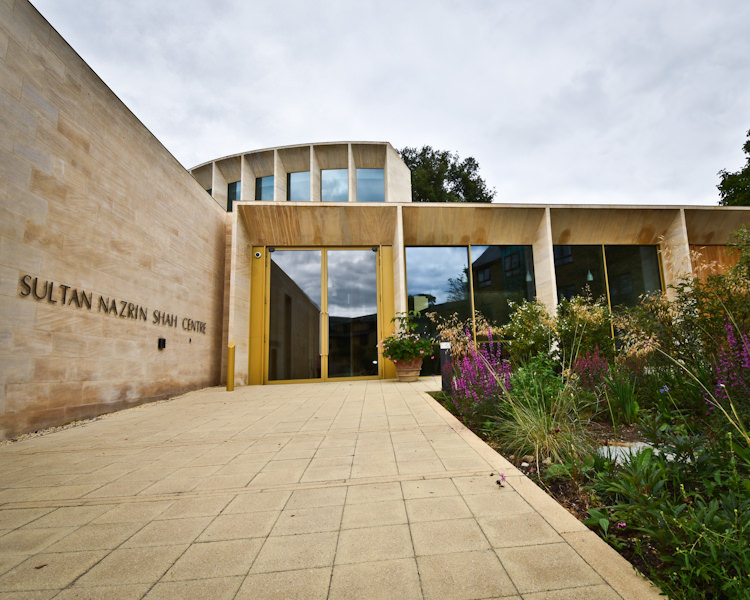 Bronze Sliding Doors
Bronze architecture is easily accessible to be used as a cladding material. By opting for a bronze finish for your doors, you can benefit from a design that gives your property that 'wow' factor you require.
The modern manufacturing techniques and thermal break technology of the architectural bronze doors in London makes it the perfect finish for your architectural glazing project. It's the ideal cost-effective solution that offers a unique aesthetic that is incredibly durable.
Architectural Bronze Window & Doors Prices, London & UK
If you'd like to receive more information on our bronze architectural glazing windows and bronze doors, then get in touch with Finepoint today. The unique finish will add character to any property in London or the UK.
We work with architects throughout the UK, and offer CPD for architects so get in touch today and benefit from Finepoint Architectural Bronze finishes.
Contact us today by calling us on 01923 229 949 or send us a message via our online contact form. A member of our team will be on hand to answer any questions you may have regarding our architectural finishes.