Experience Excellence in Architectural Glazing
We are specialists in bespoke structural glazing designs & installations in the London & across the UK.
Structural Glazing profiles Like No Other.
Finepoint can offer you a collection of the finest and most bespoke glass systems that offer complexities beyond boundaries. Bespoke, unique and stunning designs provide properties across London and the UK with luxury additions to enhance both visuals and performance. We specialise in bespoke structural and architectural glazing, which are used to build our stunning range of aluminium doors, aluminium windows, wine cellars – and other high-quality products – for residential and commercial customers in London and across the UK.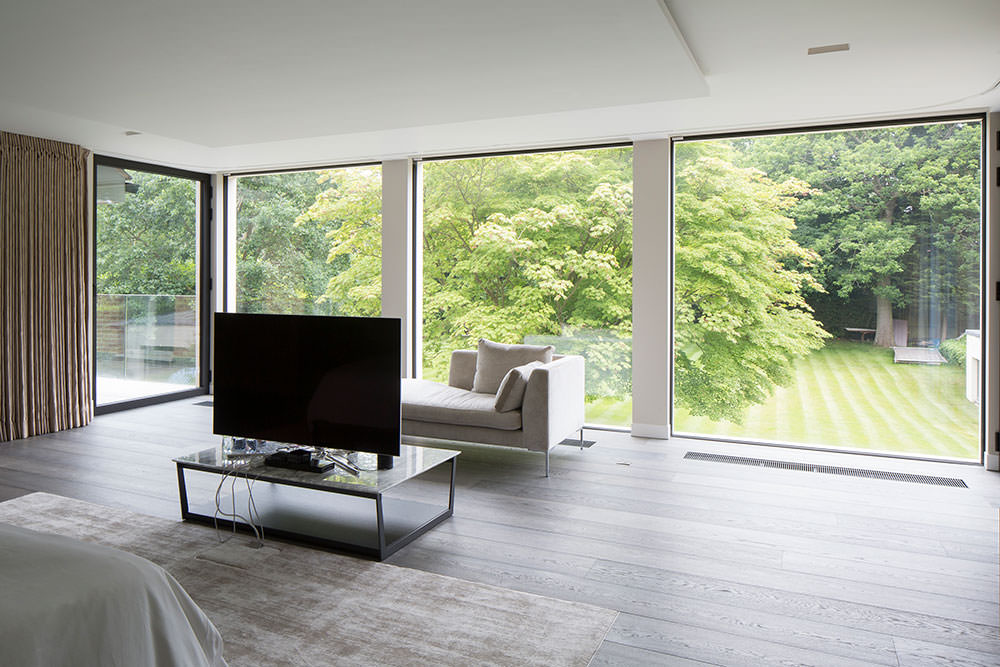 Why Finepoint Glass is Better
With roots going back nearly 30 years, at Finepoint Glass you can be confident that your project is in the safest of hands. We are a nationwide structural glazing company in London and throughout the UK – while our clients are based in mainland Europe, Africa, Dubai, India and the U.S.
Our directors have vast experience in structural and architectural glass system processing, design, and aluminium fabrication fields and our teams are highly qualified. Our processes aren't outsourced, so there is full quality control at every stage (we are the only company to hold all our design, manufacturing and installation teams within the M25).
A High Standard of Work
Finepoint Glass has designed glass structures of prominence, which have featured in shows like Grand Designs. We hold memberships with important industry bodies like the BRE, who independently certify the standard of our work. You can trust Finepoint Glass to take your project to the next level.
Visit Our Stunning Showroom
Or take a virtual tour!
Find Out More
To fully appreciate the quality of our structural and architectural glazing systems, we would love to welcome you to our London showroom, which is conveniently situated within the M25 in Watford, and easily accessible by road and rail.
Visit us to discover our extensive range of stunning and high-performing products, so that you can compare options and discuss the range of possibilities available with our design team in a relaxed atmosphere.
Our structural glazing and aluminium product range is constantly evolving as new developments go into production, so, even if you have visited us before, the chances are that there is something new for you to see.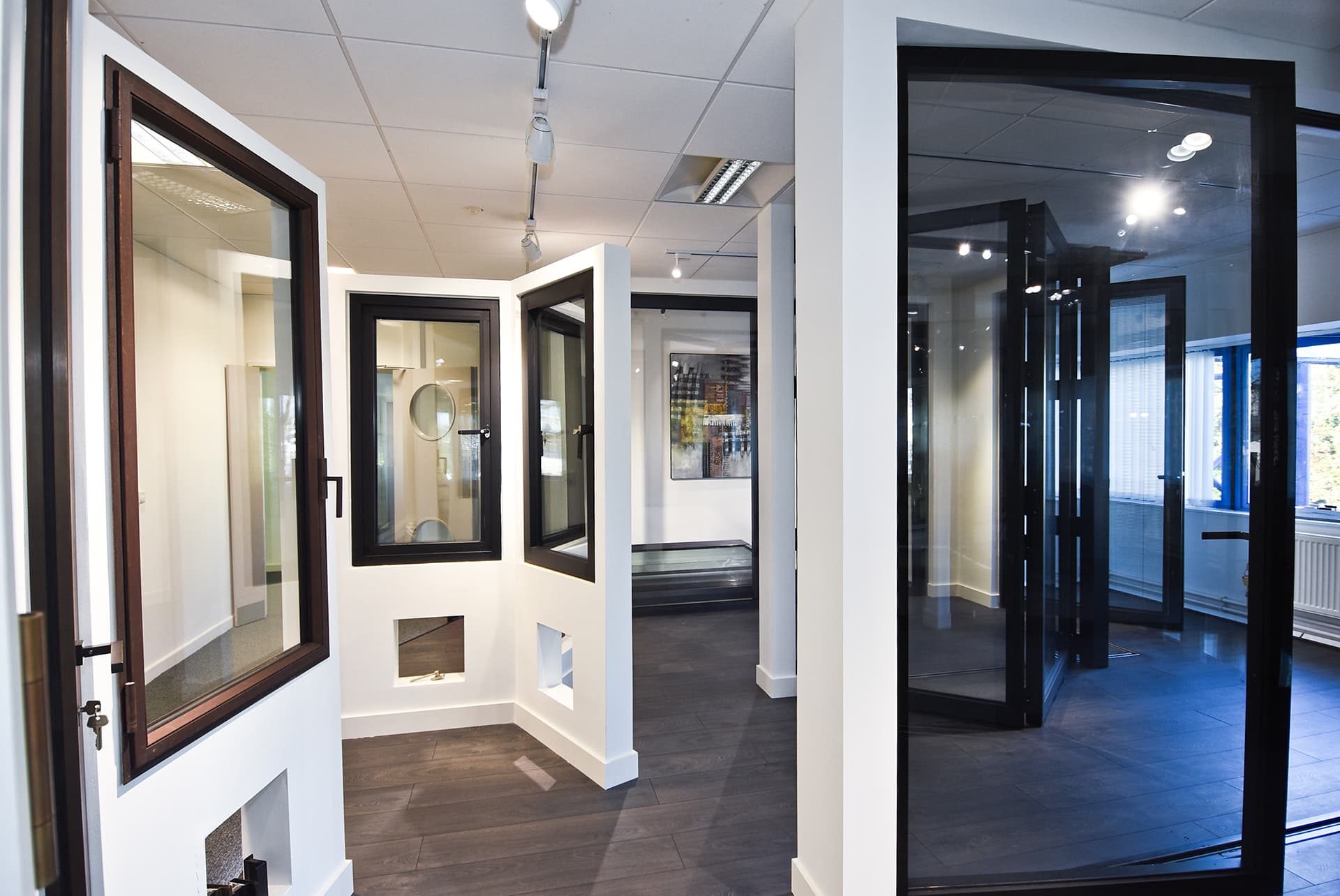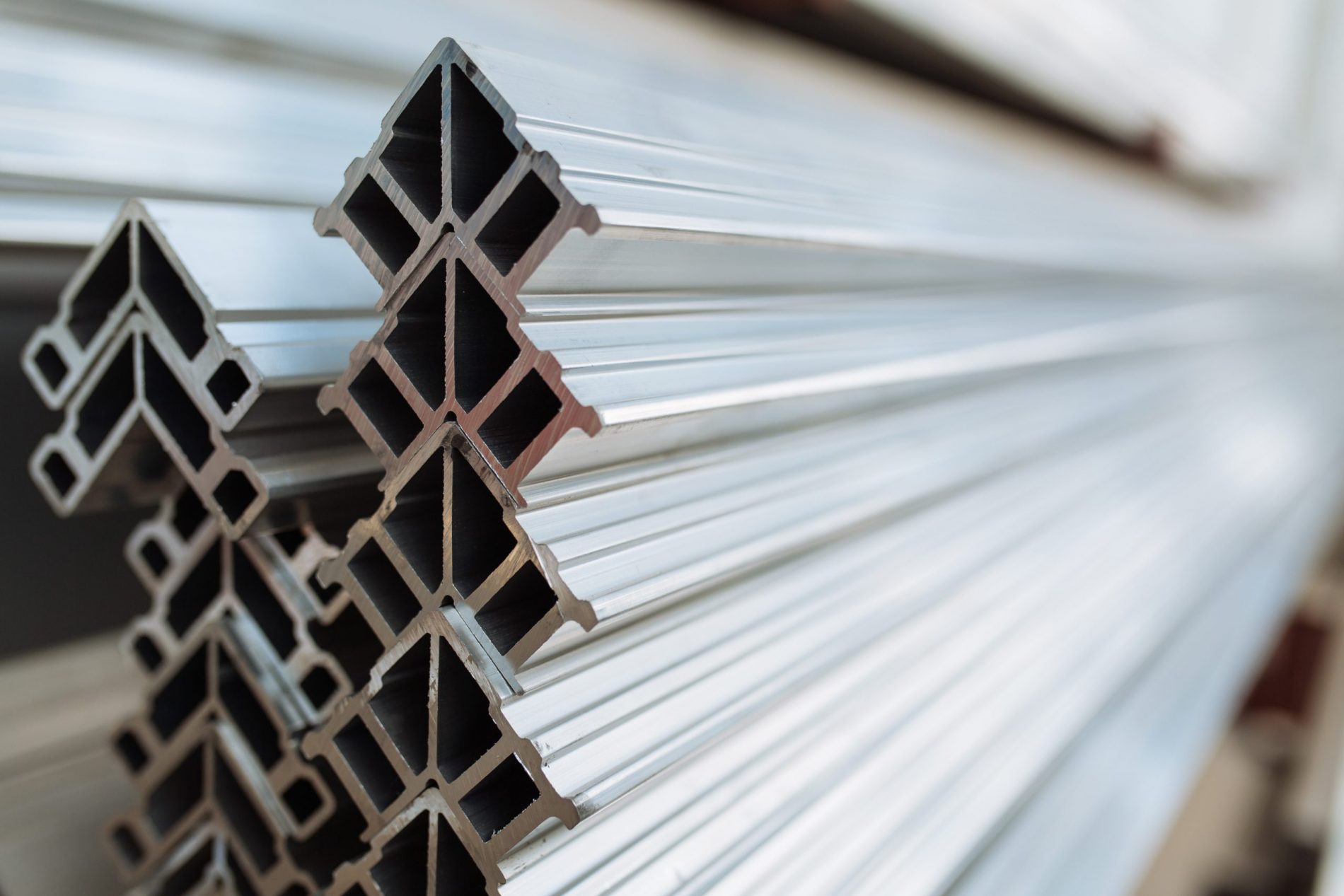 See Our Factory
Architectural & Structural Glass with a Difference
Situated in Watford and Hendon, North London, our production facilities combine a mixture of traditional skills and state of the art technology to create architectural interior glass systems, minimalistic glazing and bespoke exterior glazing options that are tailored to the individual needs of each client.
Our UK design team will download your project dimensions directly from our CAD systems to the CNC machines in our factory. This ensures that our frames are engineered to the finest tolerances and with no room for error.
Book your appointment with your architectural and structural glazing specialists today to find out more.
Book An Appointment
Alwyne Place, Islington
A beautiful project completed using high-performance Infiniglide 6 slimline sliding aluminium doors, effortlessly combining charm and sophistication.
Alwyne Place, Islington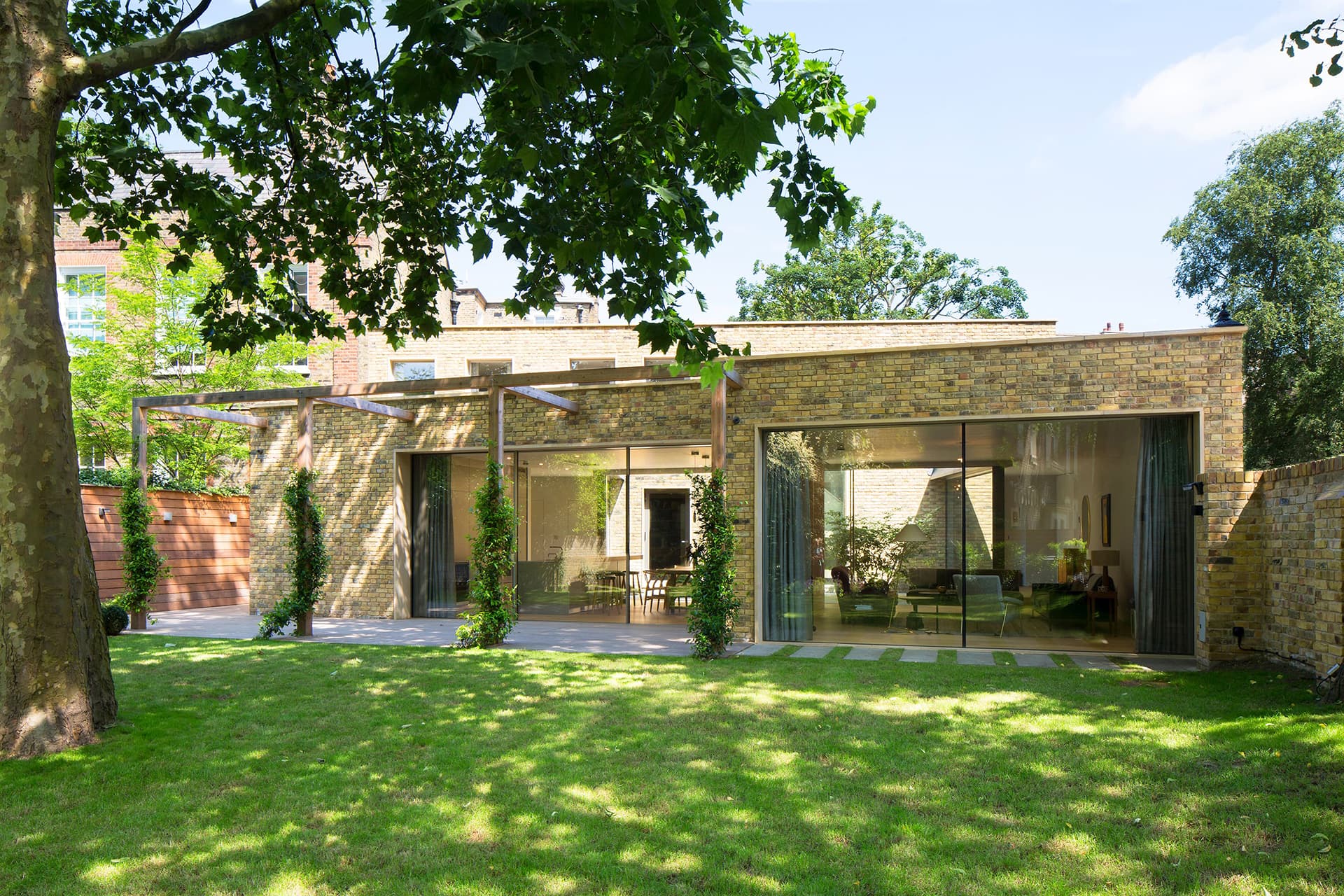 Cornish Retreat New Build, UK
This long shot of a connecting hallway shows how light was used to great effect. The EdgeGlide excels at creating bright and spacious-feeling environments.
VIEW PROJECT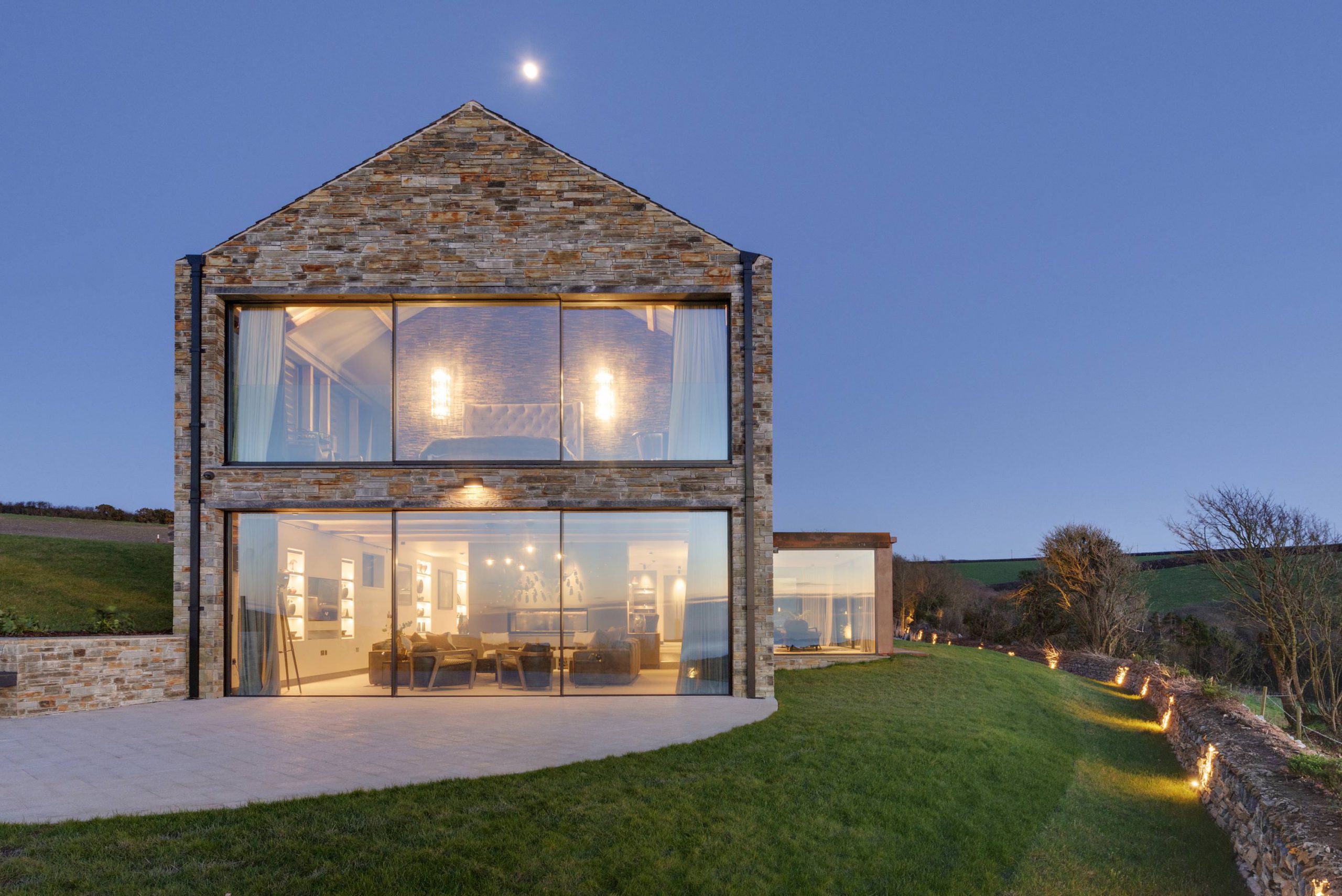 CPD Presentations for Architects
Finepoint Glass offers CPD presentations for architects in London and the UK. We are a professional company specialising in the creation of complex and unique structural glazing systems, minimal frame doors, and architectural glazing throughout the United Kingdom.
GET IN TOUCH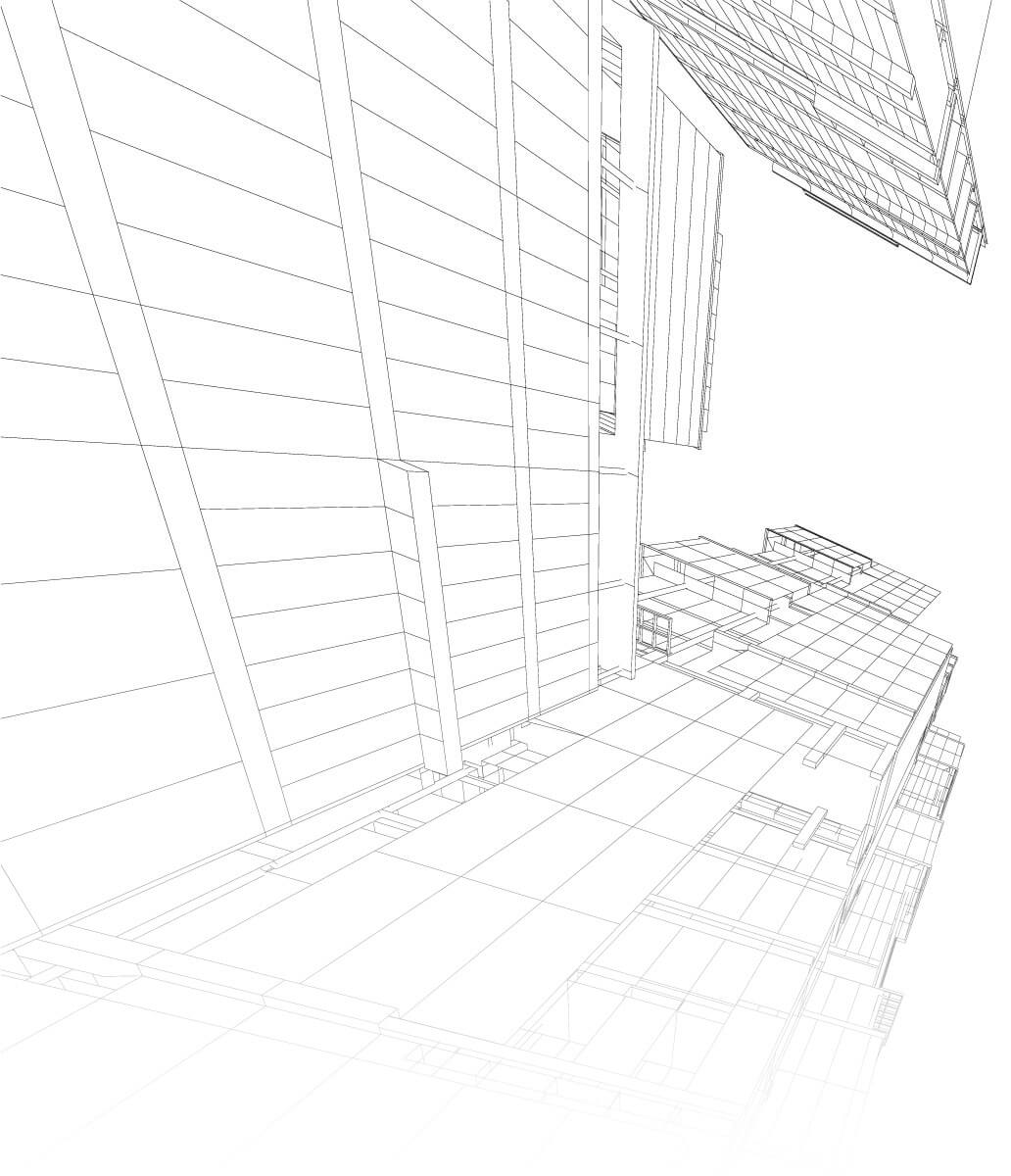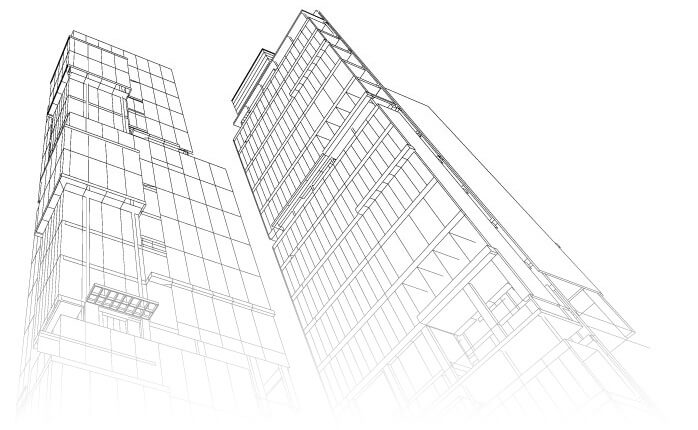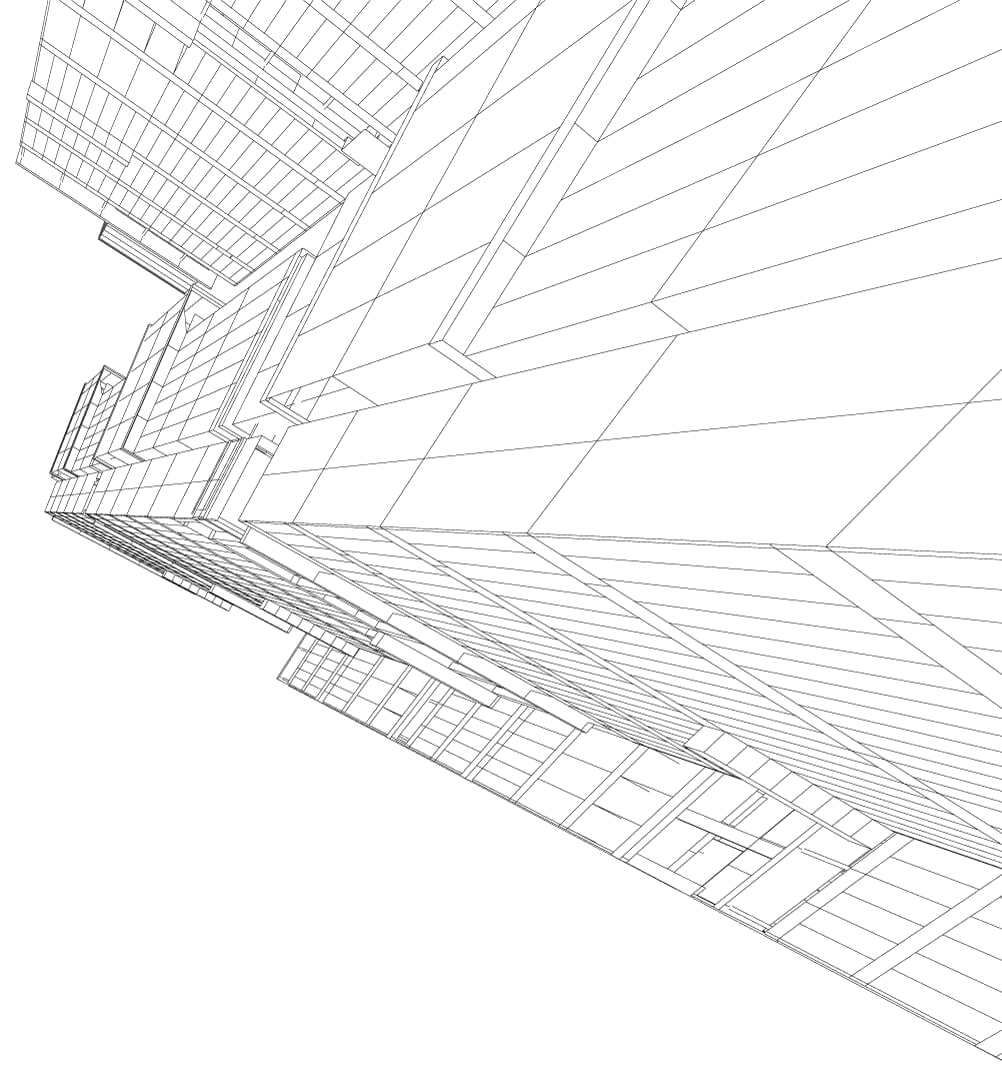 Contact Our Team
For help with your next project – whether it's residential or commercial in nature – contact our team. We provide structural and architectural glass systems of the highest quality and will use our imagination to locate a solution that's practical and visually outstanding.
Take a more detailed look at some of the residential and commercial projects we've worked on, and discover why we are the architectural glazing company of choice for homeowners and businesses in London and throughout the UK.
GET IN TOUCH