Read More
 Special Finish Glass For Your Project
Choose Finepoint Glass to add that all-important finishing touch to your project. Whether you're a homeowner living in London – or elsewhere in the UK – or an architect looking for a niche product for a client, our team will have the expertise to help. Have a look at some of the projects we've worked on.
Explore our special finish range and other high-grade options made at our dedicated site in London by visiting our Virtual Reality Tour. You can also make an appointment online to come and see us, in which case we'll be able to show you around. Contact us directly with any questions or a guideline quote.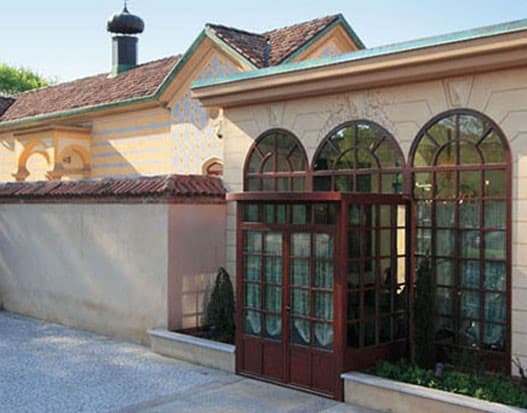 Choosing The Best Architectural Finish
There are lots of things to consider when choosing the best special finish for your residential or commercial project.
Which colour best suits your aims and how bright or dulled should the shade be? What about choosing the right material for the job? Making the right selection can be quite challenging.
You may also want to think about the texture of the special finish you need. If the property you're improving, updating or refurbishing is older, an aged or distressed veneer might be best. Finepoint Glass will be able to talk you through the options available to ensure you make an appropriate choice.
If you need some expert guidance from us but are in a hurry, why not forward on to us some photographs. That way we can recommend the right special finish.
We cover project in London and the rest of the UK – so will be able to complete any required work, regardless of your geographical location.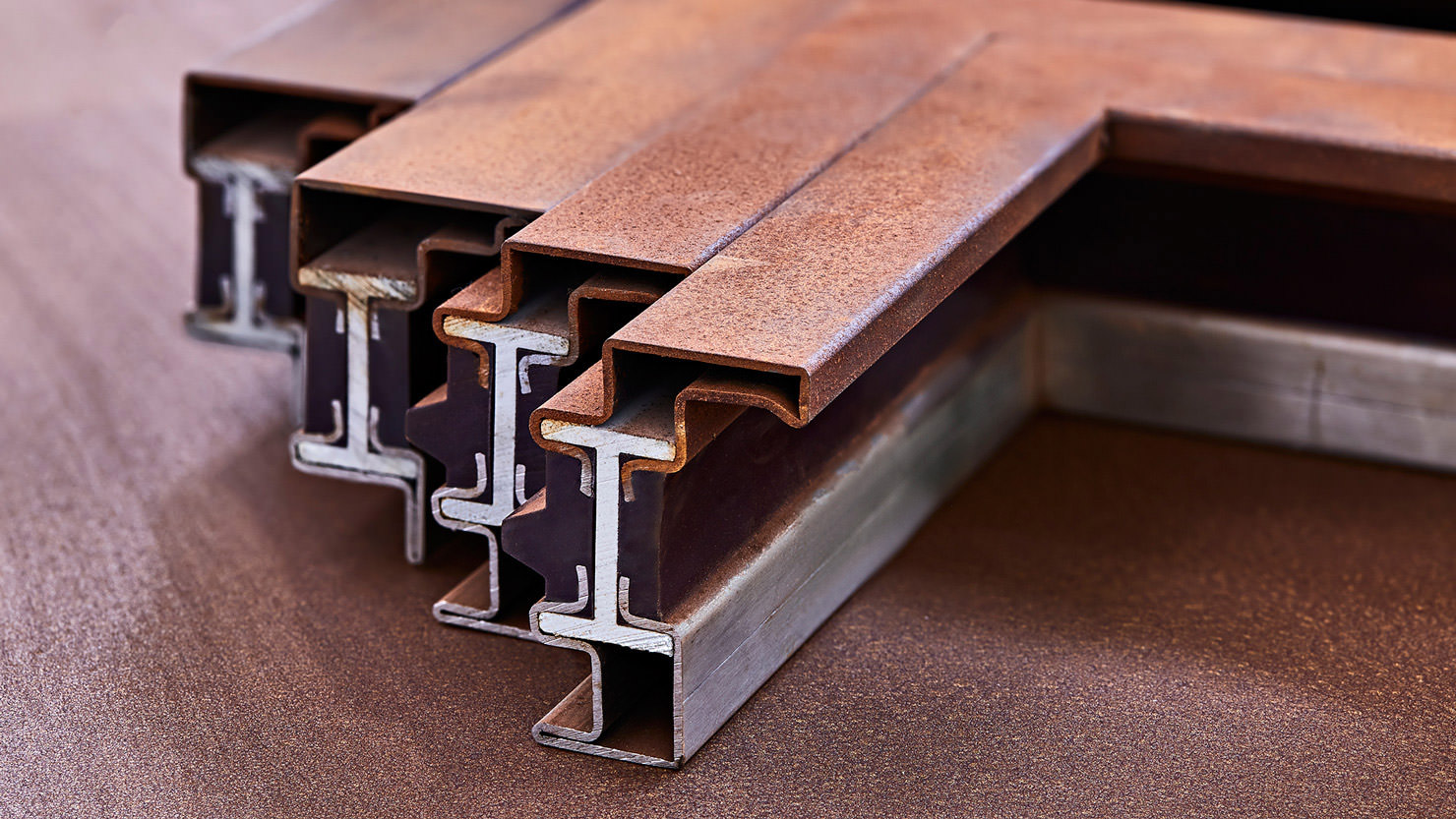 Read More
The Types Of Architectural Finishes That We Offer
Which special finish is best for your particular needs? Here are three examples of products that we offer. Contact us directly to discuss our full range.
Anodised Aluminium
Anodised Aluminium is perfect for all home improvement projects as the surface of the aluminium is converted into a decorative finish. This makes it long lasting and highly resistant to corrosion, meaning it is ideal for coastal and in-land projects! Anodised aluminium is perfect for creating into any colour you choose! If you are looking for a similar finish that does not use chemicals, our marine-grade powder coating finish may be what you are looking for.
Marine Grade Powder Coating
If your project is exposed to the coastal environment, you can rest assured your new installation is durable with our marine grade powder coating. Marine grade powder coating is a powder finish that has a minimum of 40 microns, designed to withstand time. It is sure not to succumb to the corrosive coastal atmosphere and the salts in the environment. It is an excellent alternative to an anodised special architectural finish.
Cor-Ten Steel Finish
Developed to reduce the need for painting and colouring steel, Cor-Ten, or corten steel, is perfect for those looking to create a weathered look that is resistant to most weather types. Including this, it is anti-corrosive. The rust-looking steel is high performance, high quality and sure to last you for many years. Not only this, but it creates a raw and stunning effect to any architecturally glazed property in London and the UK.
Architectural Bronze
We also offer other special finish options such as architectural Bronze. Our bronze special finish for windows and doors is highly resistant to corrosion and will provide your project with a unique and stunning aesthetic. Make sure you ask us about the bronze finishes we have available.
Special Colours
Personalising your design further by selecting an appropriate colour is important. Choosing the right shade for your project can make all the difference. A wide array of special colours can be browsed when reviewing our portfolio. Working closely with you, we'll make sure you make the right choice.
Our range of bespoke options will be accessible to you when you choose Finepoint Glass for your architectural glazing.
Special Architectural Frame Prices, London and UK
If you are interested in the range of architectural finishes that we can offer you for your structural glazing, windows and doors, contact us today via email, contact form, or by calling us. Why not take a look at our other range of aluminium products including casement windows, and create an incredible luxury living space.
Our bespoke approach allows us to meet the requirements of any project – large or small, commercial or residential. We manufacture our products in-house at our dedicated site in London, although customers from all over the UK are welcome to visit us. Make an appointment to come and see us and discuss your requirements today.
We also offer CPD to architects, so be sure to get in touch to book your CPD today.
If you are unable to travel – but want to learn more about our special finishes and other products – please visit our new Virtual Tour tool. Click on a product that is of interested to read more about it, then contact a member of our team directly for further information. It's an easy and cost-effective way to research your new project.