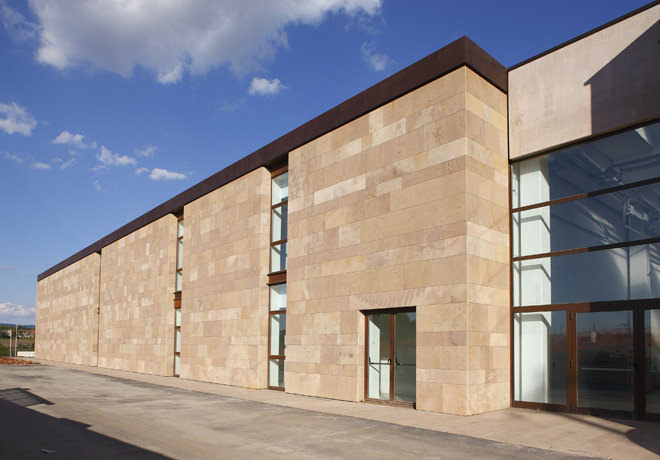 Read More
What Is Corten Steel?
The Corten steel finish is made up with a group of steel alloys that are typically used for outdoor building works. They have been carefully designed to reduce the need for painting and recolouring. This particular finish is ideal for any residential or commercial property that requires a weathered look, and wants to stand out from its surrounding buildings.
By investing in cor-ten steel windows and doors, you will benefit from incredible resistance to corrosion that is 6-8 times higher compared to more traditional steel materials. This allows for superior protection and durability for your architectural glazing and windows and doors.
Once exposed the natural elements, your corten steel frame will develop a rusted appearance in just a few months providing you with the rustic look you have always wanted to achieve.
The oxidised dark brown coating of this unique finish will protect the metal and stop any deeper rust from damaging your aluminium windows and aluminium doors in the future.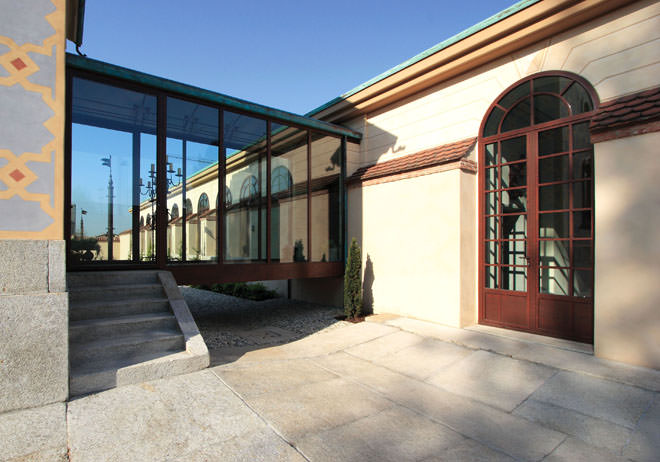 Corten Steel: Rusted Steel
As a low carbon steel, pre rusted corten steel typically has less than 0.3% carbon by weight. This allows the weathering steel frame to remain tough and ductile. As well as this, the corten finish also includes other alloying elements that help to enhance the security, and prevent corrosion from occurring.
The different alloying elements used in cor-ten steel are copper, chromium and nickel. Unlike other corrosion-resistant materials, weathering steel will rust to achieve the look, however, it will only show signs of rust on the outer surface of the aluminium windows or aluminium door frames.
The surface layer of the rust acts as a barrier that will help to protect your London or UK corten steel windows and doors from corroding further.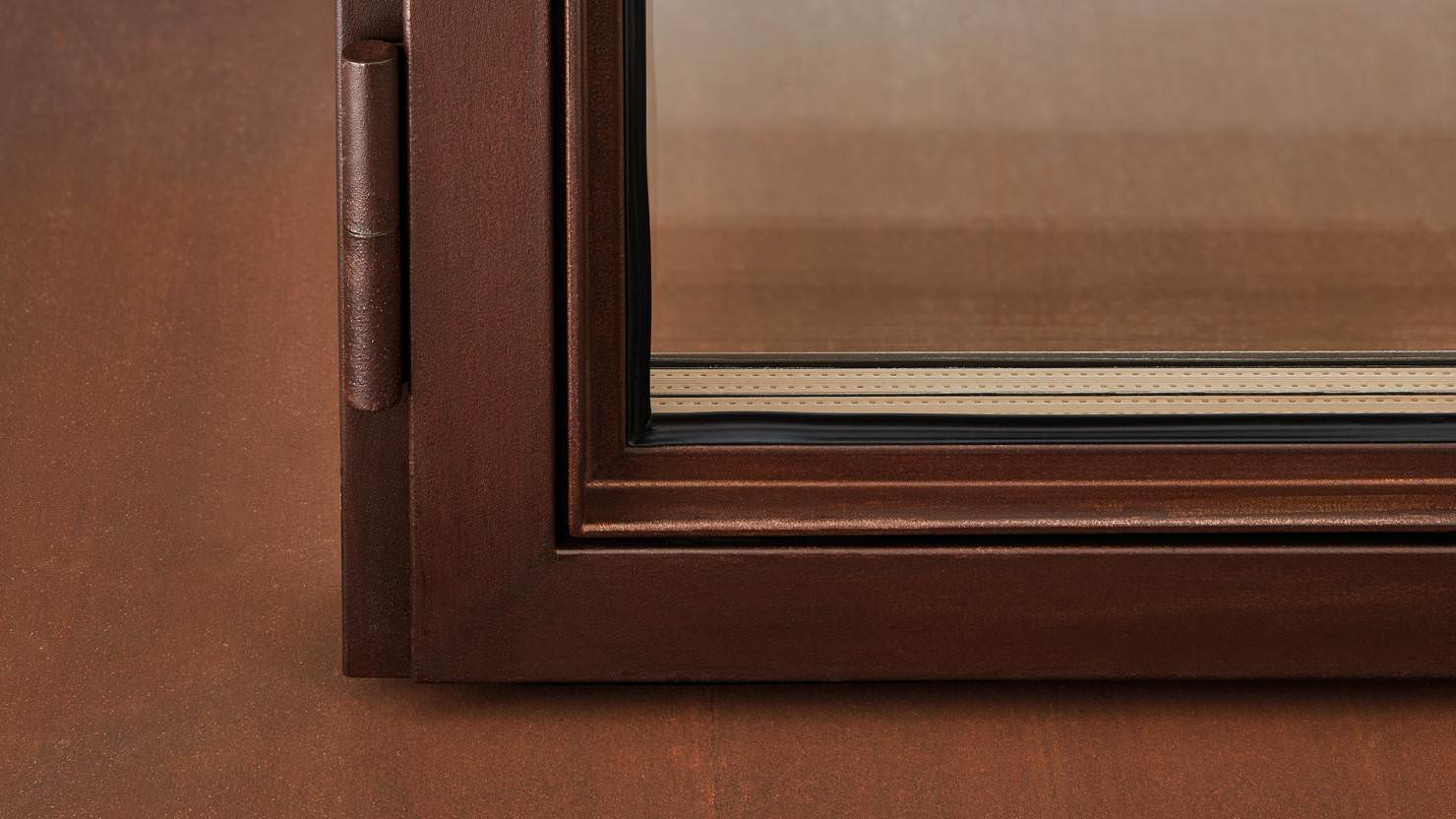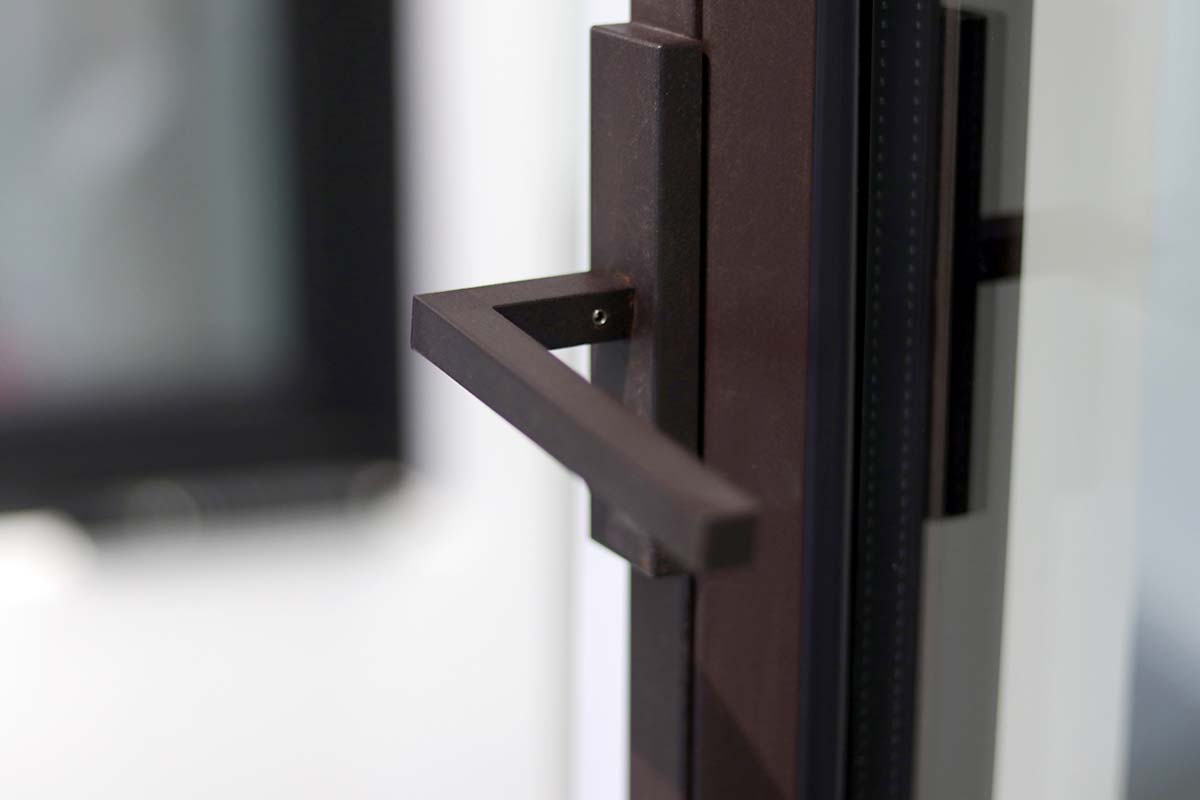 Applying The Corten Steel Finish
Weathering steel is the perfect solution for residential and commercial properties that are greatly exposed to the natural elements. The unique cor-ten steel finish removes the need for repainting and recoating of the steel. It's a cost-effective and durable solution that will give you many years of performance.
It's worth knowing that there are certain environments that pre weathered steel should not be used, as the corrosion resistance is not capable of withstanding harsher climates and conditions.
If you live in an area that has high levels of chlorine exposure we would recommend avoiding this finish, as the protective rust layer of the corten steel profile will not withstand the high amount of corrosives present.
Corten Steel Window & Door Prices
If you'd like more information on our weathering steel finishes and corten steel windows and door prices, then get in touch with Finepoint Glass today. We install weathered corten steel that will greatly enhance the aesthetic and performance of your London or UK property.
Give us a call on 01923 229 949 or fill out our online contact form for a free quote and an appointment to discuss your requirements. Our team will be happy to answer any queries you may have regarding our corten steel finish windows and doors.