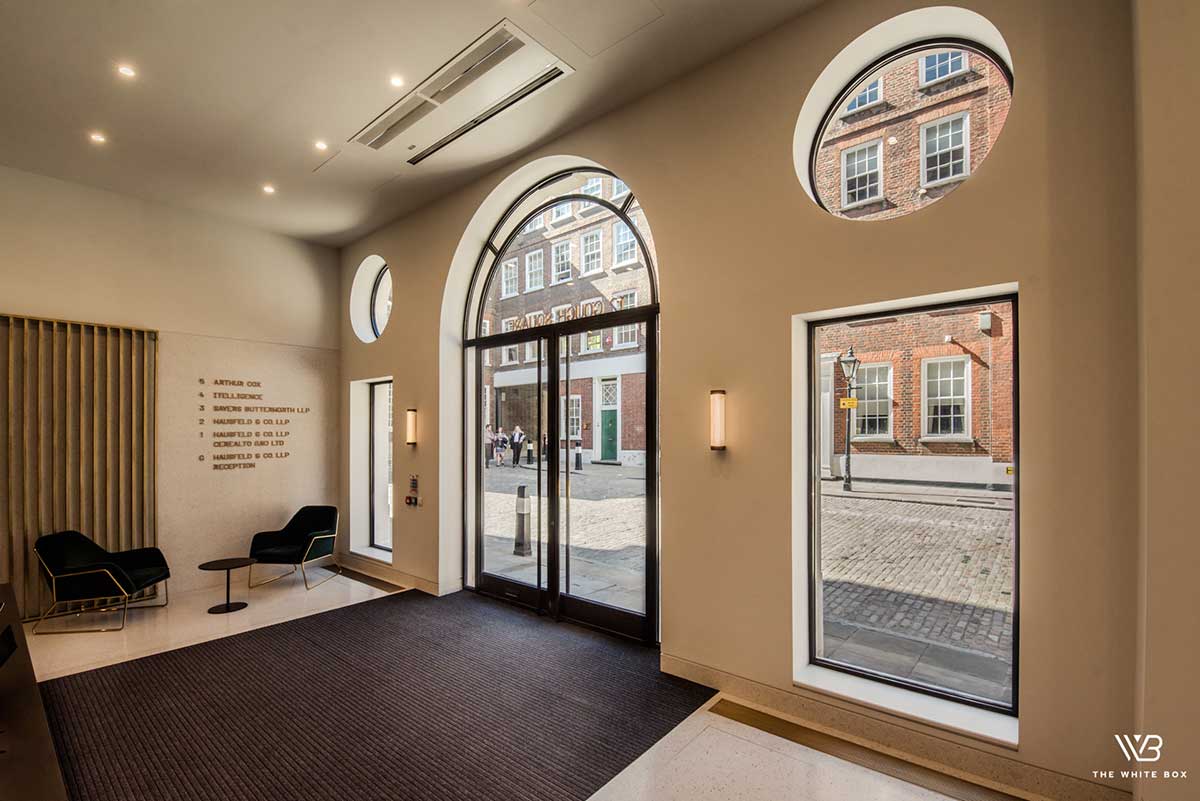 Read More
Aluminium Doors Throughout London & the UK
Here at Finepoint, we provide commercial and residential properties in London and the UK with stunning aluminium doors. You can choose from aluminium sliding doors and aluminium casement doors. All of the steel replacements we offer are designed using precision engineered materials that ensure your new doors will offer impressive standards of durability, thermal efficiency, security and more.
Due to the premium aluminium materials that we use, our aluminium glass doors in London provide an incredibly robust frame, allowing ultra slim sightlines without compromising on the structural integrity of the steel door. This allows you to enjoy uninterrupted views of your UK surroundings without a bulky frame obstructing your view. This feature also allows the aluminium doors to flood your room with natural light throughout the year.
We have an expert team that will work with during every step of your project to ensure your external aluminium doors project is completed to the highest of standards. Why not request a free quote today, or book an appointment, and find out more about our competitively priced aluminium front doors and the incredible features and benefits they can offer you and your London or UK property.
Aluminium Doors with Panoramic Views
We offer a range of aluminium doors and four main styles of aluminium sliding doors. This includes the InfiniGlide 3, InfiniGlide 6, PanoGlide & EdgeGLide. Our minimal frame sliding doors are designed to offer impressive visuals that will greatly improve the way your residential or commercial property in London or the UK looks. The PanoGlide offers incredible thermal properties, whilst the InfiniGlide 6 offers a maximum panel height of 6500mm.
All aluminiuim doors offer a range of slim sightlines that create a beautifully sleek aesthetic. The InfiniGlide 3 offers a 20mm sightlines that provides you with panoramic views you can enjoy from the comfort of your own home.
Our external aluminium doors are available in a range of configurations, designs and finishes, allowing you to bring your architectural glazing designs to life and matching them to the existing architecture of your property. With our casement doors, you can choose from anodised aluminium, marine grade powder coating, cor-ten steel or bespoke door colours.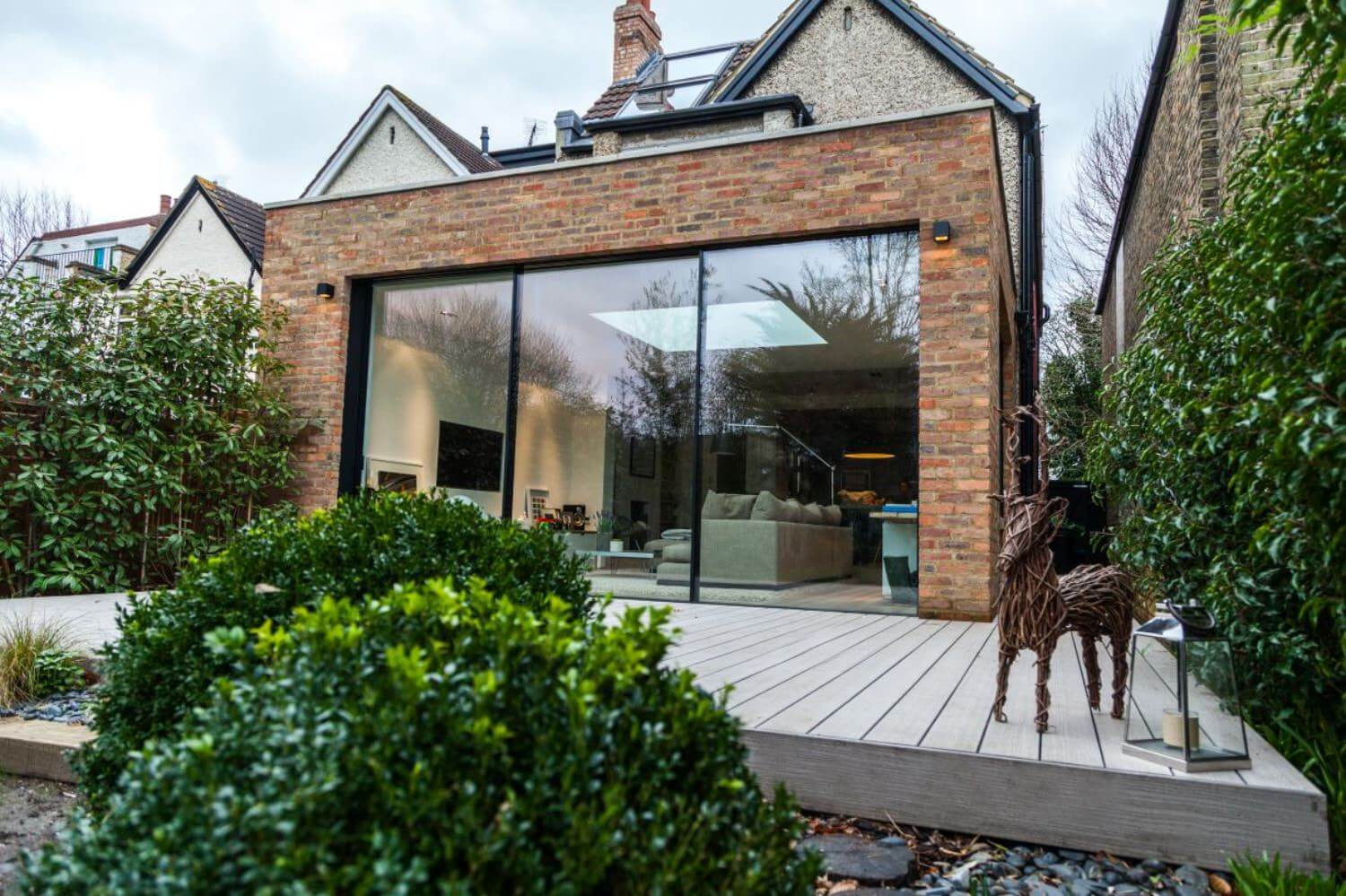 Read More
High Quality Aluminium Doors
One of our many priorities with our aluminium doors is that they hare designed to offer impressive performance that exceeds standards of quality. This means that your new aluminium doors in London or the UK will provide exceptional longevity, giving you complete peace of mind that you've invested in high quality aluminium glass doors that will last you a number of years.
The EdgeGlide offers U-values from 1.5 W/m²K making the aluminium door incredibly well insulated, providing you with impressive thermal performance all year long. All of our steel replacement doors offer incredible U-values that will help to greatly decrease the costs of your future heating bills.
When investing in new aluminium front doors for your residential or commercial property, you want to feel confident that they'll provide you with inherent strength that will keep you and your property well protected year after year. This is why our casement doors and aluminium sliding doors feature internal beading and multi point locking systems that will deter any potential intruders.
The durable aluminium doors frame has been carefully designed and stringently tested to ensure it's able to withstand the unpredictable British climate, preventing damage from occurring on your new aluminium doors in London or the UK. This removes the need to repair or replace your new steel doors for several years.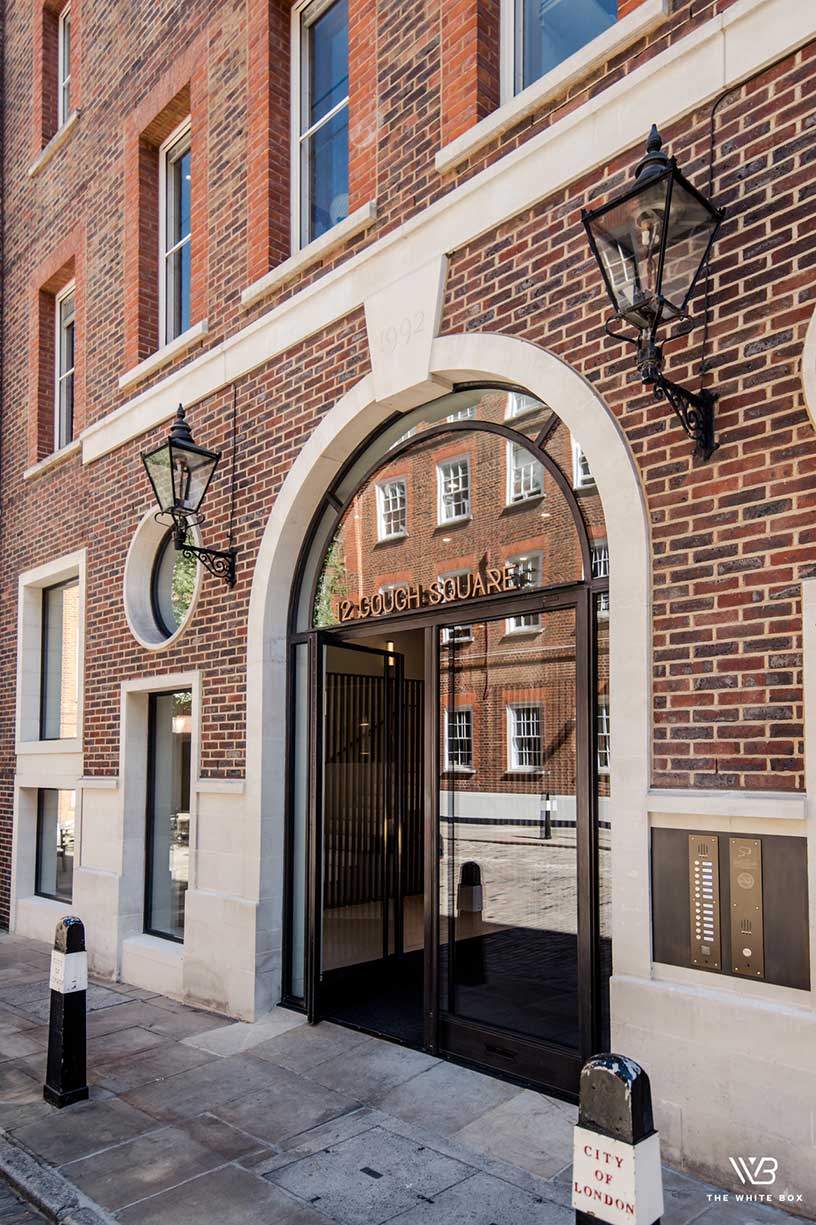 Aluminium Doors Prices, London and Throughout the UK
Finepoint Glass install external aluminium doors and other architectural glazing throughout London and the UK. Whether you are looking to update your residential or commercial property, we are skilled glass manufacturers and aluminium fabricators that will provide you with stunning aluminium glass doors that are custom designed to suit your every need.
If you'd like to find out more about the range of products and services that we can offer you, then please don't hesitate to get in touch with the Finepoint team today. Our team of experts will assist you with your project and answer any questions you may have about our architectural glass and aluminium doors in London.
Why not book an appointment, and discuss your UK aluminium doors project with one of our team. All of our aluminium sliding doors are competitively priced, allowing you to easily bring your structural glazing designs to life on your desired budget. Give us a call on 01923 229 949.