An Oriel Window is a popular glass window for designers, tradespeople and architects looking to create a 3D window design that protrudes from the face of the building. The structural glass construction is crafted from frameless glazing that is sealed together without any framework, instead of using structural grade silicone.
Improve the durability and comfort of your customer's home as well as improving visual appeal with oriel windows. These designs come with a range of weatherproofing features that will help your property stay warm and dry all year round.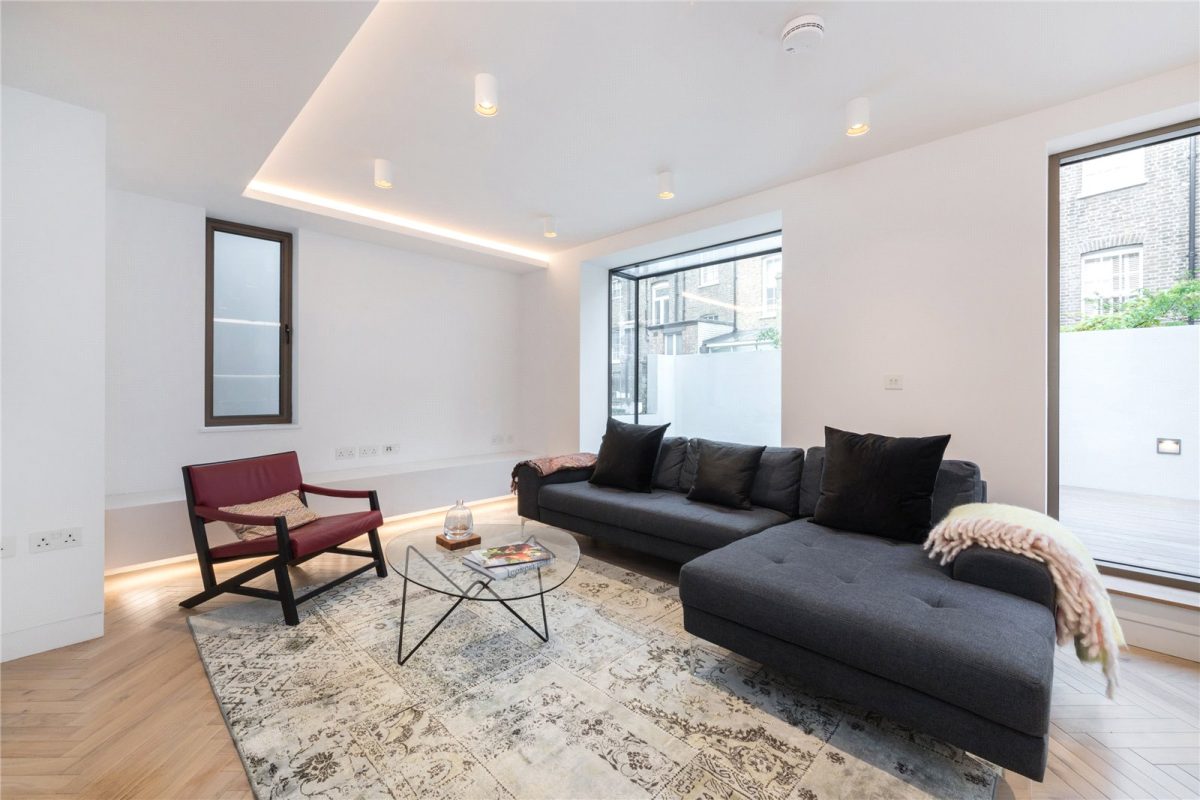 You will enjoy a more cost-efficient home as well saving money on your central heating bills, thanks to the thermal efficiency of oriel windows. Oriel windows can be self-supporting, however, may need extra support from corbels, brackets or cantilever, if, for example, you want to incorporate an opening section for ventilation. We do understand you may prefer the aesthetically clean lines of a self-supporting, non-opening design.
But, do you need planning permission for oriel windows? Overall window installations do not require planning permission, but it comes down to the type of windows you are installing.
If you're simply replacing windows in a similar style and size used on the build of the house, you don't need to apply for planning permission. This is a different case if you are installing new windows in a new style. Oriel windows are bay windows, which will need planning permission if replacing a flat window design, depending on the location of the installation and your home.
Planning permission for oriel bay windows
Oriel windows are shaped like bay windows, which are different to other windows on the market when it comes to planning permission. They protrude out from the wall of a home, so are sometimes treated as an extension when replacing a flat design.
These protruding windows can be used as either a large and multi-dimensional surface for light ingress or as a bright and comfortable spot to sit within a property. The box seats are crafted using structural glazing techniques and feature a pop-out box design. This means they require no furniture or hardware features, yet security is never compromised.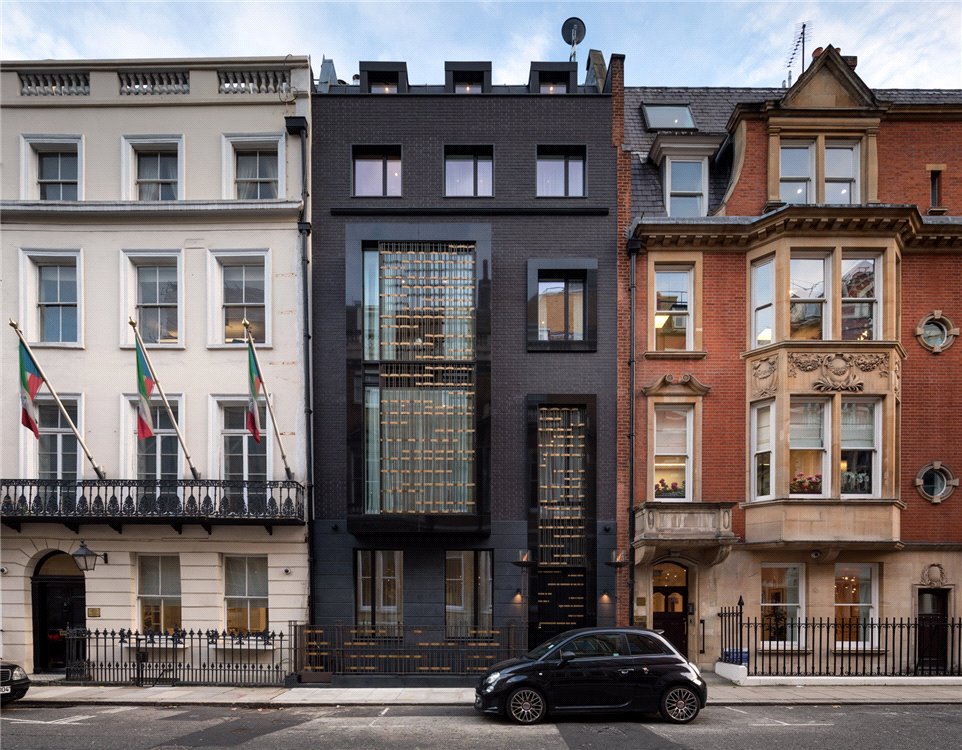 Because they protrude from a building, they are treated more like an extension.
If you're replacing an existing bay window, then you do not require planning permission.
If you're adding new bay windows at the front of the property, you will need planning permission.
If you're adding new bay windows at the side and back of the property usually you DON'T need planning permission.
It will also depend on how far from the home the bay window protrudes. Another technical clause is that if new windows are in an upper-floor side elevation, they must be obscure-glazed and either non-opening or more than 1.7 metres above the floor level.
As long as the property isn't a listed building or located in a conservation area, there should be no need to apply for planning permission if you are changing the colour of the windows. Likewise, if a bay window is replaced with an oriel window in a new colour.
A building regulations application would need to be undertaken prior to an oriel window being installed. This is because building control must check the thermal performance (U value) and strength of the glazing being utilised alongside the structural integrity of the window opening itself.
Installing oriel windows in conservation areas
A conservation area is a location of historical or architectural interest that is safeguarded against changes by UK law. In these areas, there are stricter planning controls in place with the goal of protecting the character of the area to prevent spoiling traditional aesthetics.
These restricted development permissions, known as Article 4, may make it harder to get planning permission for the installation of your Orion windows.
Article 4 restrictions will differ depending on the conservation area. If you are working on a project in a conservation area, you should get in touch with the local planning authority prior to installing the window to ensure it meets requirements.
To conclude
Not only do we provide competitive prices for structurally glazed oriel windows, but we also offer architects CPD presentations.
If you would like more information on our services, products or prices, please get in touch with us today. You can request a free quote online with our product selector or get in touch directly via our online contact form.
Alternatively, please visit our team of designers and architects at our London showroom for more information and to further discuss your project in detail. Call us on 01923229949 or request an appointment online for a home visit today.