At Finepoint, we can help you choose the right windows for your architectural glazing project. We offer the best windows for architects in a range of stunning designs, perfect for both residential and commercial properties.
Whether you're looking to upgrade a modern or period build, we have the perfect range of windows solutions for architecture in London and across the UK that will perfectly complement the style of architecture they are installed into.
Get in touch with our expert team today and they can provide you with more information about all the window styles we offer to architects and how they can benefit both the look and performance of a property.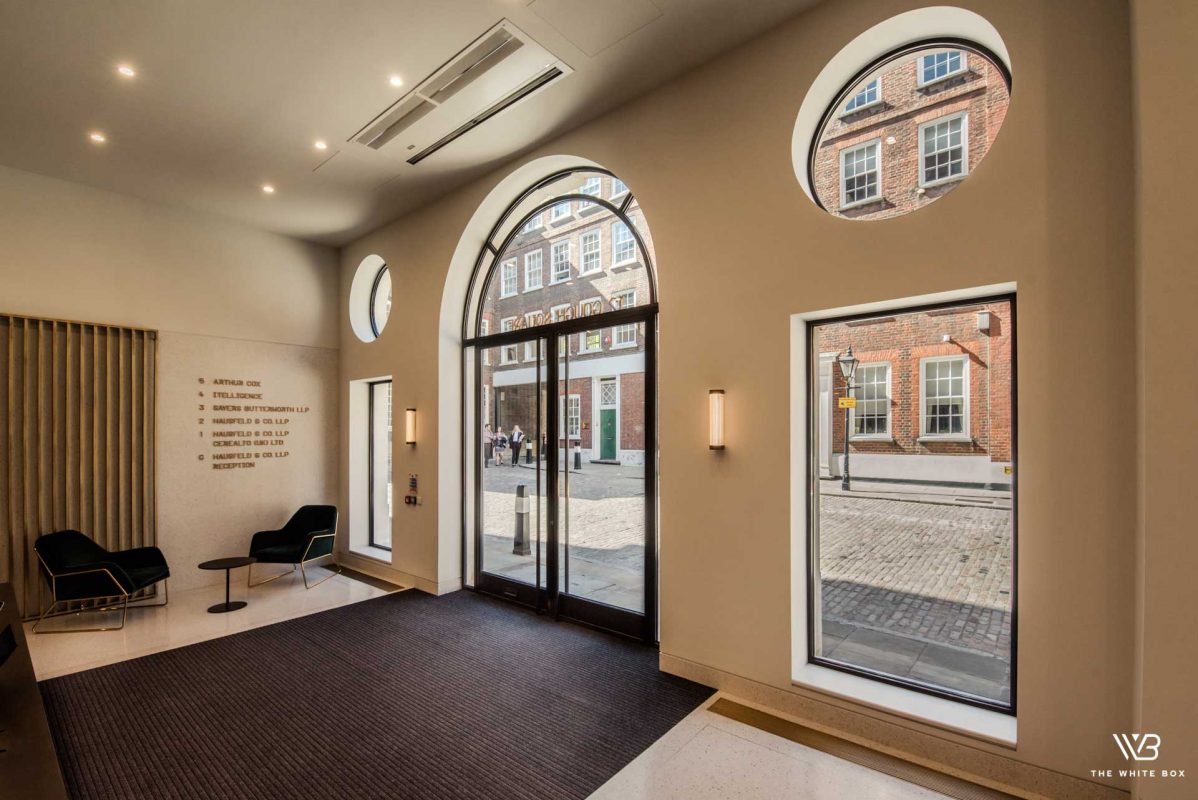 Aluminium Casement Windows
Our aluminium casement windows are a classic style that work for all property styles. The SECCO profiles are manufactured using robust aluminium materials within the frames, to improve durability and security.
They can be designed in a vast selection of colours and designs, including a range of special finishes if you're after a more unique aesthetic. Casement windows are particularly idea for modern homes and new builds but can update a more period style property, bringing it into the 21st Century.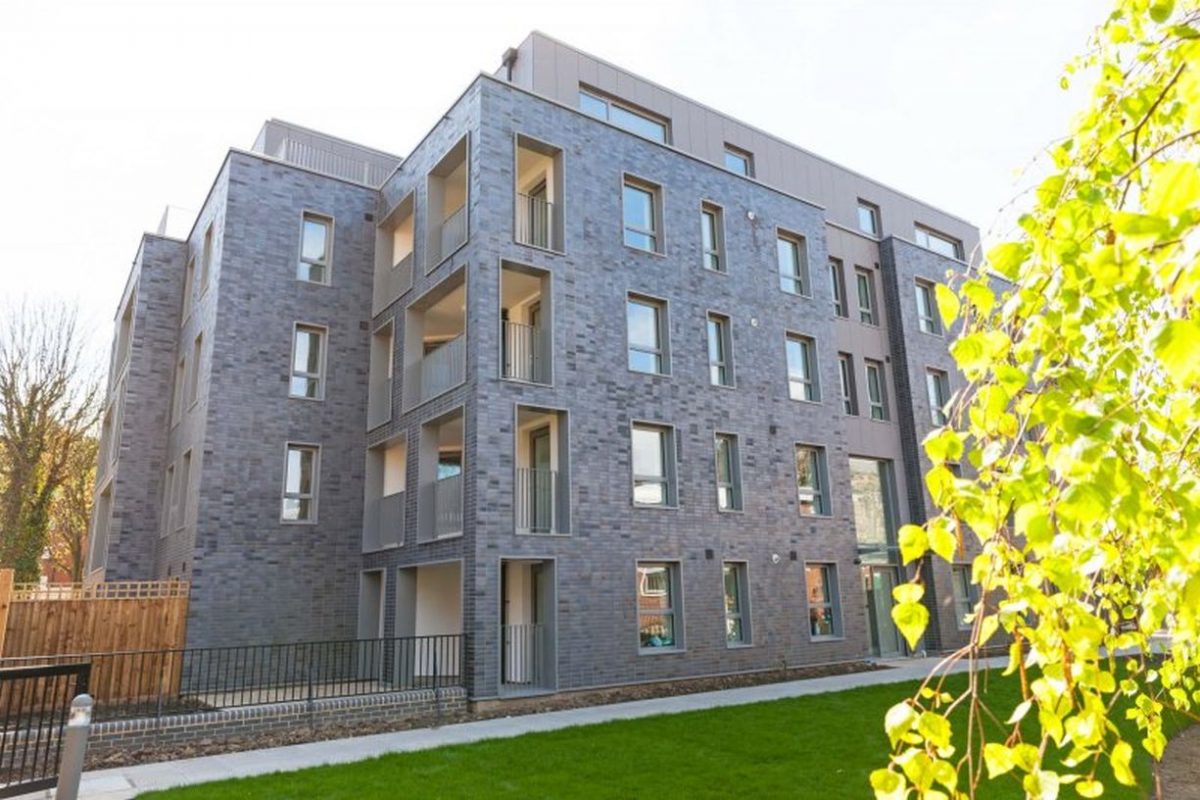 Oriel Windows
Oriel windows are a style of window that have been around for centuries. Unlike the more traditional style systems, our oriel windows feature large scale glazing and full length window frames. This box window allows natural light to fill the space, with the additional space created giving the illusions of a larger room.
The frames are ultra slim in design, meaning your clients can enjoy almost seamless views, and therefore creating a stronger connection between the interior and exteriors of a London or UK property.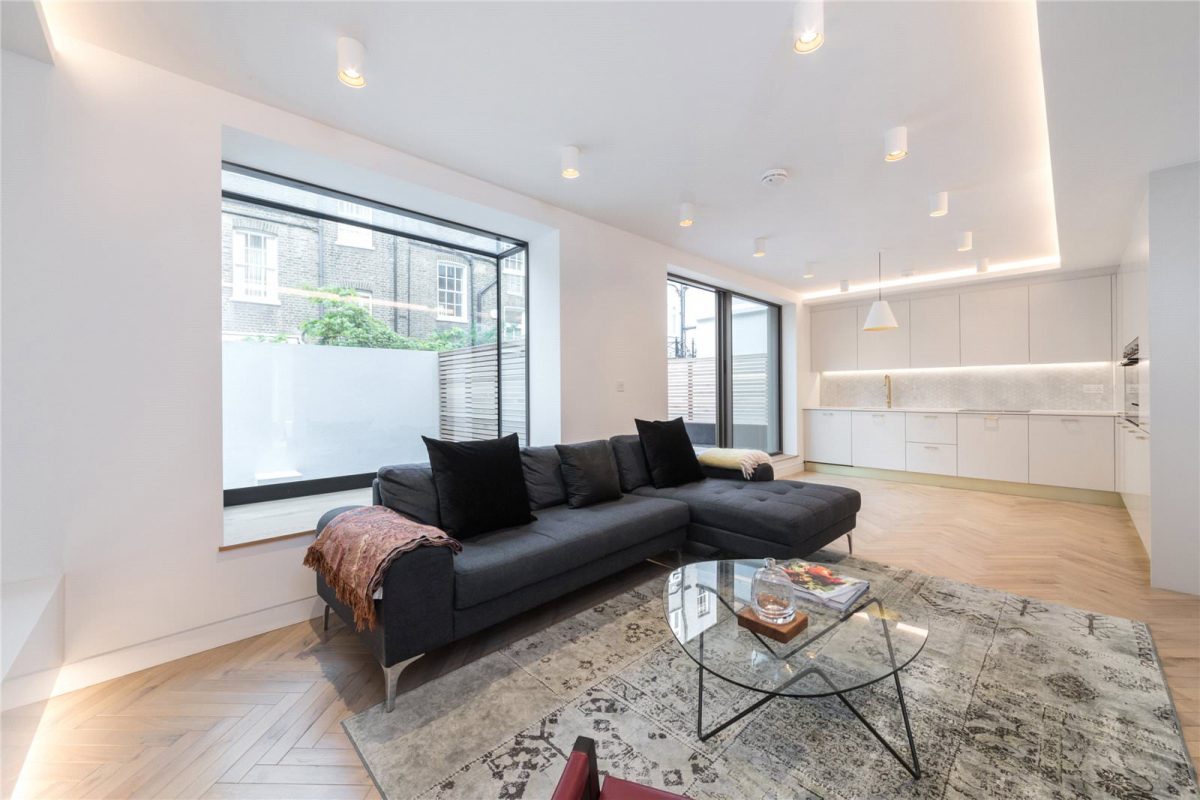 Minimal Windows & Frameless Windows
If your clients are looking to upgrade their properties and enjoy great amount of natural light, then our minimal frame windows and frameless glass windows are the ideal option.
They feature a virtually frameless design that prevents a bulky frame from obscuring any views. This allows your clients to enjoy practically seamless views and create a beautifully bright home that is light all year round.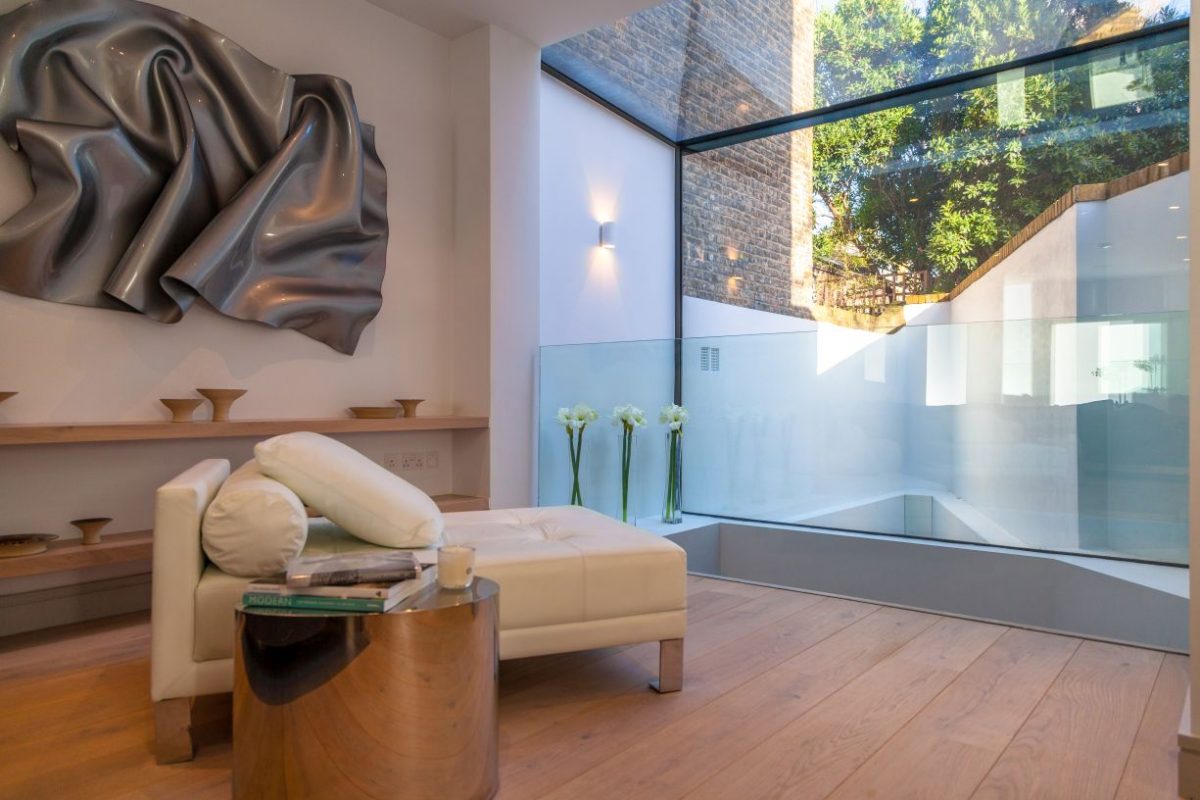 Steel Windows
Steel windows are particularly ideal for period and heritage properties that want to restore their heritage charm. We offer a selection of steel windows that can be designed in a range of configurations to suit any property.
They are manufactured using only the highest quality steel materials, so you can rest assured that they will provide incredible standards of longevity and stand the test of time.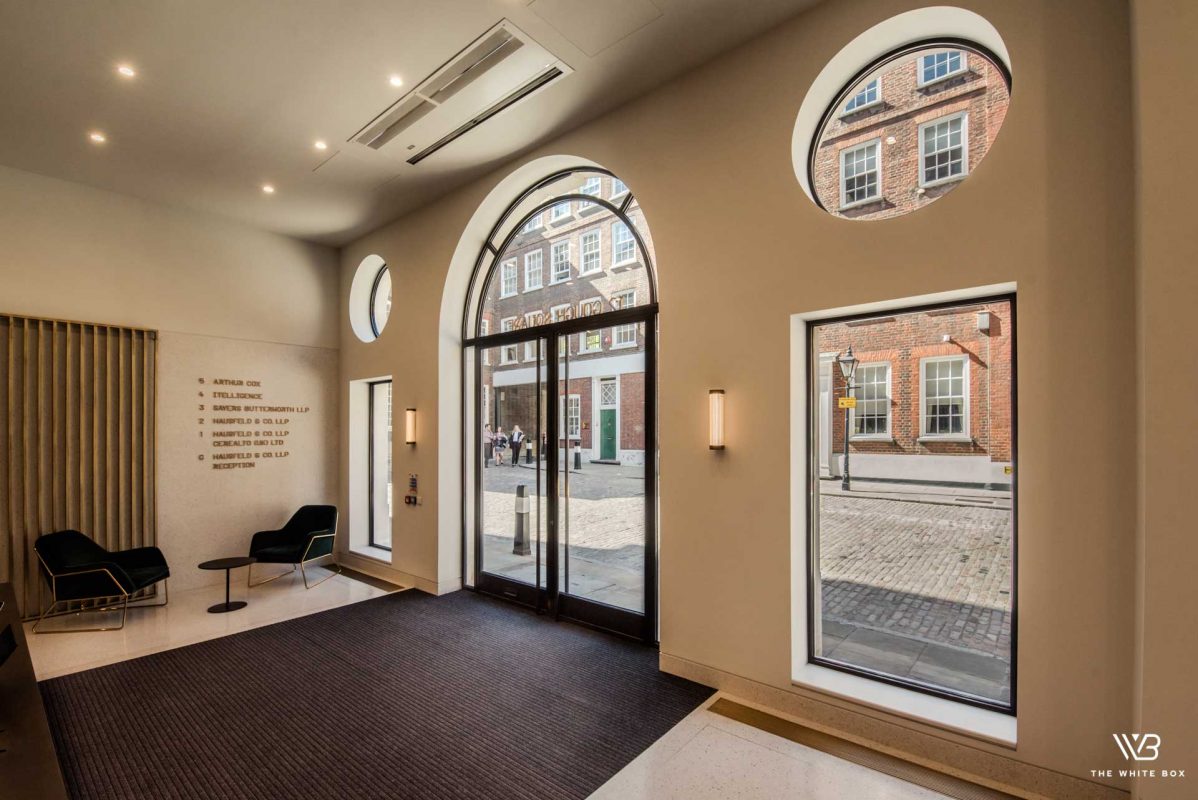 Contact Finepoint For Window Costs
Get in touch with the Finepoint team today if you would like to find out more about the range of window styles we offer, and the incredible benefits. We offer the best windows for architects in London and across the UK, so contact us today and start planning your next architectural glazing project.
We offer free quotes for all of our window styles, so submit your project details and requirements today and our expert team will be in touch with you shortly to discuss your ideas and create a personalised price for you.