What is the difference between structural glazing and architectural glazing? For many people, structural glazing and architectural glazing are often incorrectly conflated together, assumed to be synonyms of each other, meaning the same thing. In actuality, structural glazing and architectural glazing refer to two different things, which we here at Finepoint will go into detail below.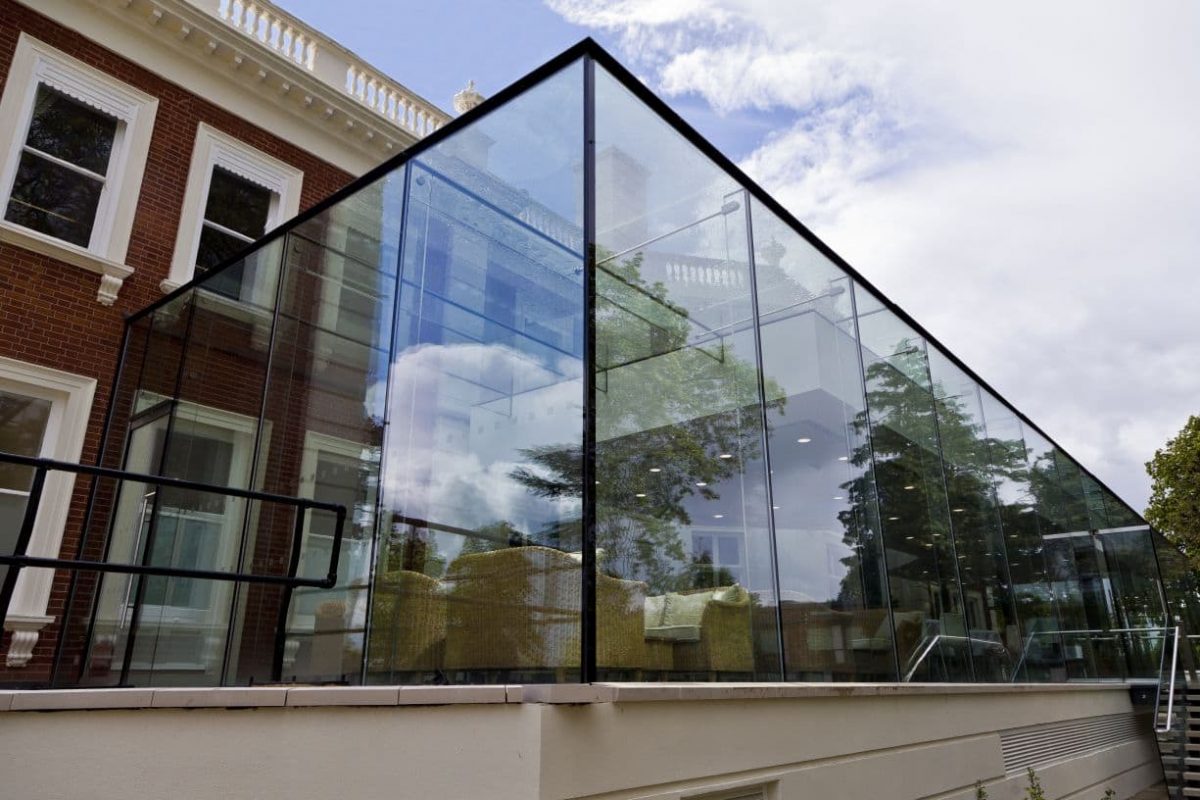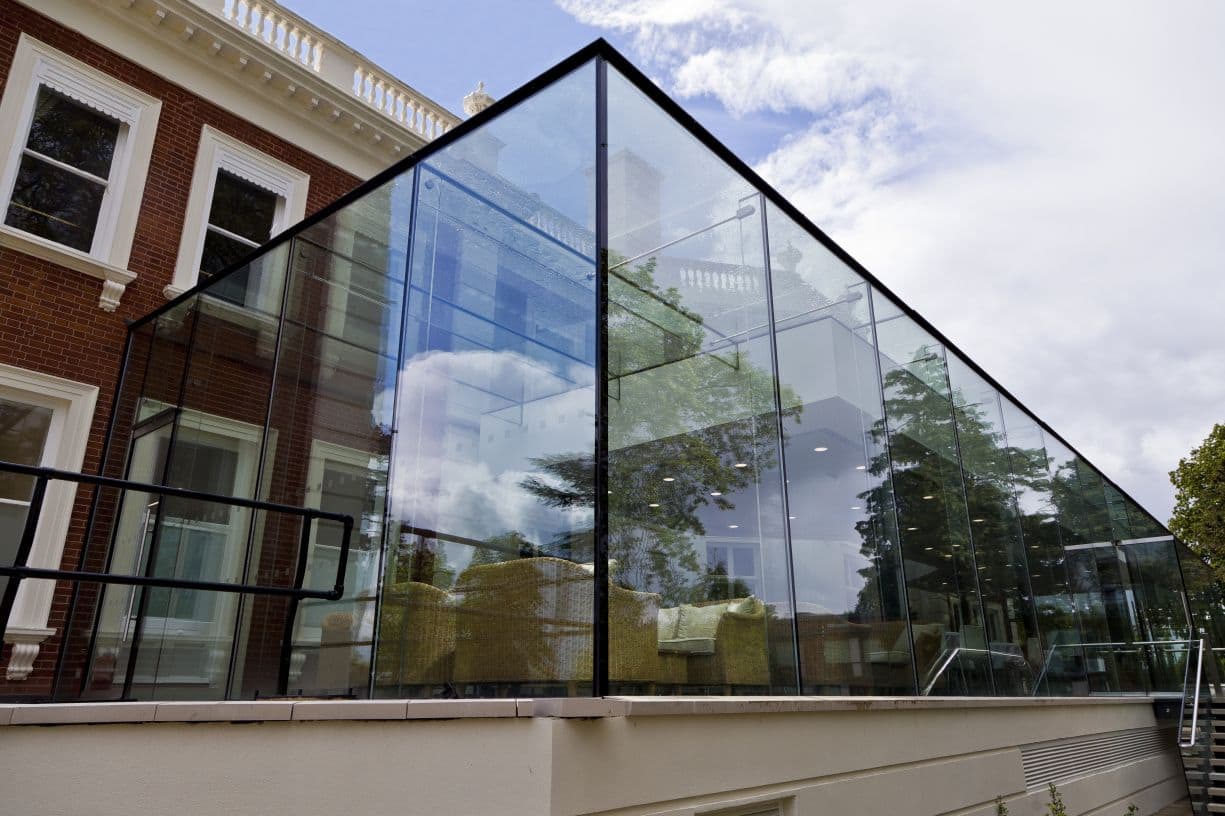 Architectural Glazing
Architectural glazing refers to any glazing section within a building. This is often seen in properties that primarily use glass as a building material, such as skyscrapers. Utilising large glass panels, property owners can benefit from a panoramic view of the great outdoors entirely unobstructed! With this type of glazing, fantastic views aren't the only benefit either; because of how advanced our glazing is here at Finepoint, you can enjoy a slimline profile that offers unrivalled thermal efficiency.
Architectural glazing is effectively a catch-all term that refers to all glazing within a building, which includes windows and the glass panels within doors. However, it is strongly associated with larger glass sections within a property, which are often broad and expansive, typically replacing walls in favour of a transparent glazing that offers a sleek and slim profile.
As mentioned prior, architectural glazing is typically found on commercial buildings, commonly as full glass panels for office spaces, retail areas and skyscrapers. However, this doesn't mean that type of glazing is just limited to commercial buildings – they're a perfect fit for residential properties too.
Structural Glazing
Whereas the aforementioned glazing refers to any form of glazing section within a property, structural glazing refers to any large glass panel that is integral to the structure of the building. In layman's terms, if the glazing is responsible for ensuring the structure of the building, it is structural glazing. Much like the aforementioned glazing, structural glazing also offers the many benefits of Finepoint's advanced glazing, including peerless energy efficiency and panoramic sightlines.
Whereas architectural glazing is often a glazing addition to the overall building it is attached to, structural glazing is often an instrumental building material that contributes to the overall structure of the property it is attached to, becoming a part of your living space.
Many of our structural glazing home improvement solutions include our excellent range of glass extensions, glass balustrades, glass wine cellars and glass staircases.
At Finepoint Glass, we offer market leading structural and architectural glazing home improvement solutions that are perfect for both commercial and residential properties. With our unmatched range, property owners like you can benefit from a glazed addition that offers unrivalled sightlines, thermal performance and an undeniably sleek profile that contributes to a modern aesthetic.
To find out more about the differences between architectural glazing and structural glazing, get in touch with Finepoint Glass today.