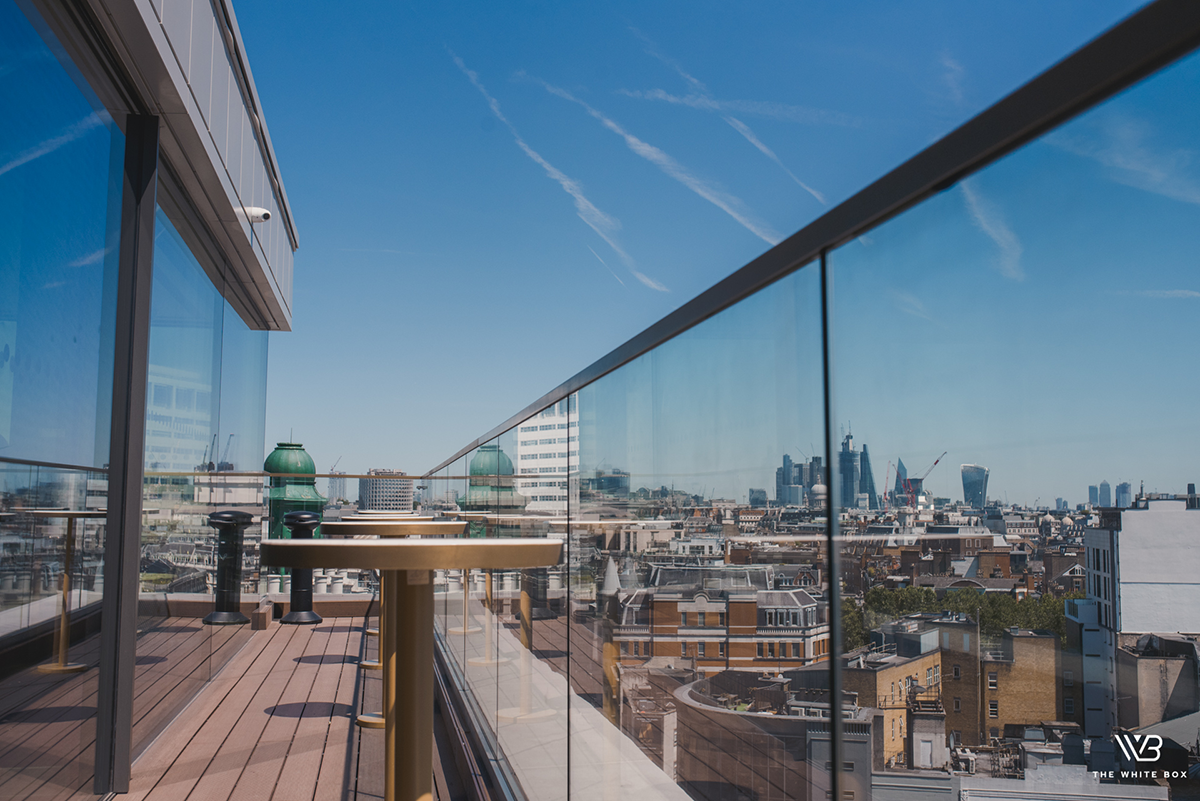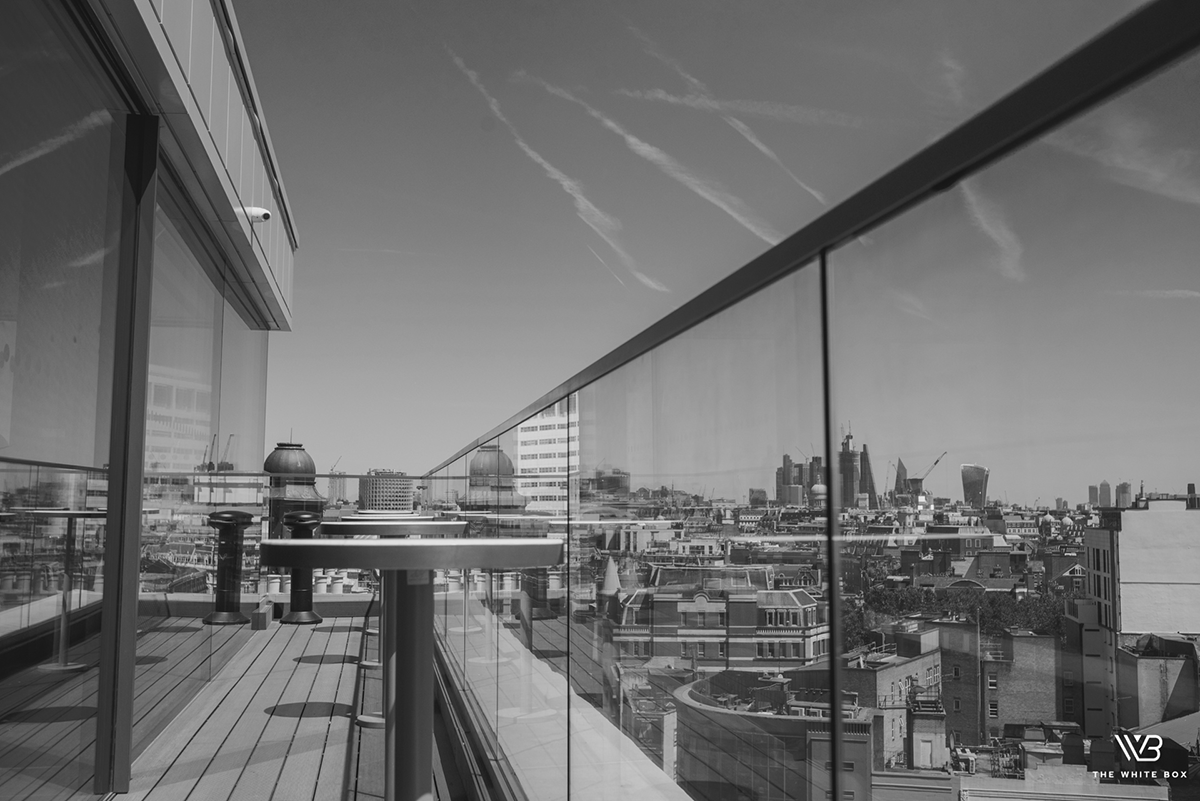 The Indigo hotel, 1 Leicester Square
has been given a modern update that completely transformed both the interior and exterior of the commercial property. Using a range of our
structural glazing
solutions, the hotel in London can benefit from a variety of visual and performance features. Finepoint have about 30 years of experience working with high quality architectural glazing. For more information on our range of structural glazing, give us a call on
01923 229 949
.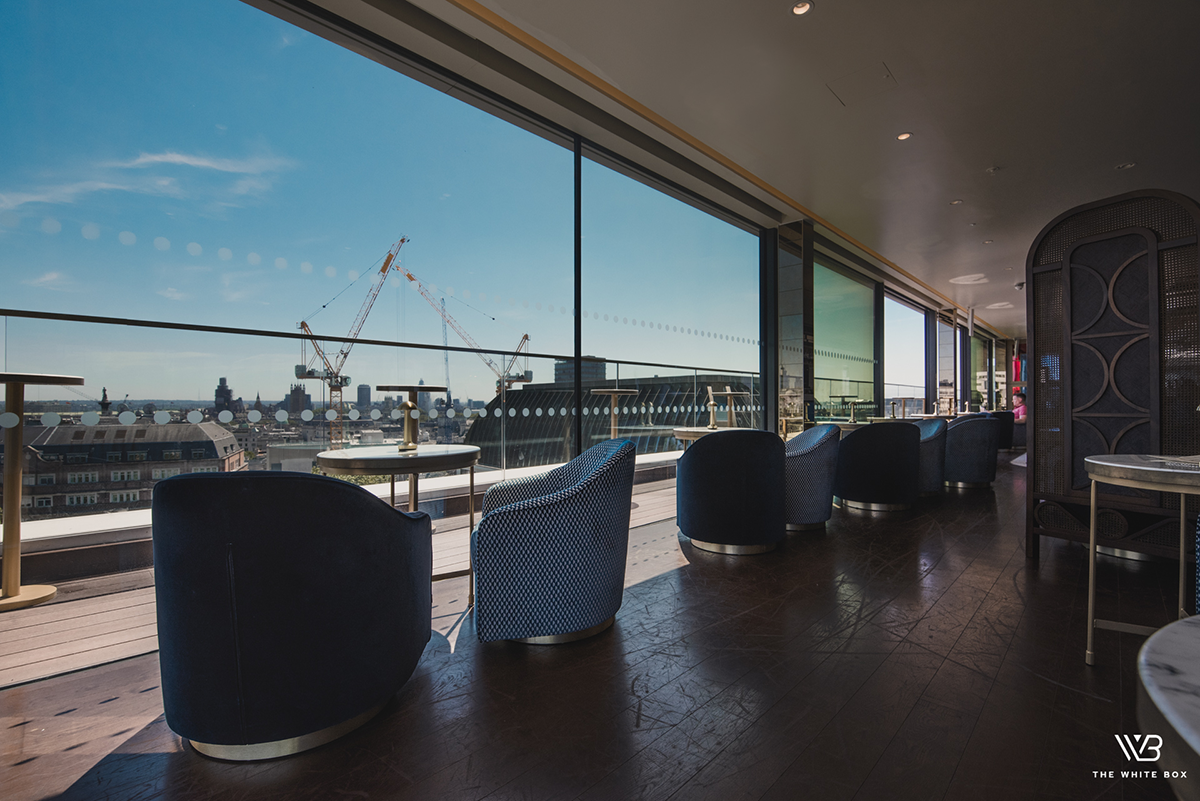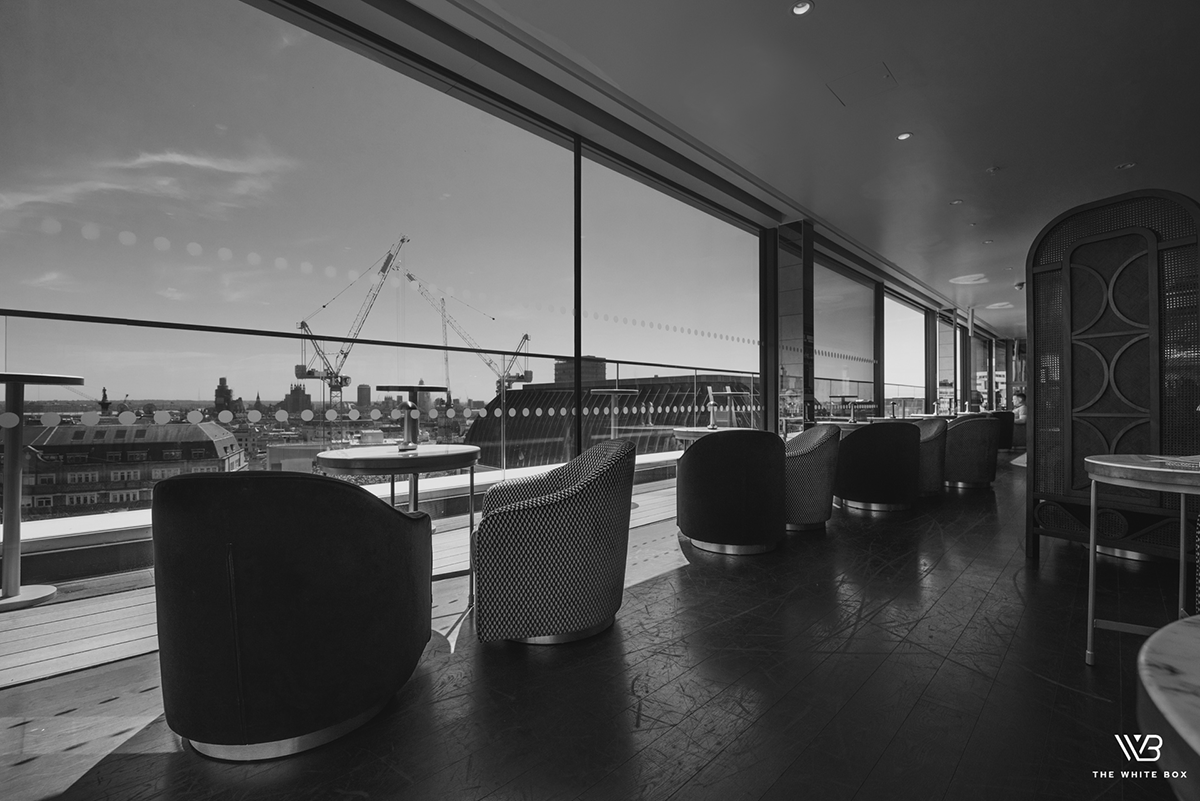 By installing the
InfiniGlide 6
sliding doors into the hotel, this creates a bright and airy space where guests can enjoy panoramic views of their Leicester Square and London surroundings. The glass to floor designs offers modern visuals that instantly transforms the space into a classy and sophisticated atmosphere. Without compromising on the stunning appearances, the slimline sliding doors offer enhanced security and durability, keeping the hotel safe and secure all year long.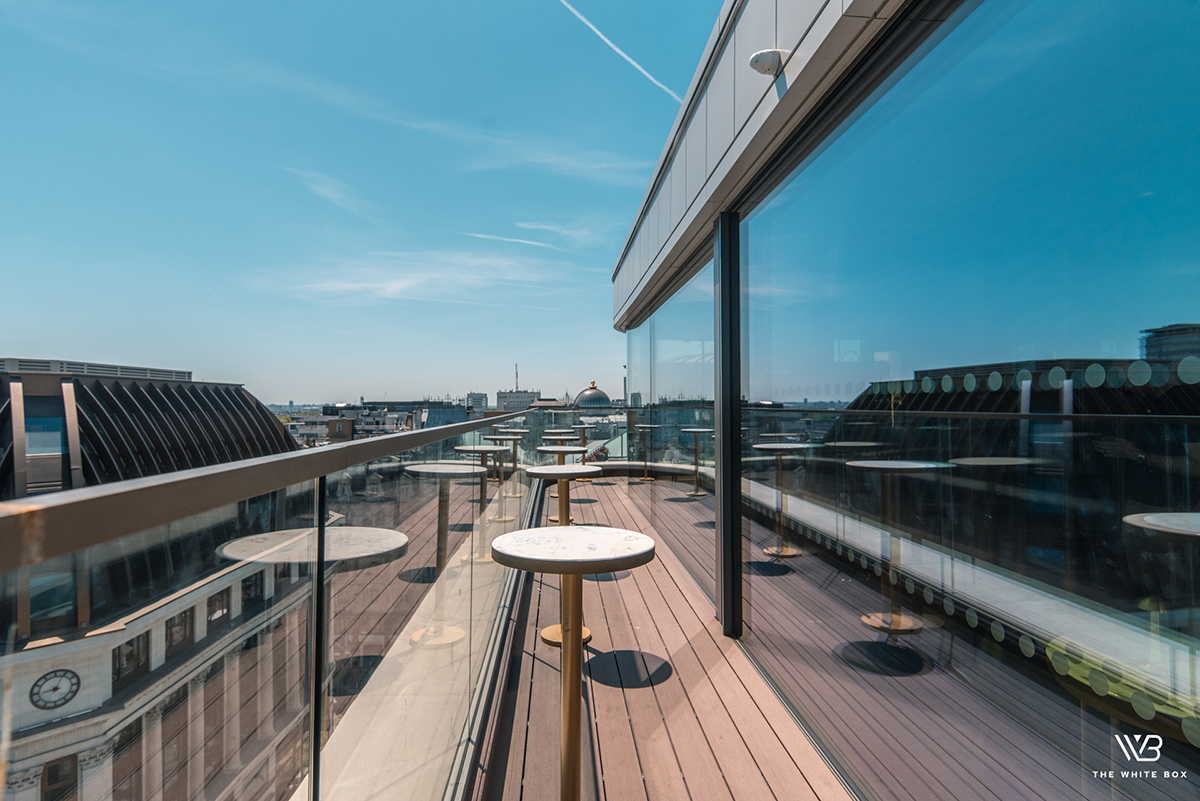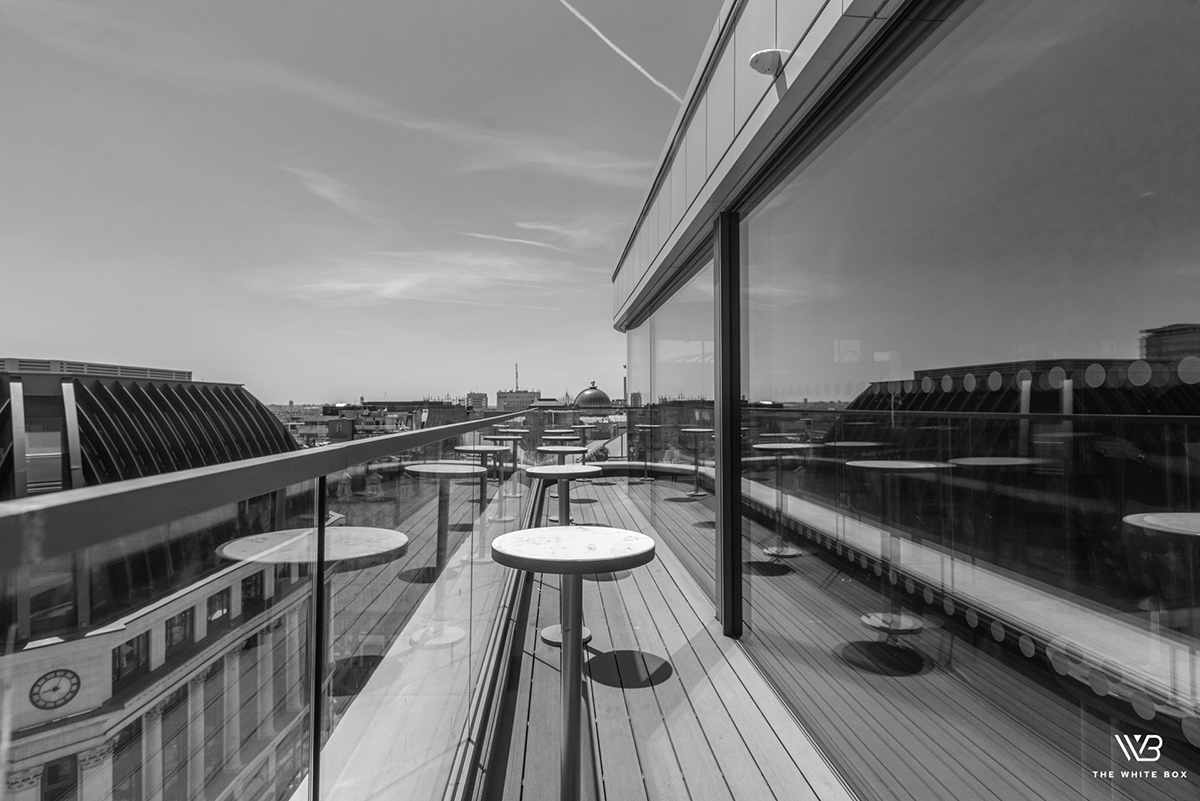 The Indigo Hotel in Leicester square also had a range of bespoke structural glazing installed into the commercial property. The bespoke glazing was custom sized and designed to suit the needs of the hotel. To make the most of the beautiful views surrounding the Leicester Square hotel, the large frameless glass designs allow visitors to view London without bulky frames affecting the views. All of our structural glazing improvements can be custom designed to suit the needs of every individual customer.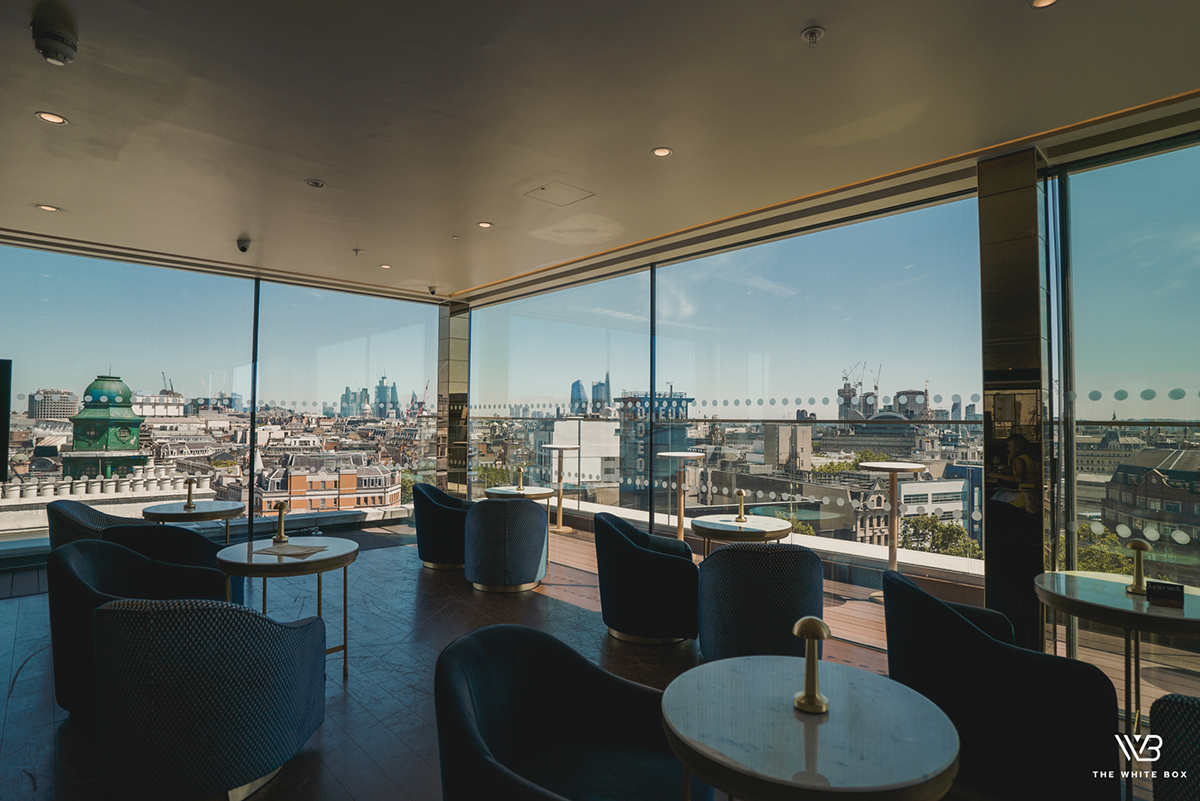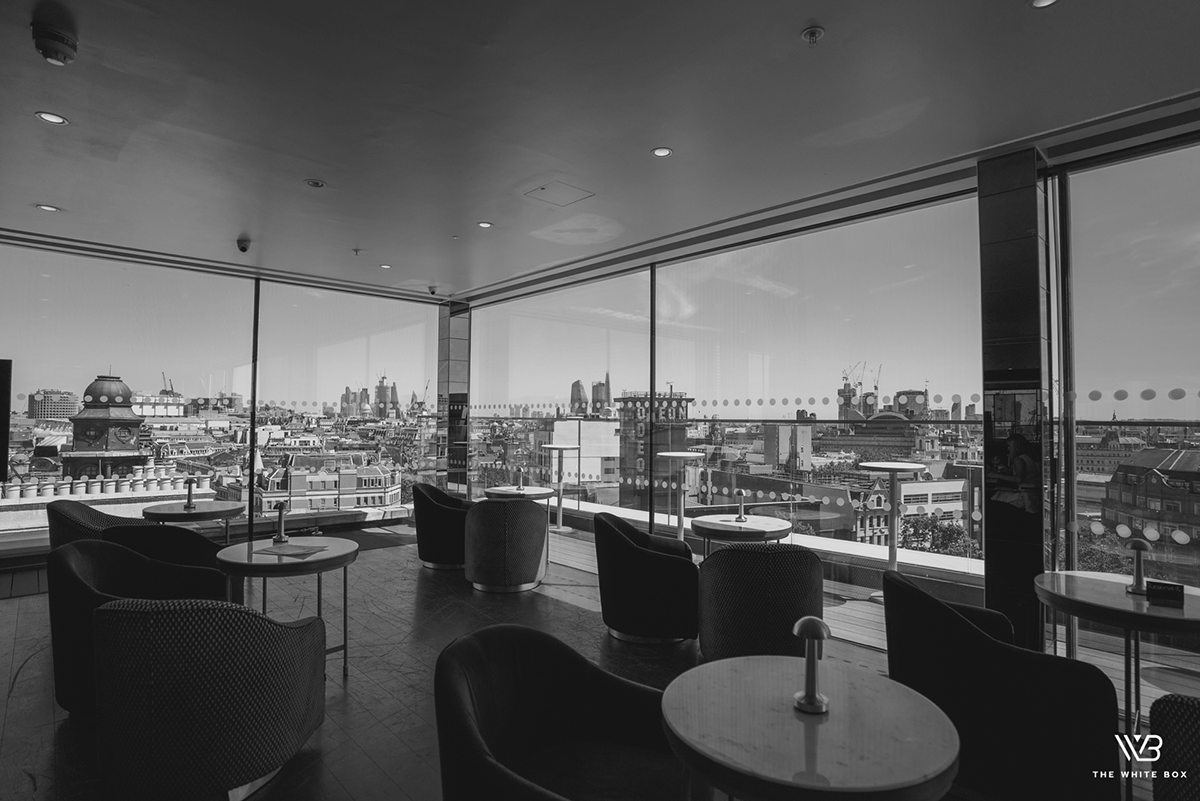 The Indigo hotel at 1 Leicester Square can now benefit from enhanced performance with their new architectural glazing. The modern glazing solutions have been carefully crafted to ensure excellent durability and longevity. The toughened glass not only looks impressive but will also provide exceptional security. Visitors needn't worry about their safety when staying at their hotel as the structural glazing will keep unwanted intruders and forceful impacts from damaging the glass.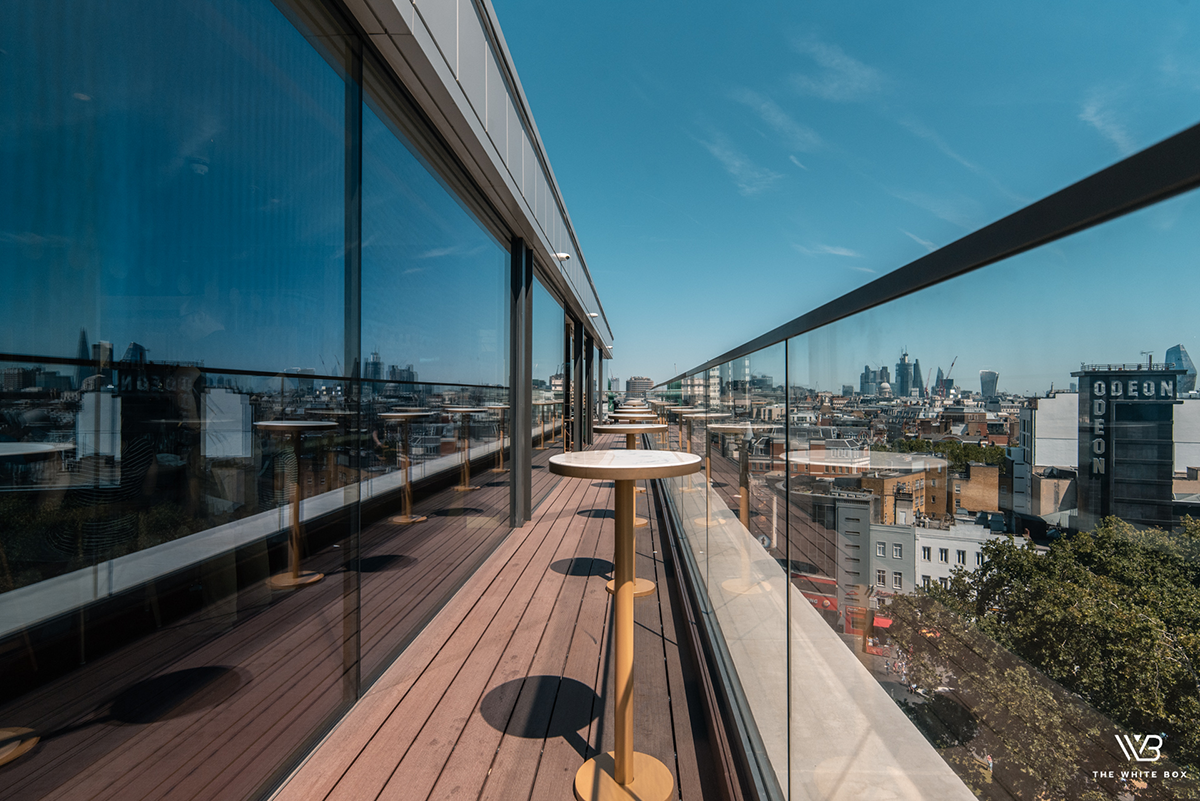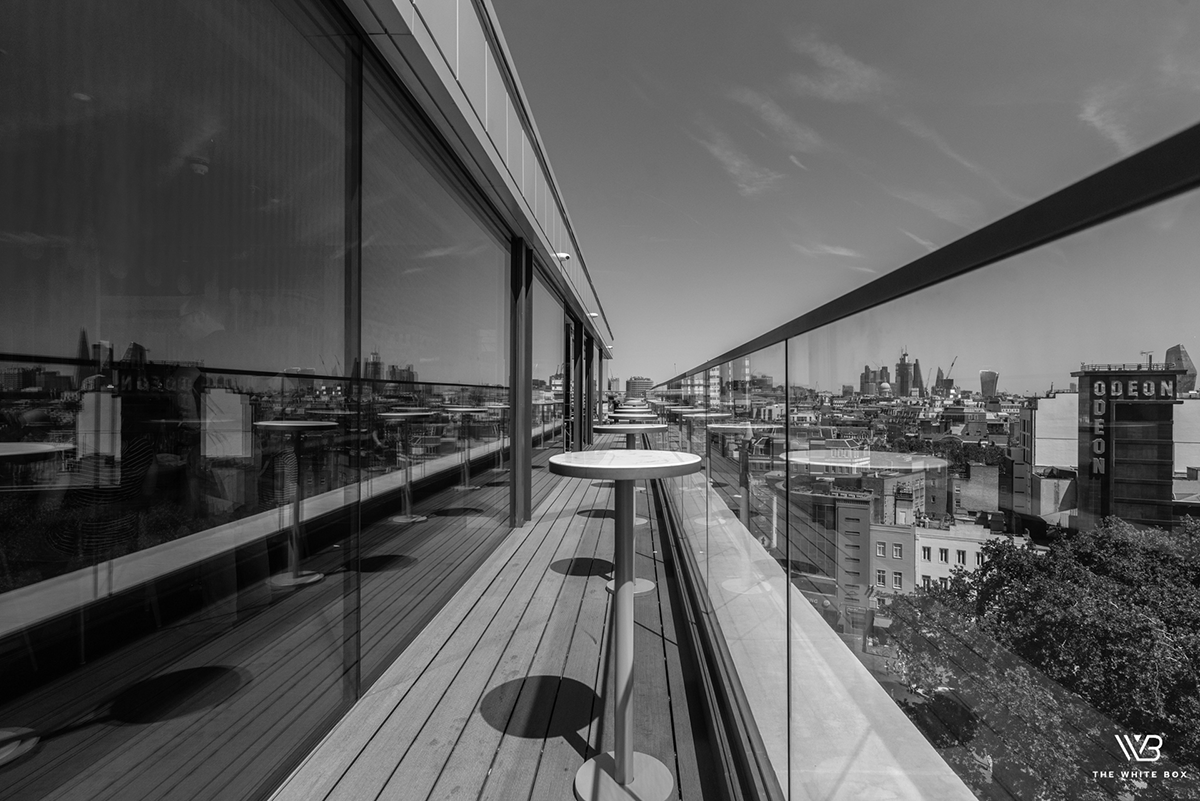 Our aluminium sliding doors and vast selection of structural glazing has been manufactured to offer impressive benefits without compromising on their stunning appearances. The unique designs of the InfiniGlide sliding doors and architectural glass can be custom designed to suit the needs of every client. Whether it be for a residential or commercial property, Finepoint can achieve excellence with their structural glazing in London. For more information, give us a call on
01923 229 949
.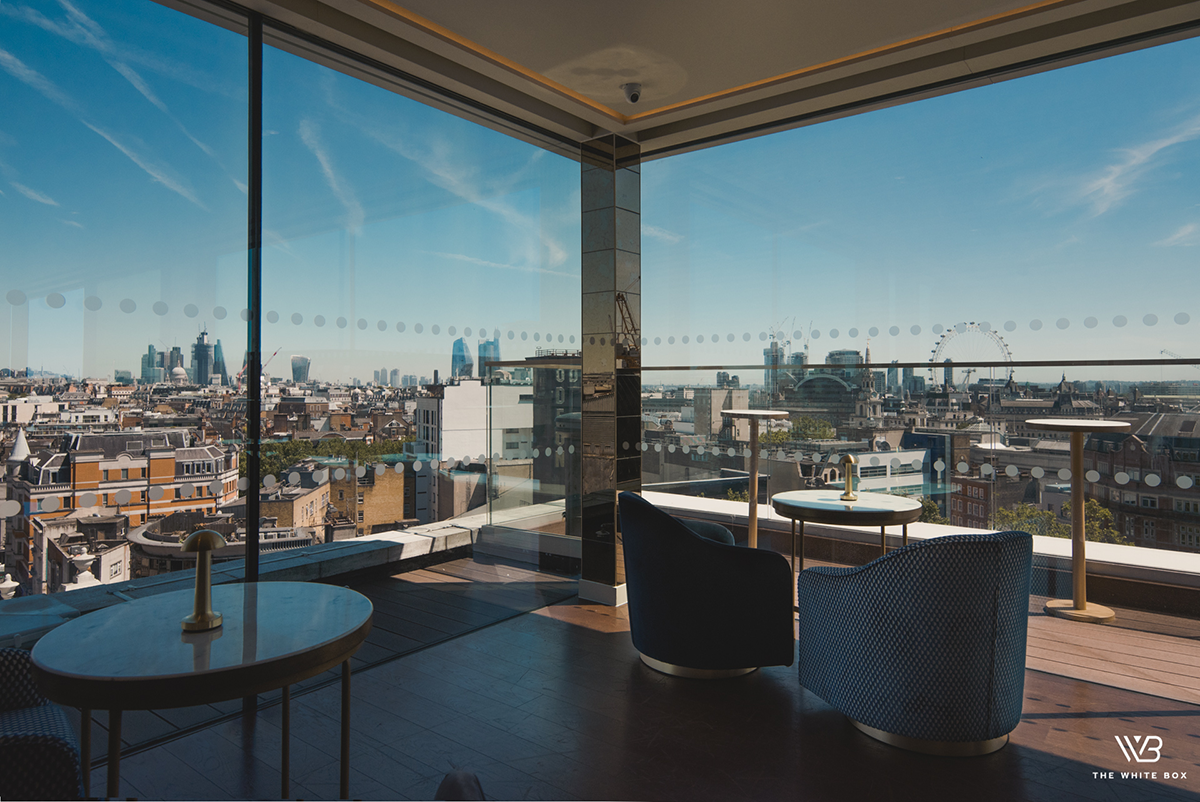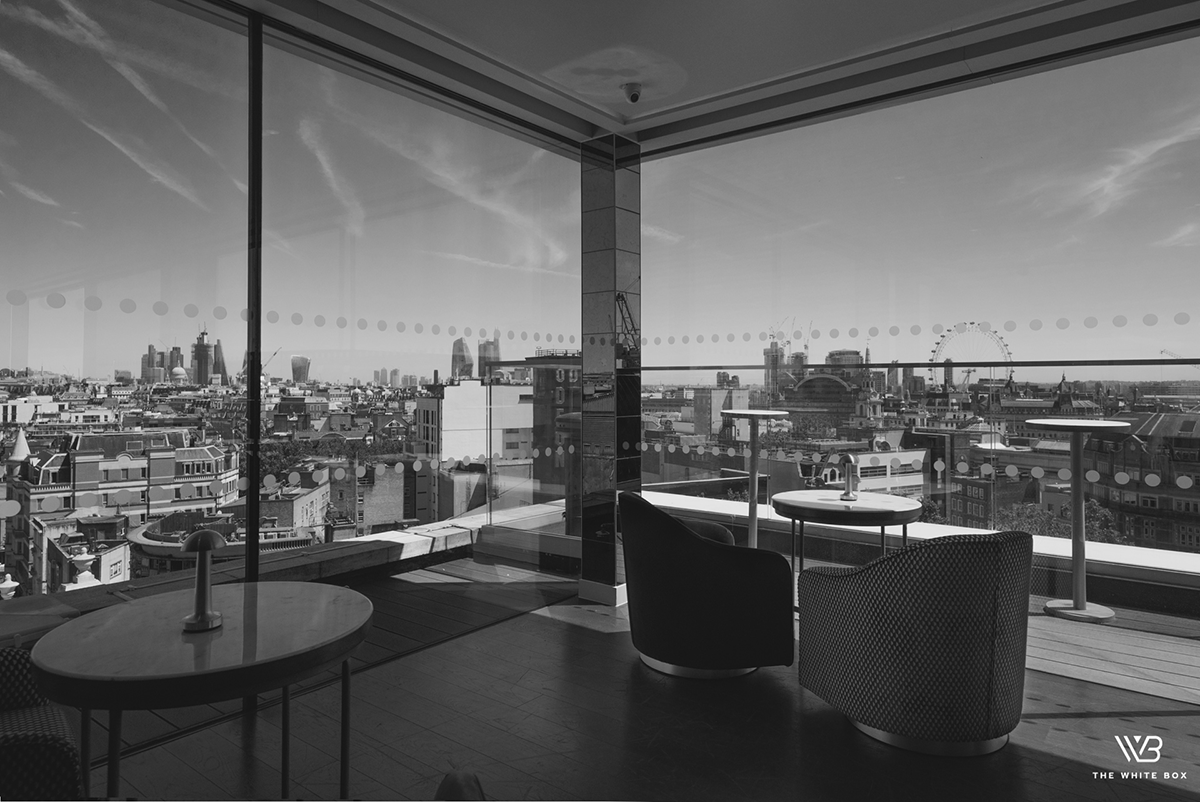 At Finepoint, we have a stunning supply of structural glazing for residential and commercial properties in and around the UK. Our range of architectural glazing offers visually stunning aesthetics and high performance qualities. If you'd like to transform your home just like Indigo hotel did, then get in touch with Finepoint today. Give us a call on
01923 229 949
or
send us a message
. You can also visit our
showroom
in Watford and experience our bespoke glazing for yourself. We also offer a free design consultation and CPD presentation for architects.
1 of 11
NEXT
Notting Hill, Townhouse
UK