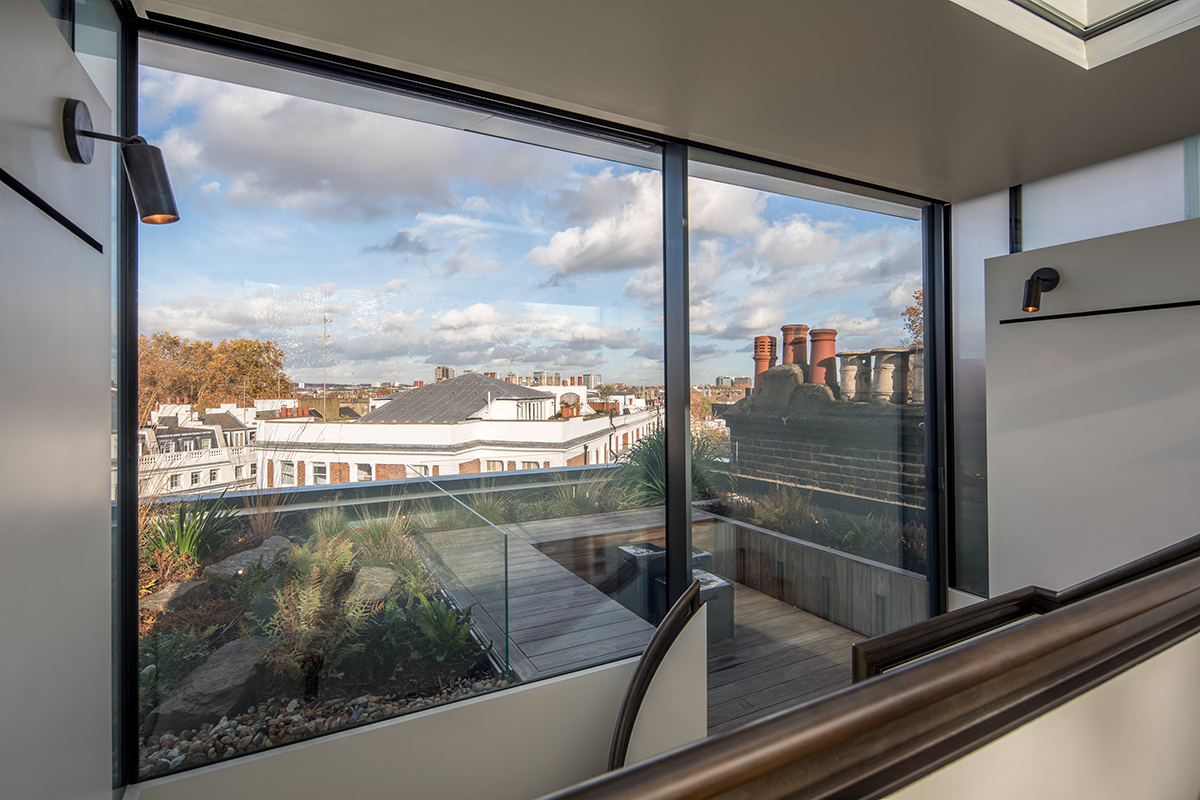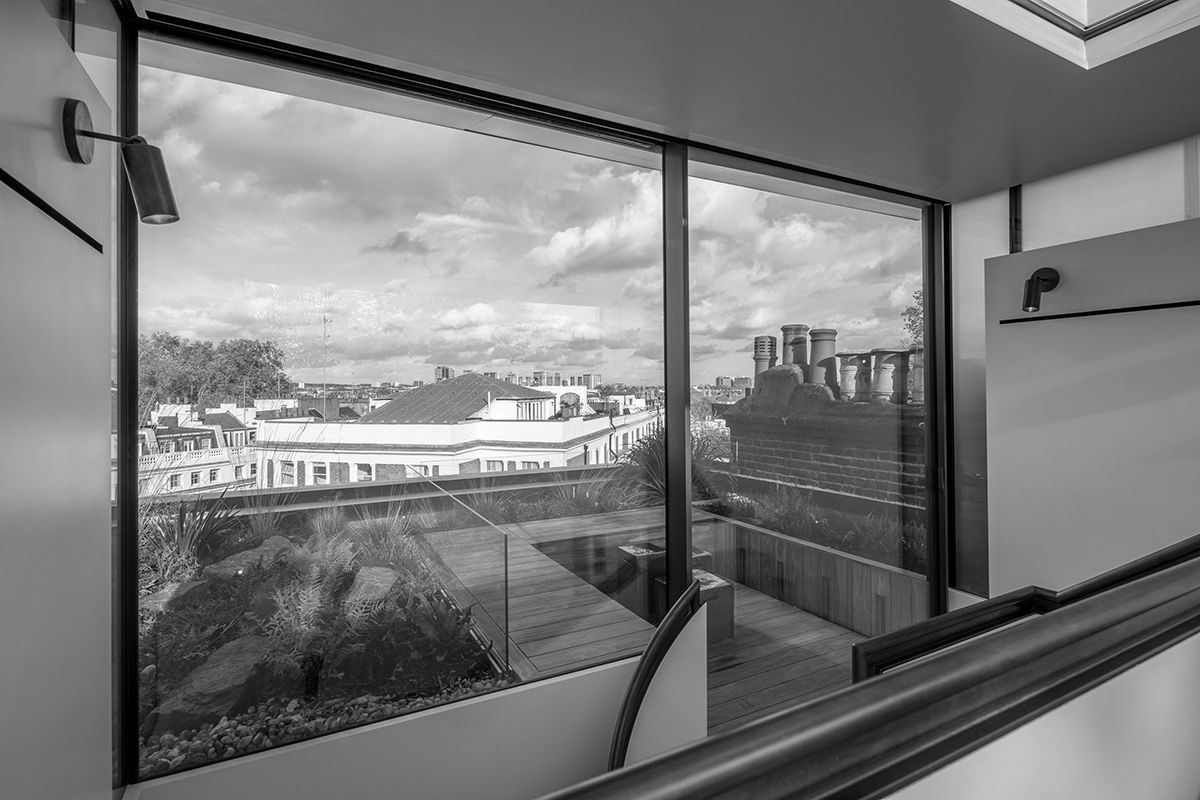 This townhouse in Notting Hill, London has been completely modernised and transformed using a range of exceptional structural glazing. Working with
Boundary Space Architects
, an innovative architecture and luxury interior designer, this Notting Hill property has used a variety of architectural glazing solutions including modern
glass rooflights
,
minimal frame sliding doors
and large panes of
structural glazing
. FinepointGlass are experts in providing high quality glazing for both residential and commercial customers in London and the UK. Get in touch by calling us on
01923 229 949
.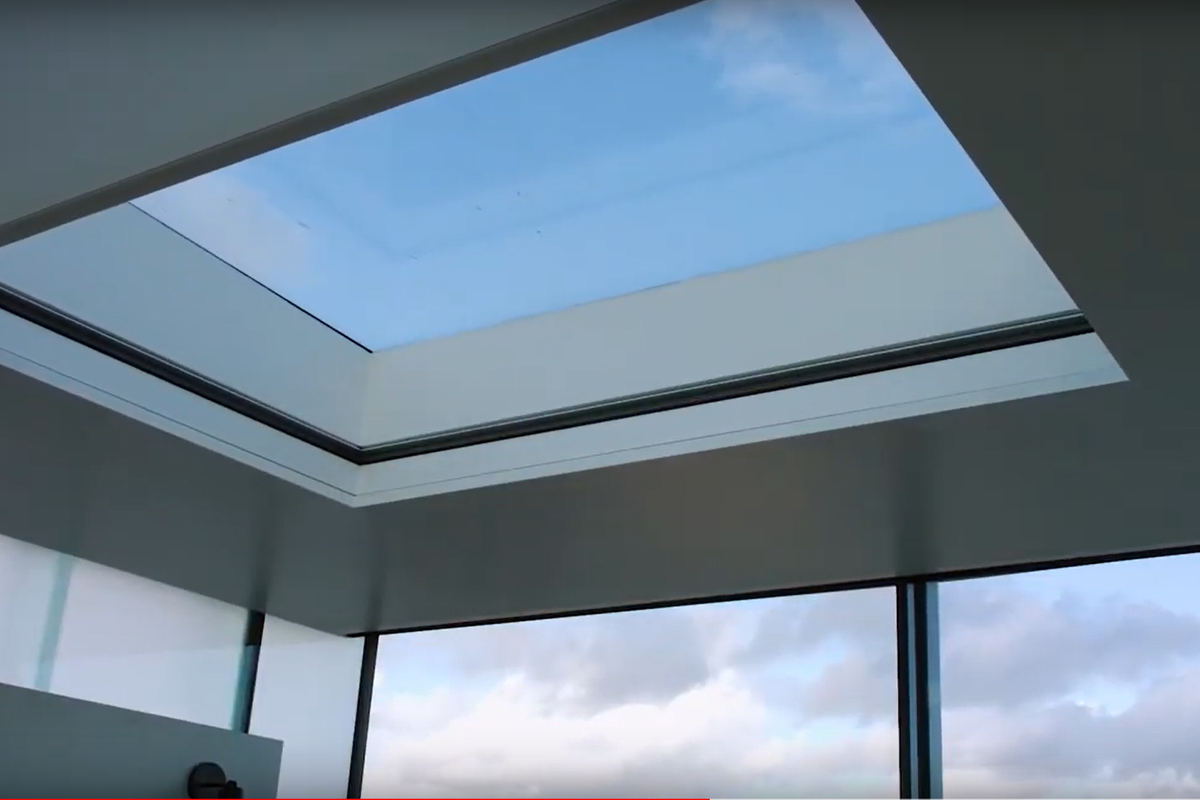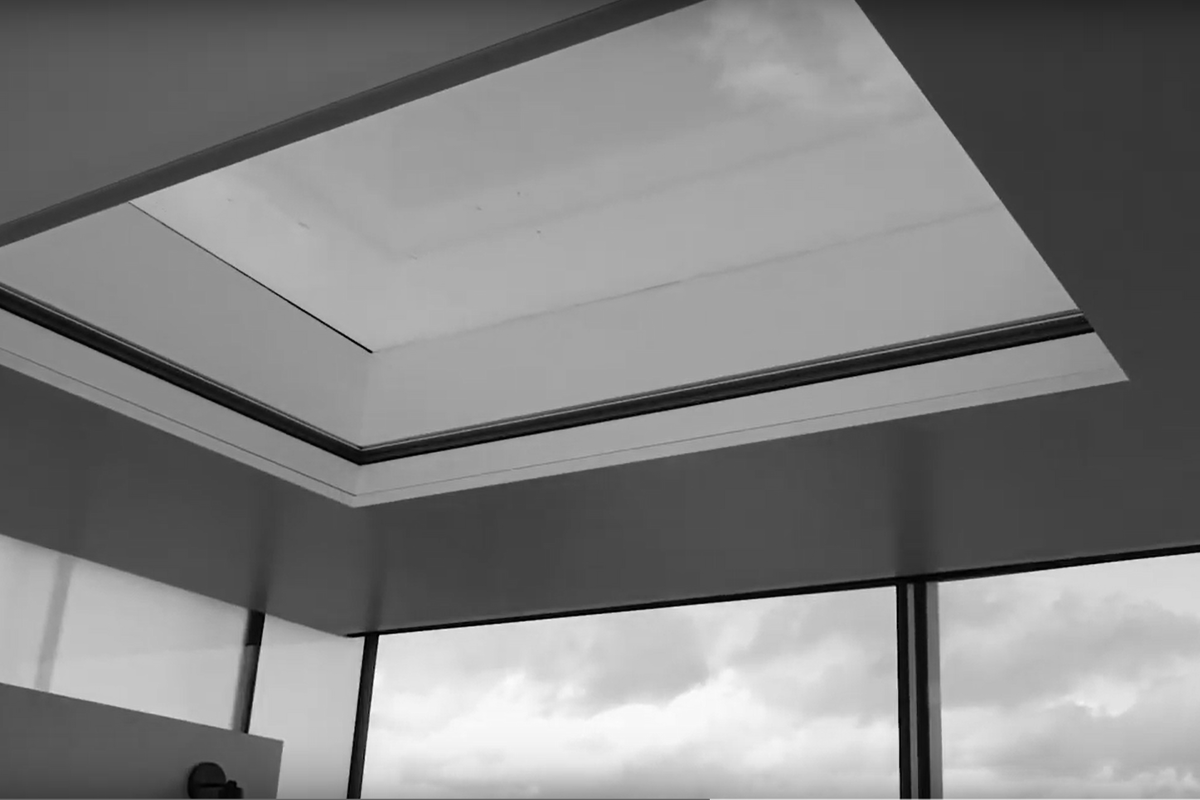 By integrating architectural glazing roof lights into the Notting Hill townhouse, the property can benefit from improved natural light allowance. By optimising the light, the updated London property will appear brighter, whilst also giving the illusion of being a grander space. The roof lights also have the added benefit of reducing the reliance on heating systems, helping to decrease energy bills and lower energy consumption.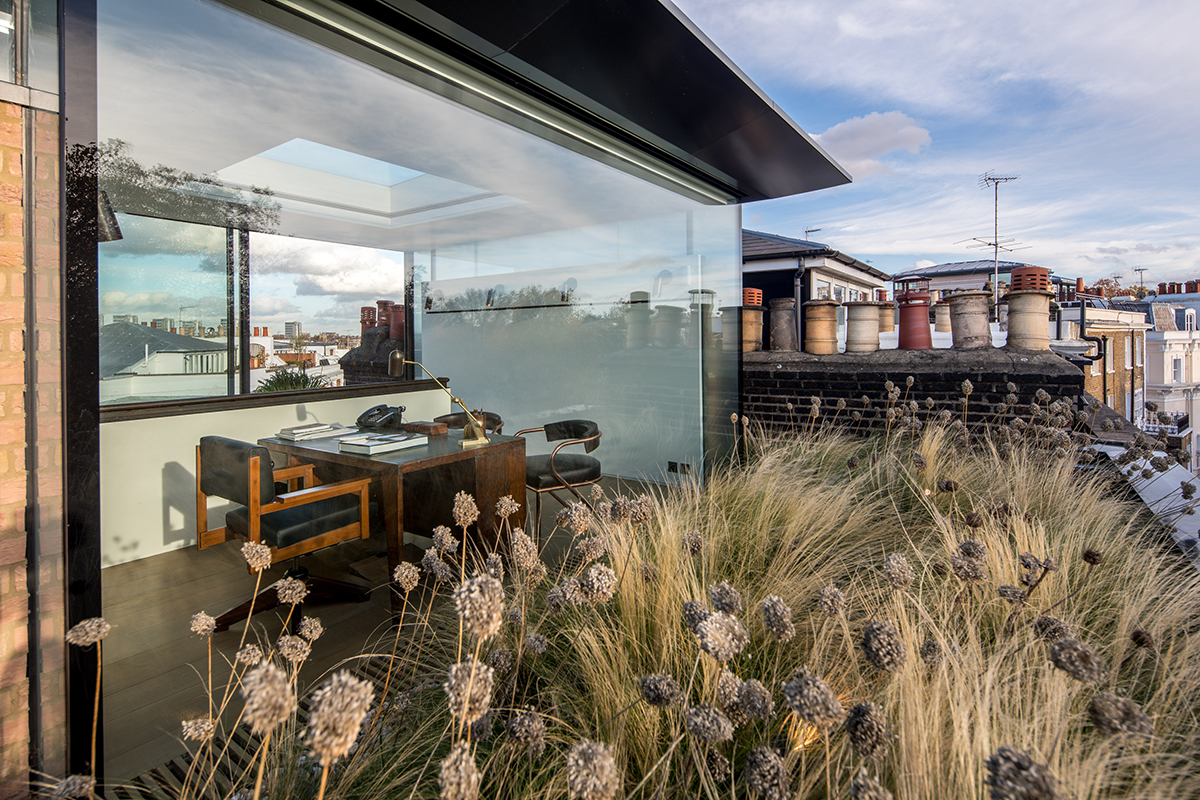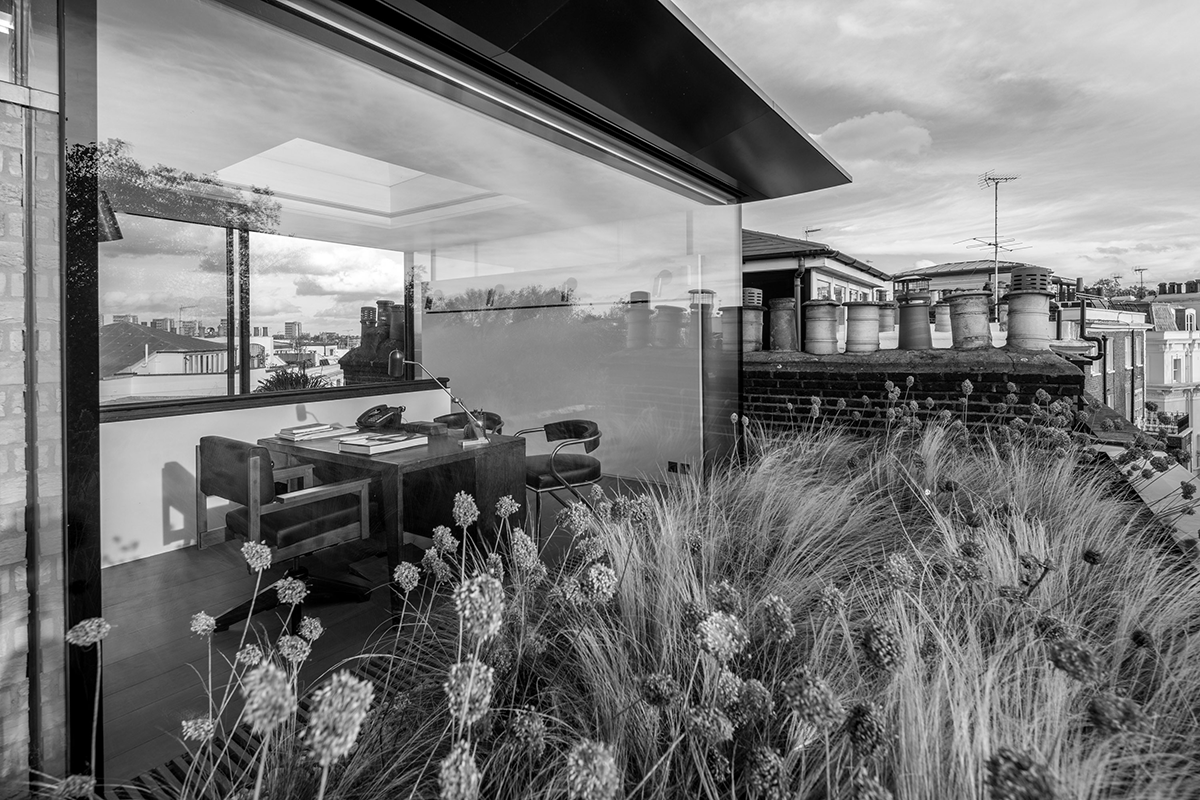 Combining durable strength and modern designs, the aluminium sliding doors allow the townhouse to enjoy unobstructed views of its London surroundings. The robust aluminium frame provides exceptional protection against harsh weather climates, keeping both the structural glazing doors and the property safe and secure at all times. The aluminium sliding doors have been carefully designed to offer superior longevity.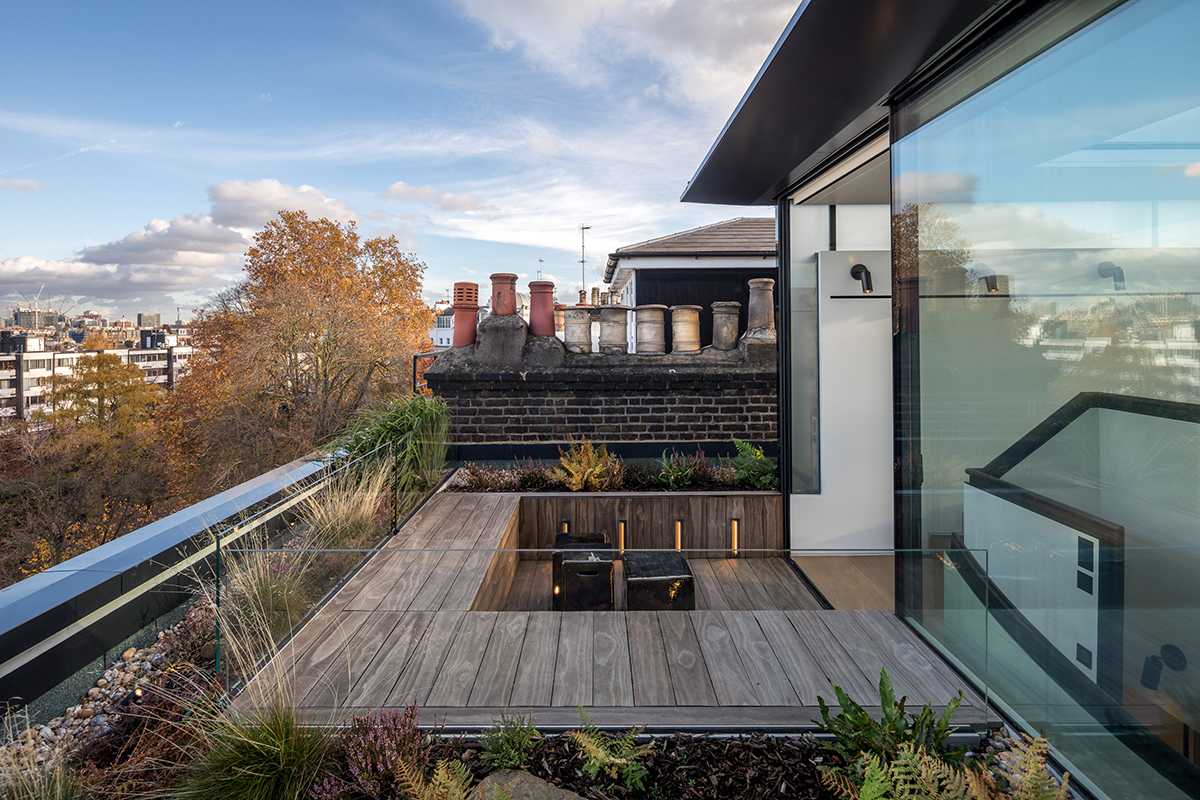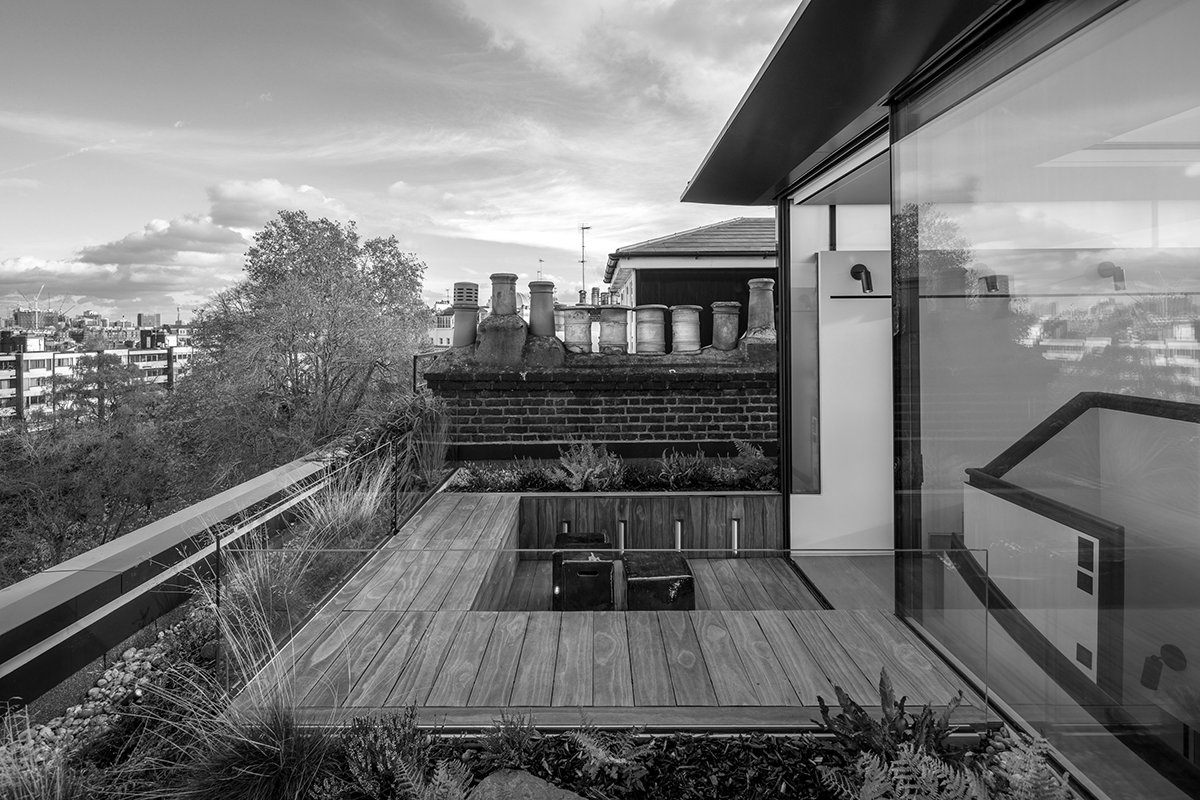 The clients in Notting Hill opted for bespoke structural glazing, creating large glass walls. This helped to open up the property, allowing natural light to flood the townhouse. The modern structural glazing was custom sized, creating a glazed space that looks incredibly modern. With structural glazing from FinepointGlass, you can create contemporary glazing solutions that will instantly transform any style of property, whilst providing incredible functionality that improves strength, durability and thermal performance.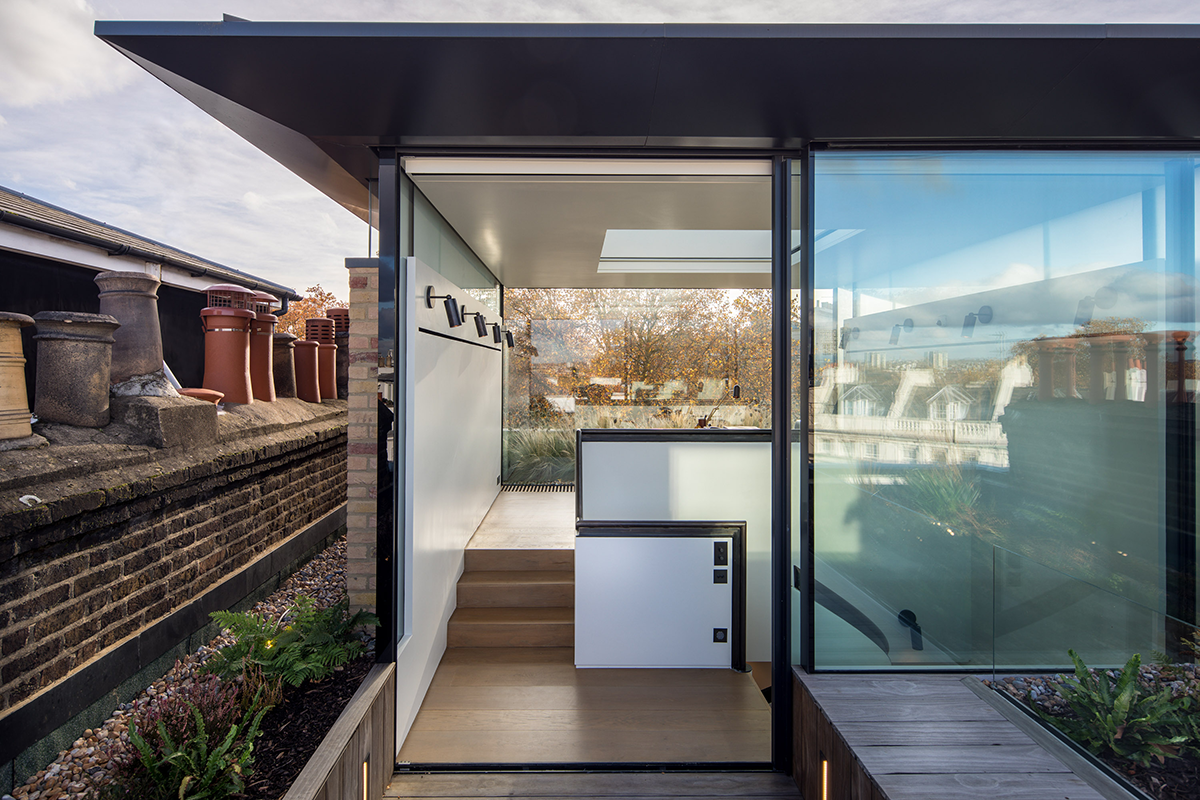 The team at Finepoint have about 30 years of experience working within the architectural glazing industry. We provide an impressive range of structural glazing windows, doors that are ideal for a range of commercial and residential properties. The modern structures offer exceptional performance and even more impressive visuals. Get in touch today by filling out our
online form
or calling us on
01923 229 949
. We offer a free design consultation and a free CPD presentations for architects. You can also visit our
showroom
in Watford and experience excellence for yourself.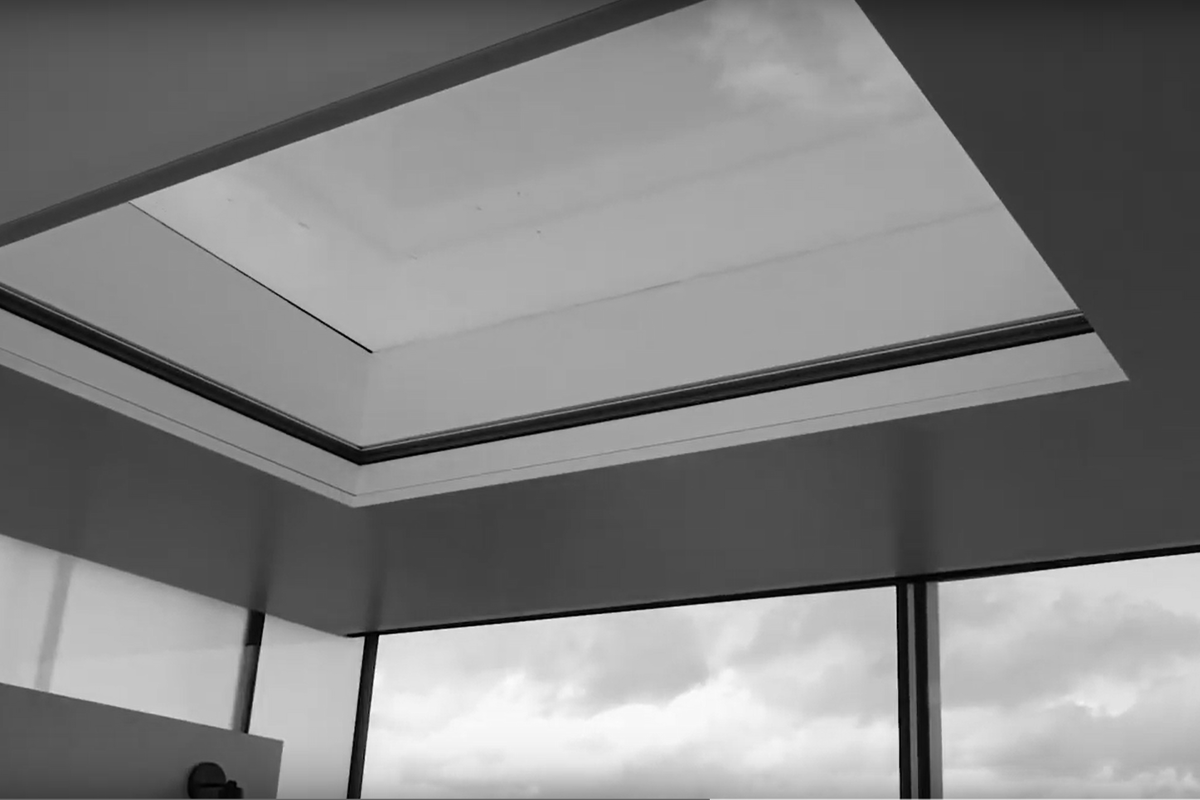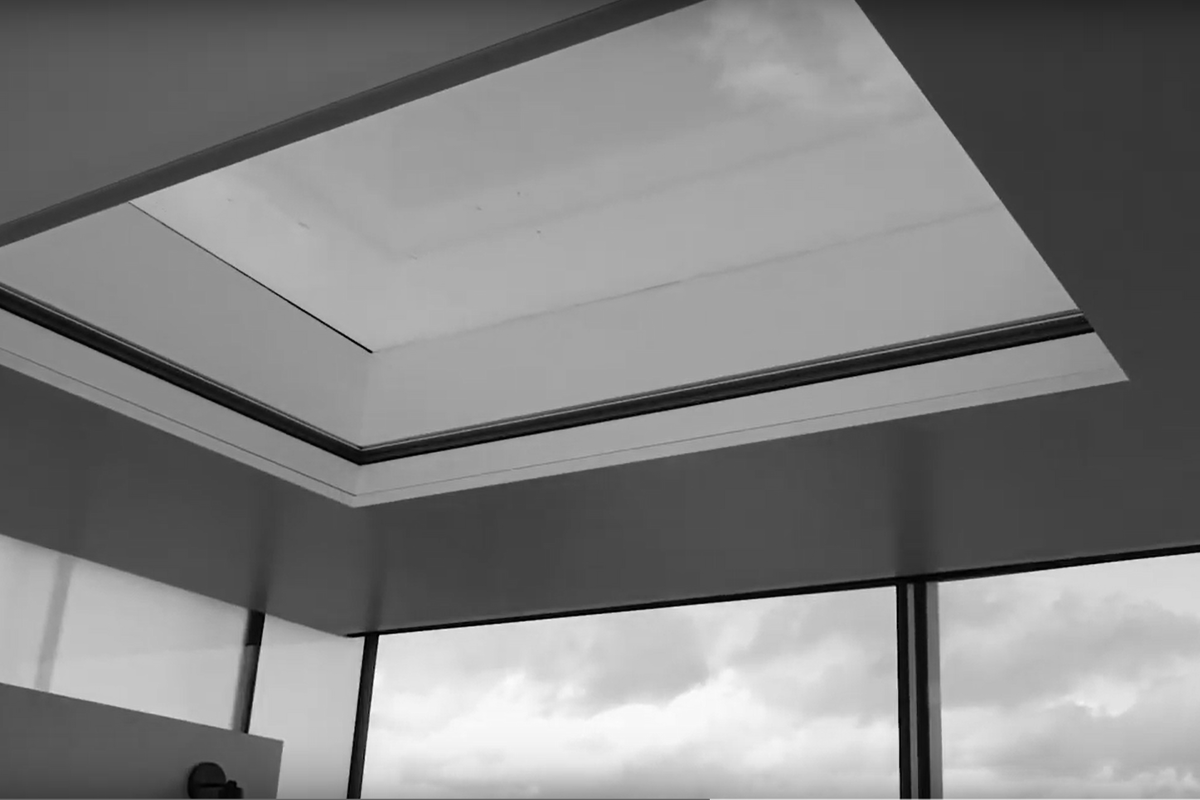 View our latest project, working alongside Boundary Space Architecture.