Here at Finepoint Glass, we specialise in bespoke architectural glass that can improve the aesthetics and efficiency of any home. The upgrades we provide are sure to be stunning- but why should you consider upgrading your home in 2023? There are a number of reasons why you might be considering a new home improvement project.
With the introduction of new technology and home features, keeping up with the times to stay ahead of the curve is more important than ever before. Whether it's energy efficiency, cost savings, convenience, or quality of life – making regular home upgrades could be one of the best investments you make for your property in 2023. Here, we outline our top five reasons to upgrade your home this year.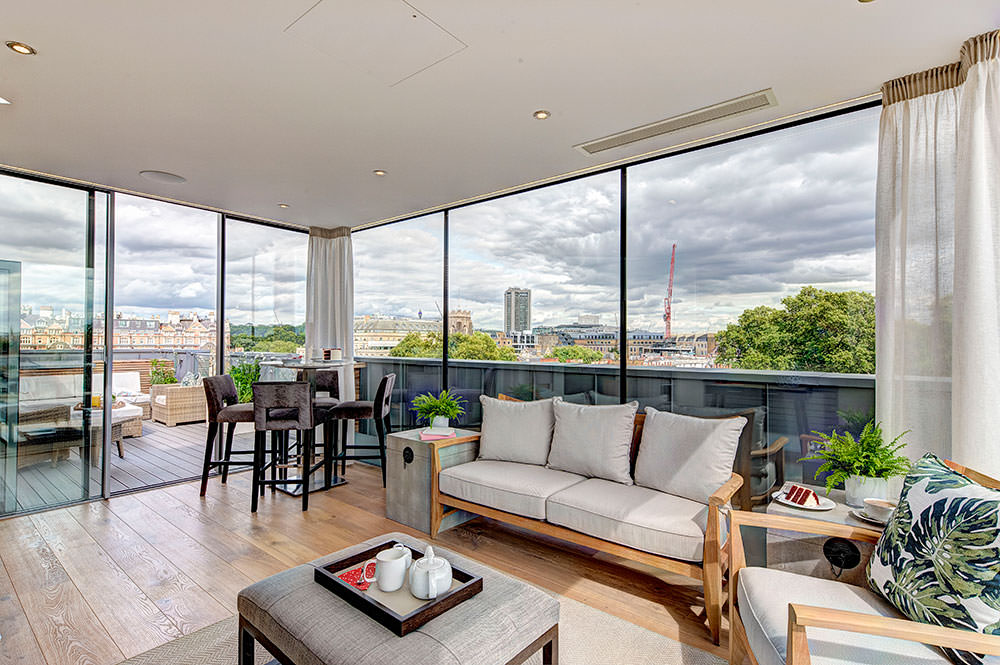 1. Enhanced Energy-Efficiency
Upgrading to new windows will help reduce energy costs by keeping your home warmer in the winter and cooler in the summer, without spending any extra cash on heating and cooling your home. Newer windows have higher U-values, which translates to better insulation and an overall reduction in energy costs throughout the year.
2023 is a year where reducing your heating bills has never been more important. We understand that thermal efficiency is a huge concern in the modern age, with energy prices rising higher than ever. A new home improvement, like a new window, door or roof, could be the perfect answer. As older home improvements deteriorate in their thermal efficiency over time, you could be losing money through them- making now the perfect time to make an investment that counts.
2. Improved Comfort
Finding yourself uncomfortable at home? This is a regular problem with outdated home improvements. Draughts, loud sounds and deteriorating quality can be sure signs that your property could do with a few upgrades.
For example, with more efficient windows, you won't need to worry about drafts or outside noise coming through your window panes. Double or triple-paned windows can provide an extra layer of insulation for added comfort indoors, helping keep temperatures consistent regardless of the conditions outside.
An updated door can provide better thermal efficiency, as well as enhanced security for your property. This can help you feel more comfortable at home. Both new windows and doors can provide better weatherproofing, keeping your property safe from nasty draughts and leaks. If you're simply looking for a more comfortable home, improving these aspects is a perfect way to start.
3. Enhanced Curb Appeal
Thinking ahead? We understand that the valuation of your property has never been more important than in the current market. If you're worried about the valuation of your home, upgrading certain aspects can do absolute wonders for how your property is valued.
Newer window designs also come with aesthetic benefits as well- improved looks alone can be well worth upgrading for. Homeowners who are looking to raise their property value or stand out from the crowded housing market should definitely consider this option as a viable solution to achieve their goals sooner rather than later. Stunning new additions to your home, like new windows or doors, can be the perfect final touch your property needs!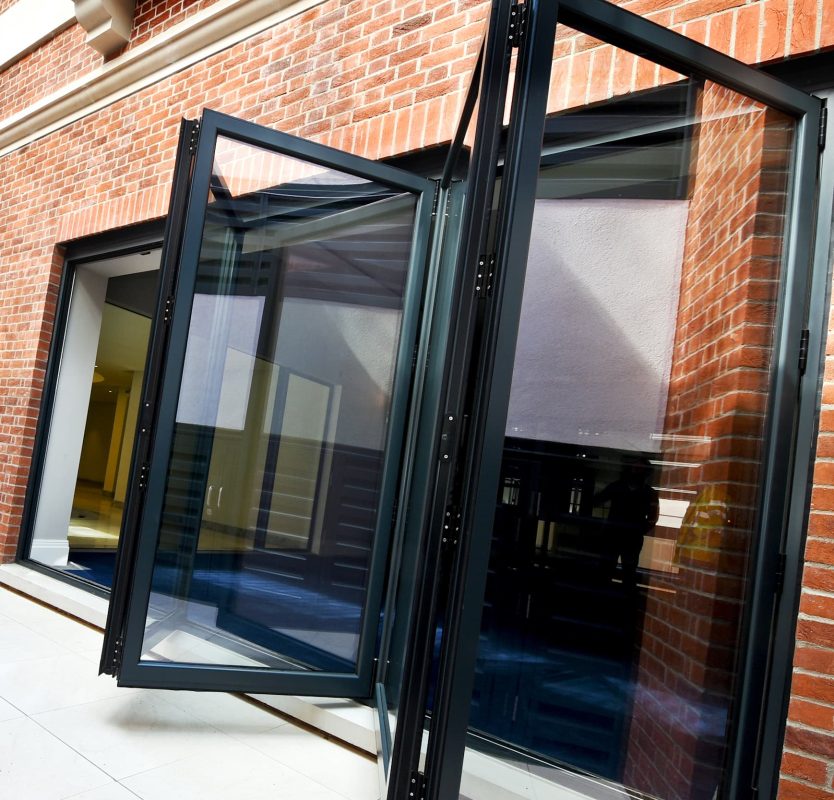 4. Security
Outdated home improvements can cost your property its ever-so-valuable security. Locks can weaken over time, and materials can degrade, making them easier to break. This is a crucial problem for all homeowners, that can be quite scary to consider- but upgrading certain aspects of your property can be the wise move you need to stay ahead of the curve.
Due to advanced materials used in newer window manufacturing, homeowners now have access to some of the best security options on the market today. In addition to enhanced frameworks and locks, modernised window and door solutions include advanced materials that are resistant to even the most determined of break-in methods.
If you're looking for a sure reason to consider updating your property, this is definitely a big one. Upgrading your home can help to improve its security, which can in turn help to protect your family and property. Potential buyers are also very interested in this aspect of your home- and it can definitely improve its appeal.
5. Style
This might sound like an obvious point, but upgrading certain aspects of your property- like windows, doors and roofing- can drastically improve the aesthetics of your property. If you're looking for a fresh upgrade, improving these aspects of your home can be the perfect way to give your property a facelift.
Looking to get started? We would love to help you with any of your home improvement needs! Contact us today- we'll help you create something truly beautiful! Alternatively, visit our showroom to see our designs in person.