Modern Structural Glazing for Architects
If you are an architect looking for new systems to add to your architectural glazing collection, then the team at Finepoint have an incredible range of options for you to choose from.
Structural glazing is ideal for architects that work on grand designs and want to create beautifully modern designs that complement any style of property.
Keep on reading below to find out more about our structural glazing systems and the benefits they offer in both their performance and design. You can also contact our team if you have any questions about any of our products.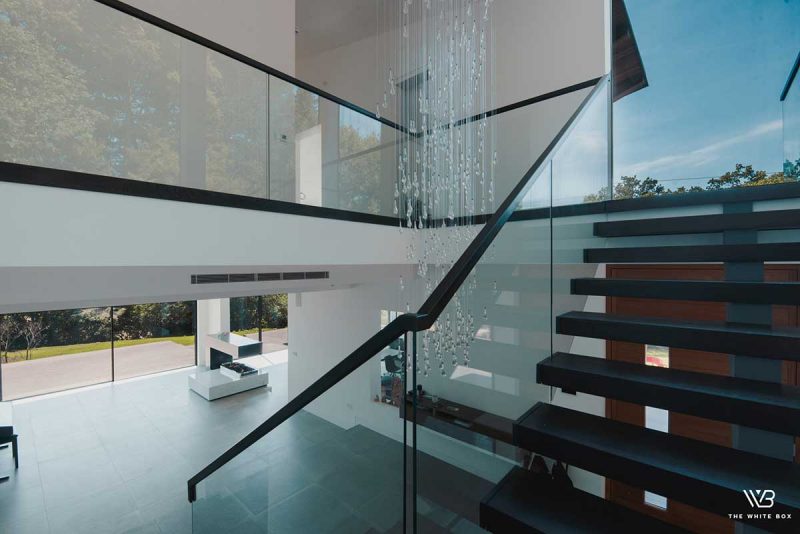 The Best Structural Glazing Systems
As we have already mentioned, we can offer you and your team of architects with a range of market leading structural glazing systems. This includes our glass extensions. A modern and minimalistic design that can elevate a property and provide a beautiful addition to any modern or period home or commercial space.
We also offer modern glass balustrades. Whether they are for internal or external use, the glass balustrades will instantly modernise any staircase within a property. Their innovative design will make a room or hallway feel spacious.
If your client is looking to impress their guests, then a glass wine cellar could be the perfect option. This structural glazing system is ideal for architects and is a stunning focal point to have in any London or UK property.
Lastly, we have our glass staircases. Perfect for commercial properties, the glass staircases are a beautiful addition that will enhance any space and instantly add modern appeal.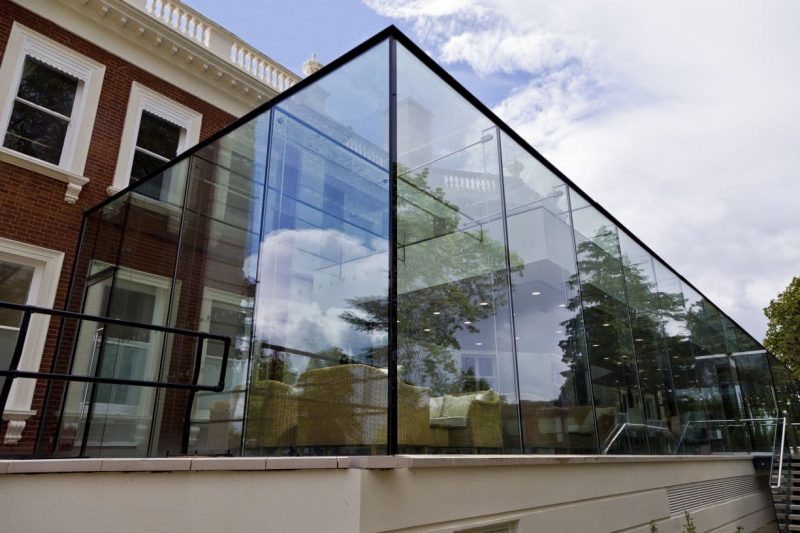 High Quality Structural Glazing for Architects
If you are looking for quality structural glazing, then the team at Finepoint can offer you exactly that. Our systems are manufactured by industry professionals and then stringently tested. This ensures that the structural glazing is made to last and will serve your UK clients many years of fantastic service.
With all of the systems, they are made using the highest quality materials, This includes the glazing which is toughened to help improve security and enhance durability. The frames of the systems are made using robust aluminium, which offers excellent longevity.
For more information on the range of structural glazing benefits, please get in touch with our team today.
Fully Customisable Structural Glazing
If you have clients that want a bespoke structural glazing design, then we have a selection of incredible designs and styles that you can offer. The systems can be tailored to suit any style of property. Whether it's a modern build or a heritage residential or commercial space, our team can help you design the perfect product.
You can choose the sizing, finish, glazing and hardware to create a truly unique and personal style of structural glazing.
Speak to our team today to find out more about the design options.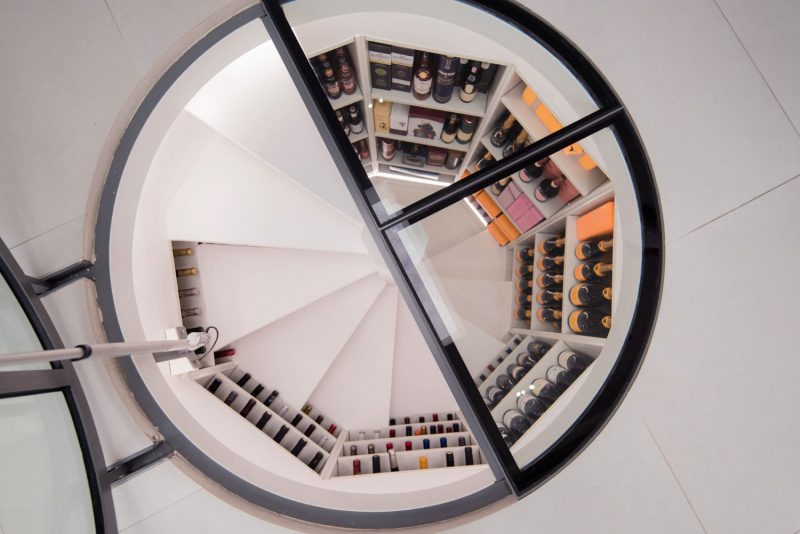 Structural Glazing Prices, London & the UK
If you would like to find out more about our collection of structural glazing and how our systems can greatly improve the look and quality of your property, then please contact the Finepoint team today.
If you would like to see a guide price for your project, then please fill out our online enquiries form, and our team will be in touch with you to provide a price based on your project designs.
Alternatively, if you would rather speak to our team directly about your project, then you can also give our team a call. We also have an online contact form if you have any other questions regarding your project or any of our services.