High Quality Glazing In London & the UK
If you're looking for a way to upgrade your or a clients home, then get in touch with the Finepoint team today and we can provide you with a fantastic collection of glazing systems that are perfect for both new build and period style properties.
We can offer you a selection of the finest windows, doors, glass extensions, and other structural glazing solutions. With us, you can rest assured that your project designs will be brought to life and your property will be a stunning focal point that will impress all your guests.
Keep on reading to find out more about our collection of glazing systems. If you have any questions about any of our products and services, then please contact our friendly team today.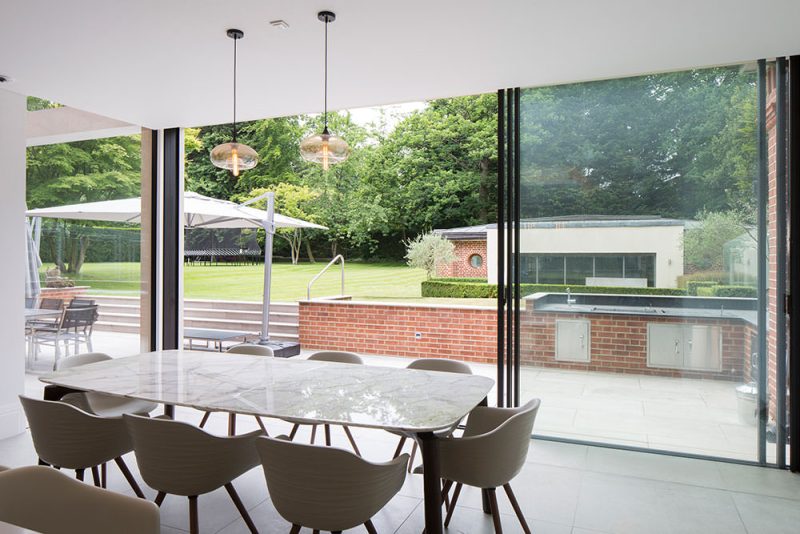 Architectural Glazing Windows
From aluminium casement to oriel, frameless windows and steel windows, we can offer you a fantastic range of high end window options that are built to last.
We offer market leading designs that have been stringently tested to offer only an exceptional standard of performance year after year. This includes better thermal qualities, improved security and fantastic standards of durability.
You can have complete control when designing the new luxury windows, choosing from a vast range of fantastic customisations that will complement any style of residential or commercial property.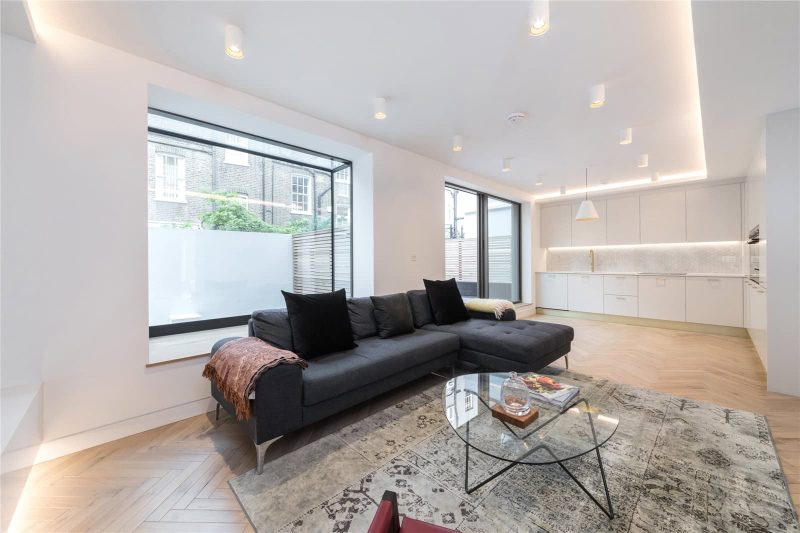 Doors for Architectural Applications
As well as our collection of high end windows, we also offer a fantastic collection doors in an array of beautiful designs. From sliding doors, entrance doors and frameless glass doors, you can find the perfect profile that offers exceptional quality that will greatly improve the value of the home or commercial space you are in.
The large expanses of glazing fitted into our door frames allows your space to filled with a great amount of natural light. This provides you or your clients with a brighter space all year long, whilst also appearing more spacious. There is no finer option for door than our InfiniGLIDE 6 sliding door. You will not find a better price for this premium product for your next architectural project.
Our doors come in all shapes and sizes. You can make the doors appear as large or as small as you desire – it all depends on the space you have available. Contact our team today to find out more.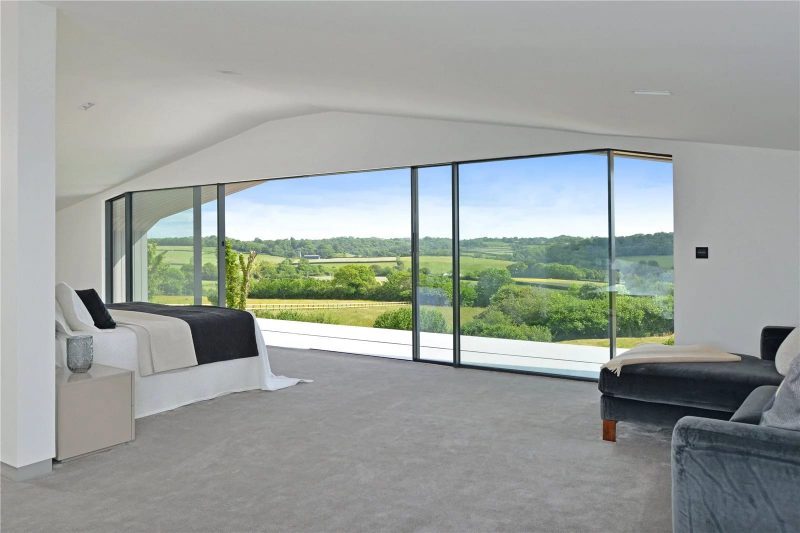 Structural Glass Extensions
With our glass box extensions, you can create a stunning office space or relaxation spot for you or your client. Our glass box extensions allow you to enjoy panoramic and almost seamless views of the exterior surroundings.
The smart design incorporates high quality glass that features slimline frames. This helps to provide a beautifully bright and airy living space that can be used for an incredible range of purposes.
Along with the standard glass we offer, you can choose from a range of other glazing options to help enhance the space. This includes privacy glass, electrochromic glass, heated glass and much more.
Architectural Glazing Prices, London & the UK
If you would like to invest in some architectural glazing for you or your client's home or commercial space, then get in touch with the Finepoint team today and we can provide you with a range of high quality designs that are made to last.
If you would like to see how much your new architectural glazing will cost, then you can submit an enquiry through our online form. Our team will then be in touch with you to provide you with more information about the costs.
If you have any questions about any of our products or services, then you can contact our team through our online form and they will get back to you as soon as possible. You are also more than welcome to browse our installation gallery or give our team a call if you with to speak with them directly.