Commercial Structural Glazing in London & the UK
Making a commercial space for a business a beautiful space can be difficult when you don't know what to do with the area. At Finepoint, we have worked on a range of incredible commercial projects that now benefit from our fantastic collection of structural glazing.
Whether you want to create modern office spaces, a luxury staircase or glass feature walls, we have the perfect product that can instantly transform your property.
For more information on our collection of structural glazing and how it can transform a commercial space, contact the Finepoint team today.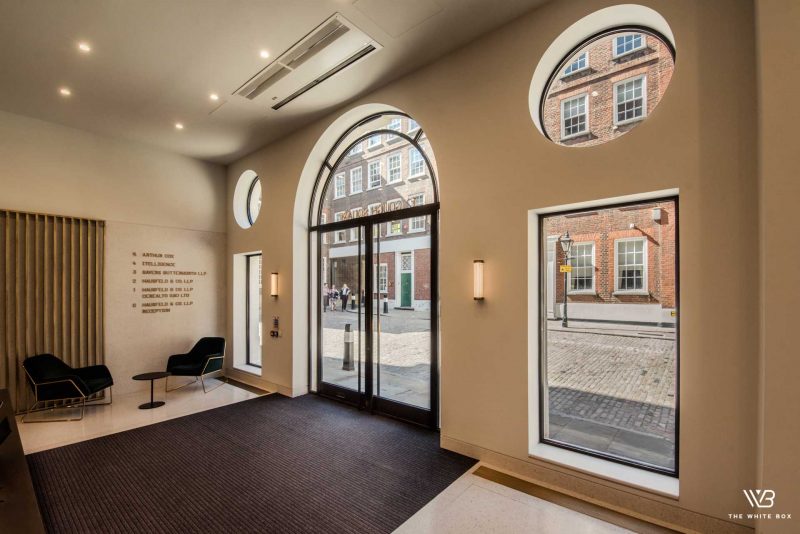 Why Choose Structural Glazing for Commercial Properties?
Structural glazing comes in many forms and can be a stunning addition to any space. It can modernise any new build or period style building, adding more value to the property and making a more enjoyable and exciting place to be.
At Finepoint, we offer a fantastic collection of structural glazing solutions that can be installed into a selection of properties. Our products include glazed extensions, glass staircases and bespoke glass balustrades.
We also offer a range of high end windows and doors that are ideal for office and commercial spaces. From frameless windows and doors to oriel windows and stunning glass rooflights, we can help you find the right product for your project.
Contact our team if you have any questions about any of our products.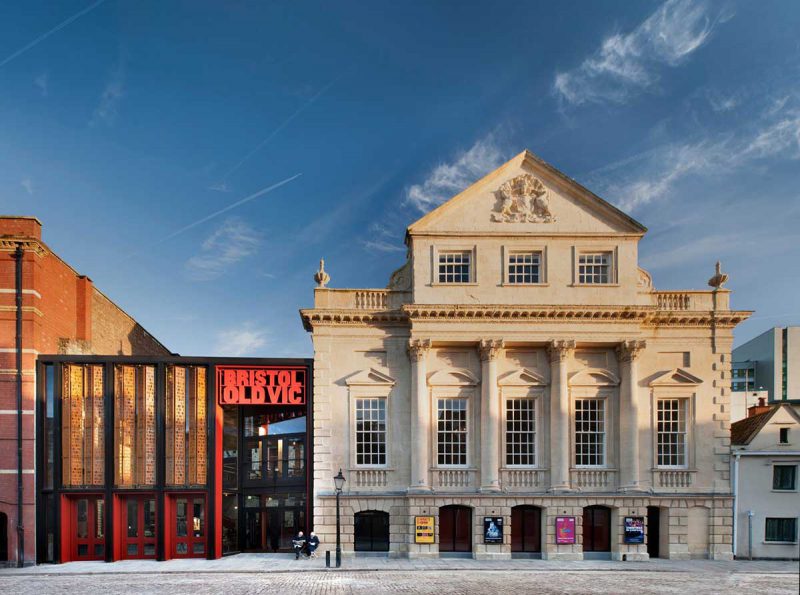 Benefits of Structural Glazing for Commercial Spaces
There are many benefits to choosing structural glazing for your commercial London or UK property. At Finepoint, we only work with the best manufacturers, meaning that what we install for you will always provide an exceptional standard of performance.
We use the best collection of materials. Ranging from toughened glazing to robust aluminium frames, our structural glazing will last for many years to come without the need for you to repair or replace the frames.
Office spaces and larger commercial properties can often be quite drafty and cool. To make it more of a comfortable environment, you'll be pleased to know that the structural glazing we offer boasts impressive thermal qualities.
This will help to keep the space warmer in the colder months of the year and also keep costs down making it the perfect cost effective solution. THe high quality glass and robust frames will be able to retain warm heat for longer.
Contact our team today to find out more about the benefits our commercial structural glazing has to offer.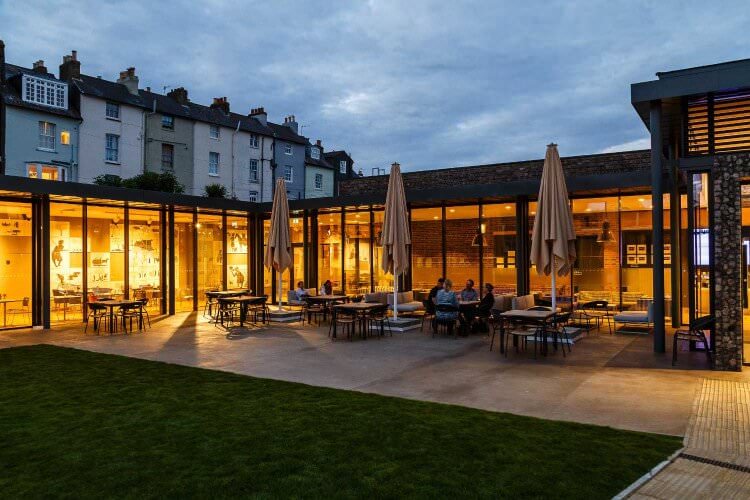 Commercial Structural Glazing Prices, London & the UK
If you are an architect or business owner that is looking to upgrade a commercial property with modern architectural and structural glazing systems, please get in touch with the team at Finepoint and we can provide you with a fantastic range of products.
We can provide you with more information about the prices of our products. You can fill in our enquiries form and our friendly team will be in touch with you to give you a personalised price based on your project requirements.
Alternatively, if you would like to ask us any questions about the products and services we offer at Finepoint, then please fill in our online contact form with any queries that you have. You are also more than welcome to give our team a call if you wish to speak to our team directly.