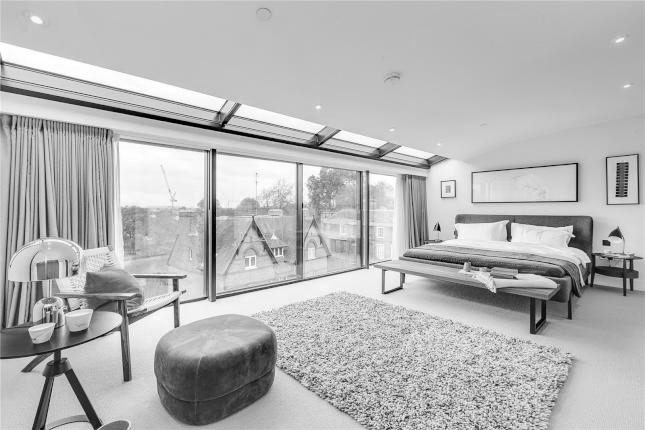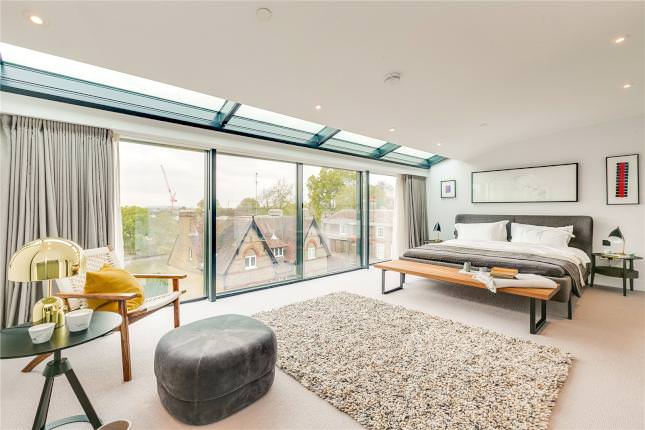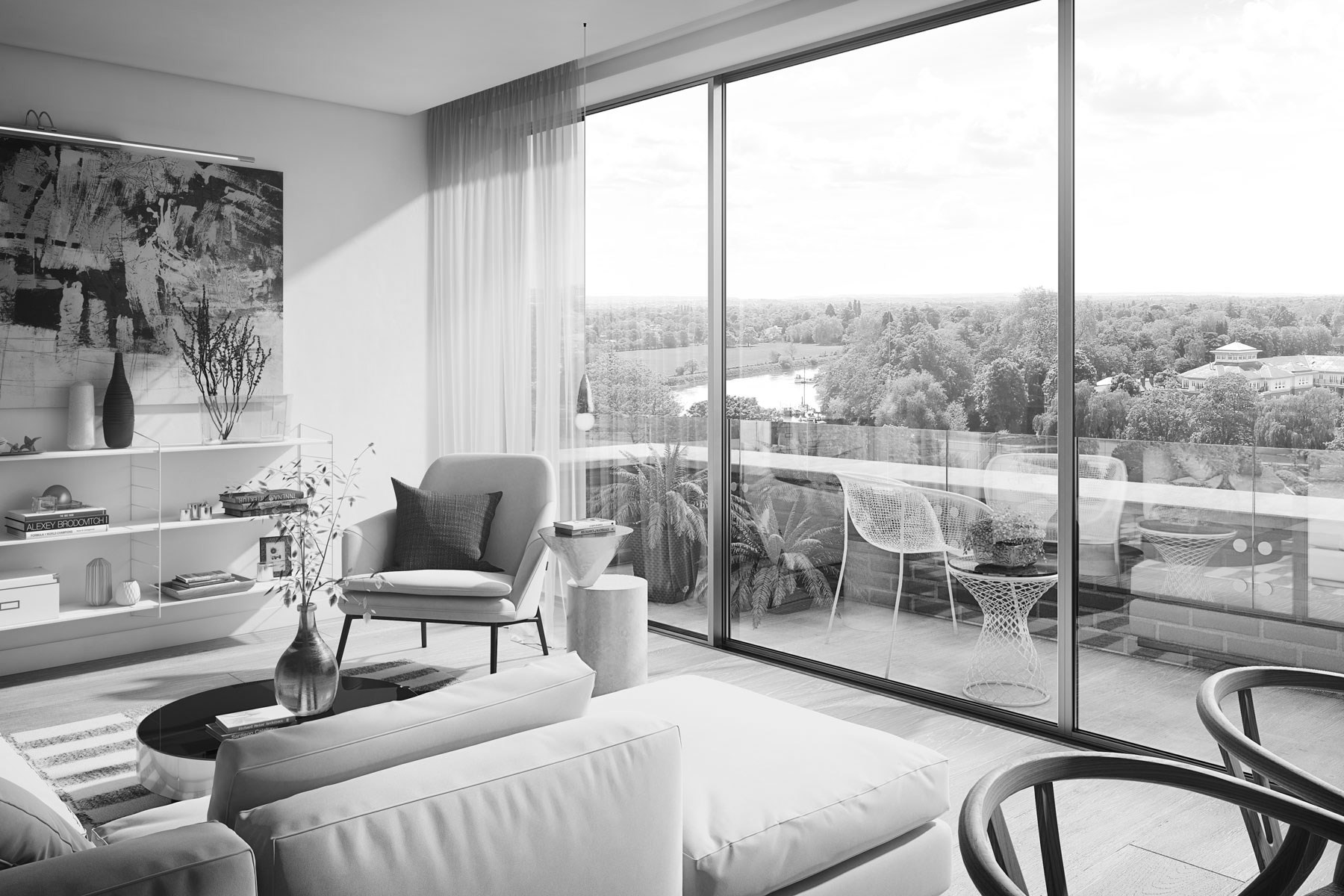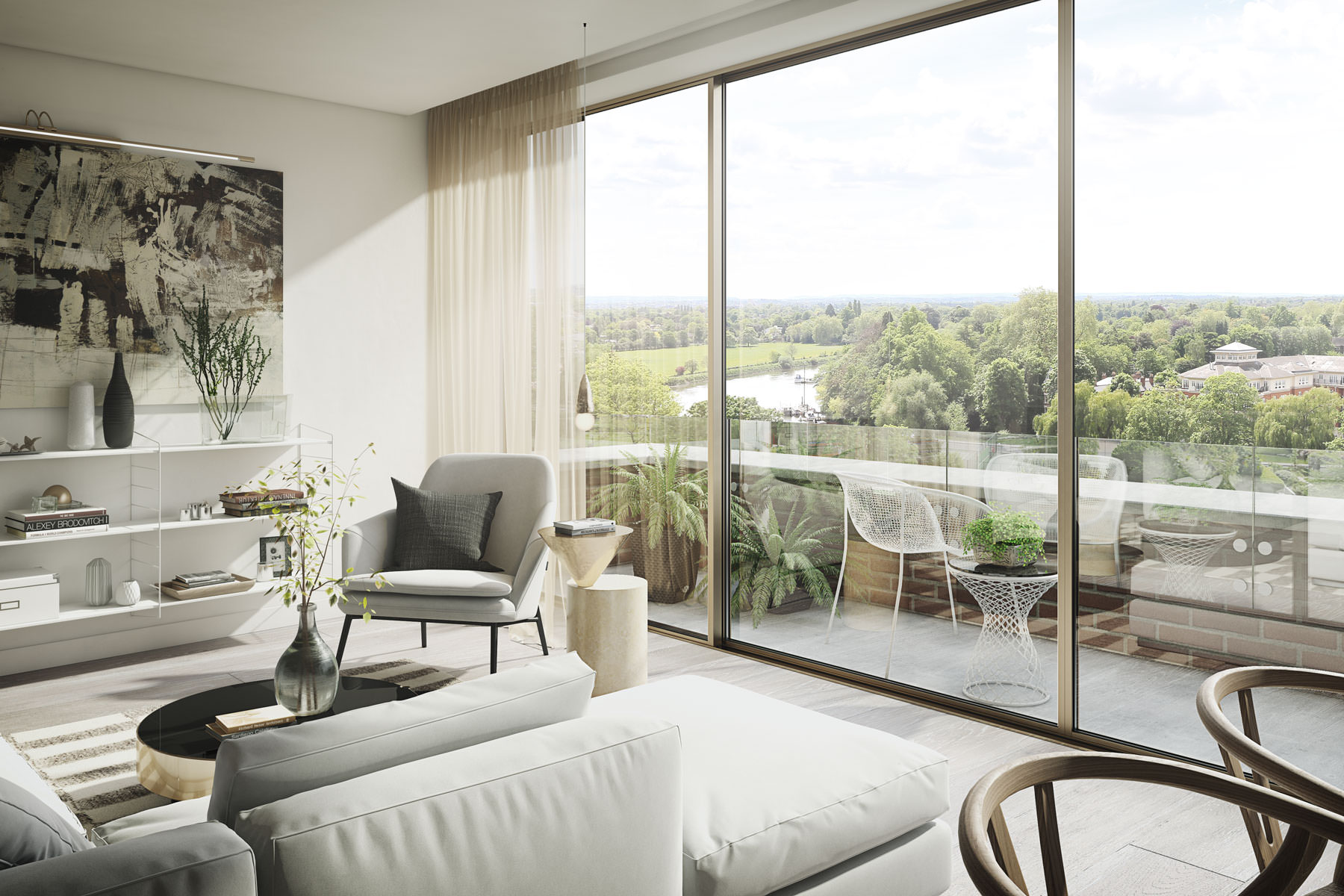 Our InfiniGlide 6
slimline sliding doors
. The homeowner will benefit from a seamless transition from the comfort of indoors to the balcony area thanks to these doors. The doors offer an ultra slim vertical sight line of 24mm will give the homeowner stunning views of the outside world. Unlike other aluminium doors, the InfiniGlide 6 is a concealable door that blends into its surroundings, accommodating sliding panels up to 6.5m high and 3m wide.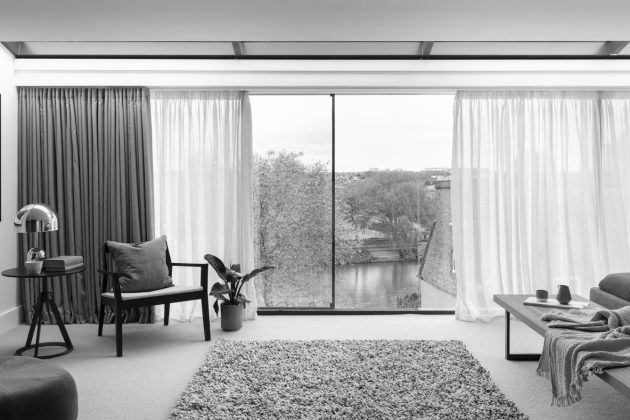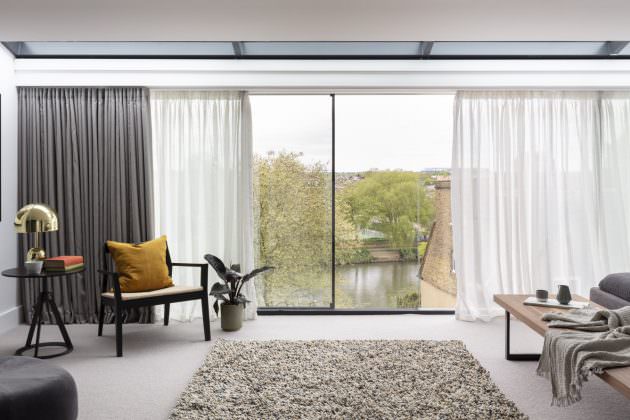 The homeowner need not worry about their security being compromised, thanks to the impact-resistant glazing used in the doors and 24mm interlock used within the door. Over time the homeowner may find they start saving money on their energy bills, thanks to the thermal efficiency of these doors. Offering a U-value from 0.7 W/m2K, these windows will keep loud noises outside and keep the heat inside.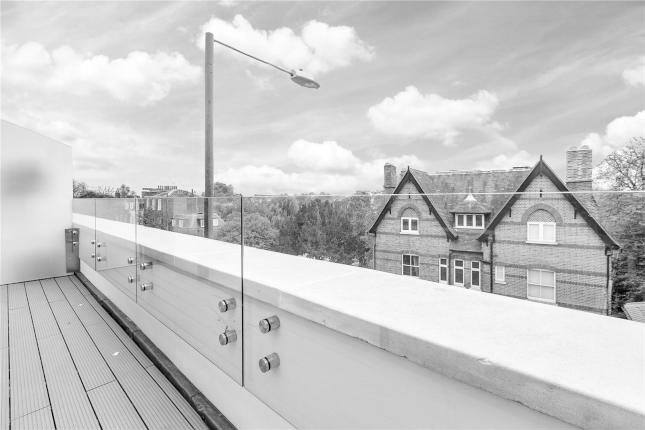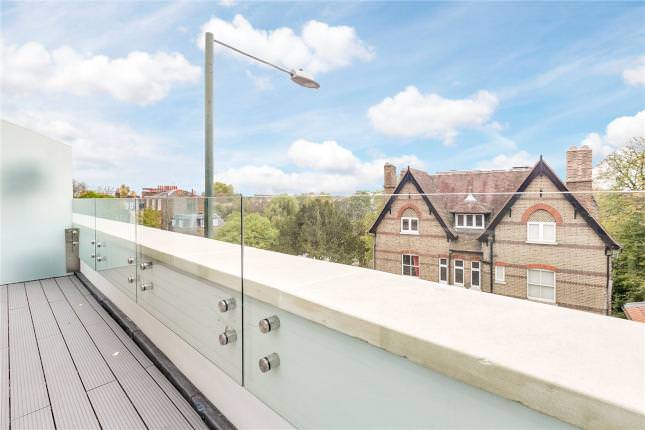 Through having glass balustrades at this property development, the homeowner's balcony will be protected, without compromising the the stunning view. Flexible and visually stunning, these glass barriers will provide a range of unexpected and welcome benefits to this home. These barriers can also be installed as part of an atrium or staircase.
The intrinsic strength of our glass balustrades won't let you down. These products are extremely strong and designed with longevity in mind. We manufacture and fabricate our glass onsite at Finepoint Glass to ensure our glass balustrades meet industry-leading standards of quality.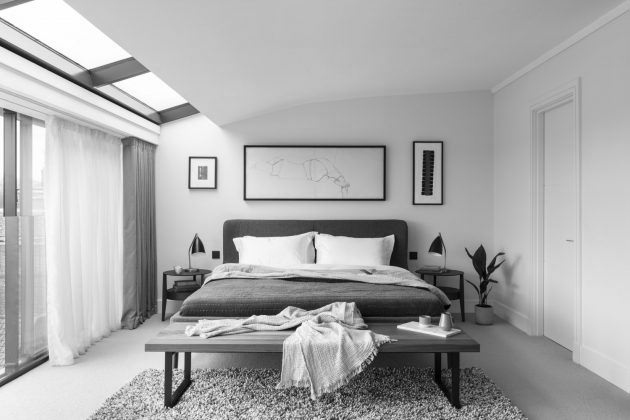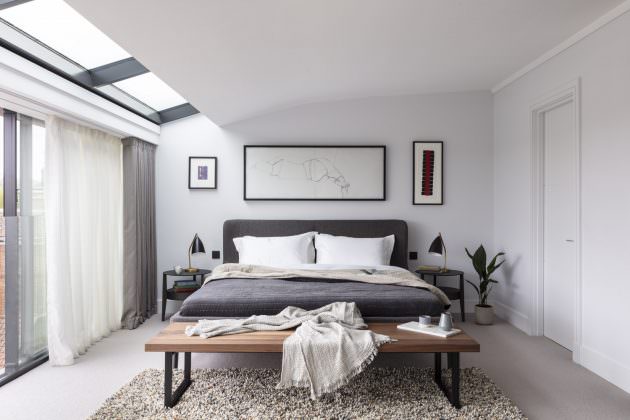 The addition of
roof lights
at this property development will bring each individual living space more natural light and an enhanced feeling of space connecting internal spaces to their surroundings. By optimising the light entry into this property, they reduce reliance on internal heating systems, which in the long-term will reduce your energy bills and carbon footprint. Like at this property development, rooflights convert residential or business environments into spaces that can be used year-round.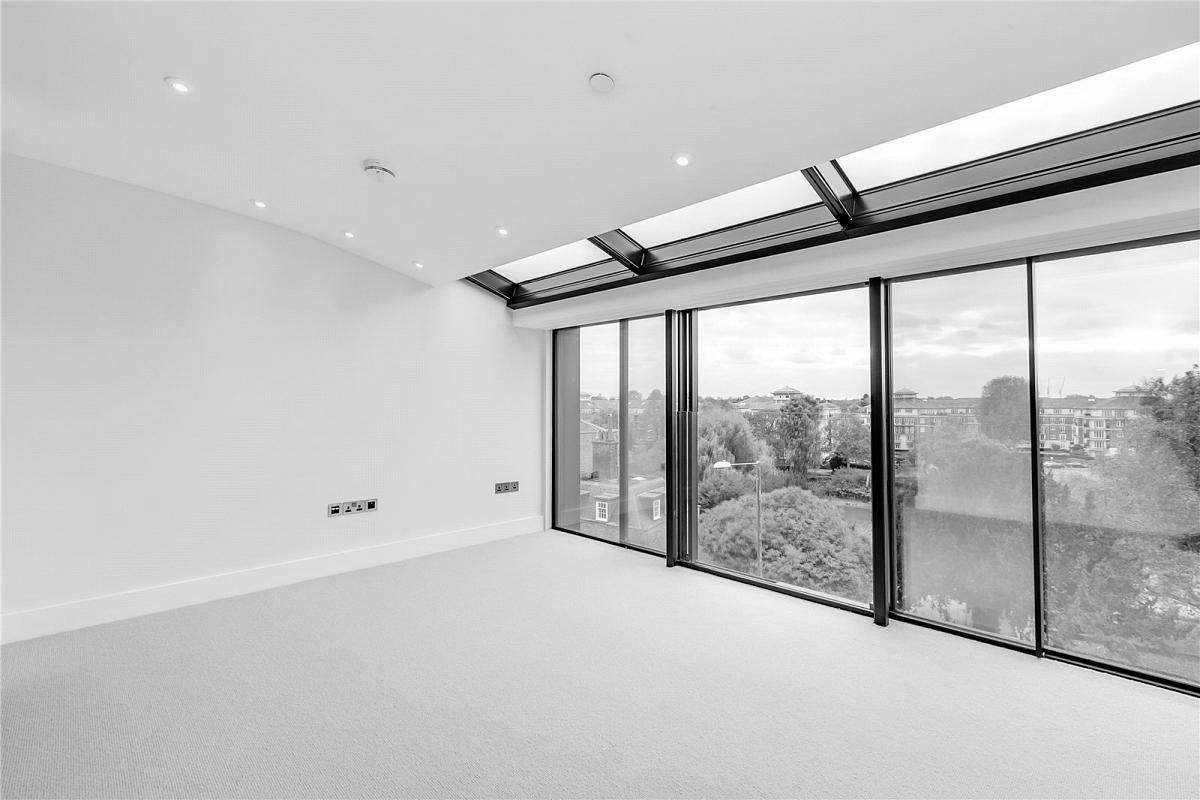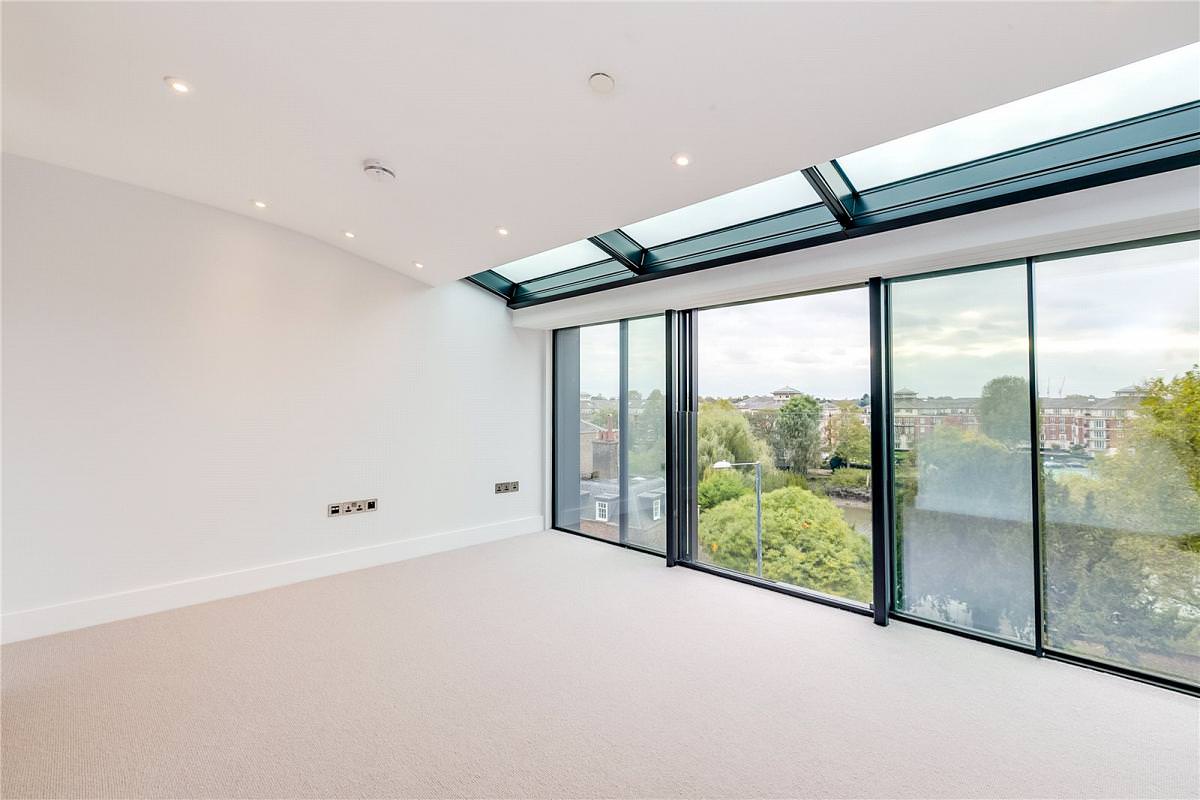 Our range of
walk on ceiling glass
has transformed this space. Walk on ceiling glass is practical and provides an aesthetic benefit. We can install clear or opaque for your home, as well as the best specialist coating or anti-slip finish. It can either be fitted onto the ceiling of your property or the floor, fitting the style and shape of your property.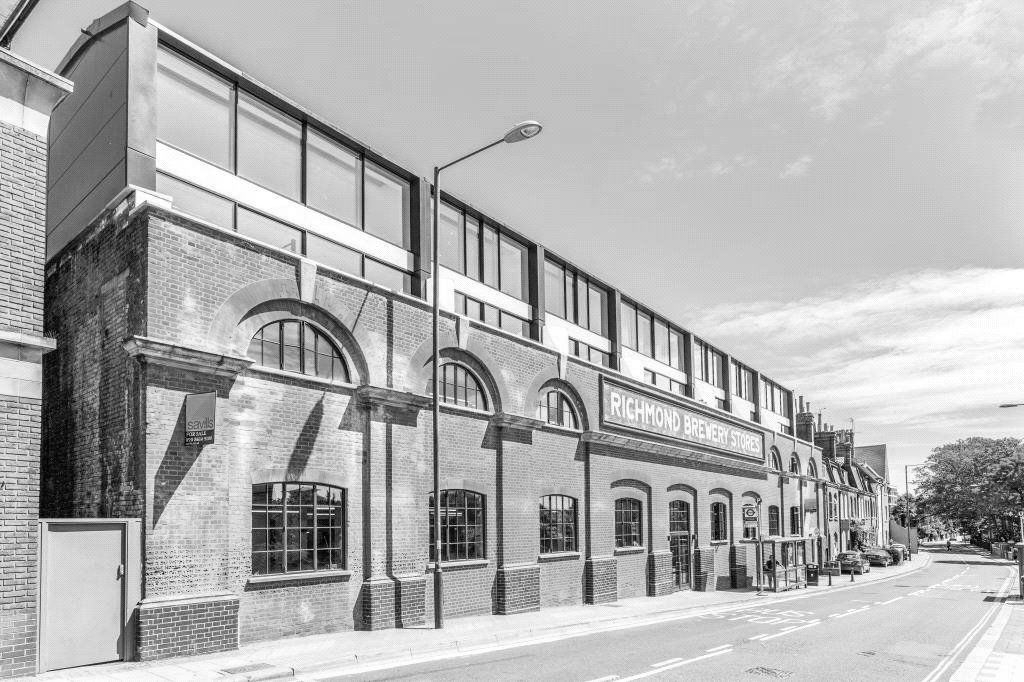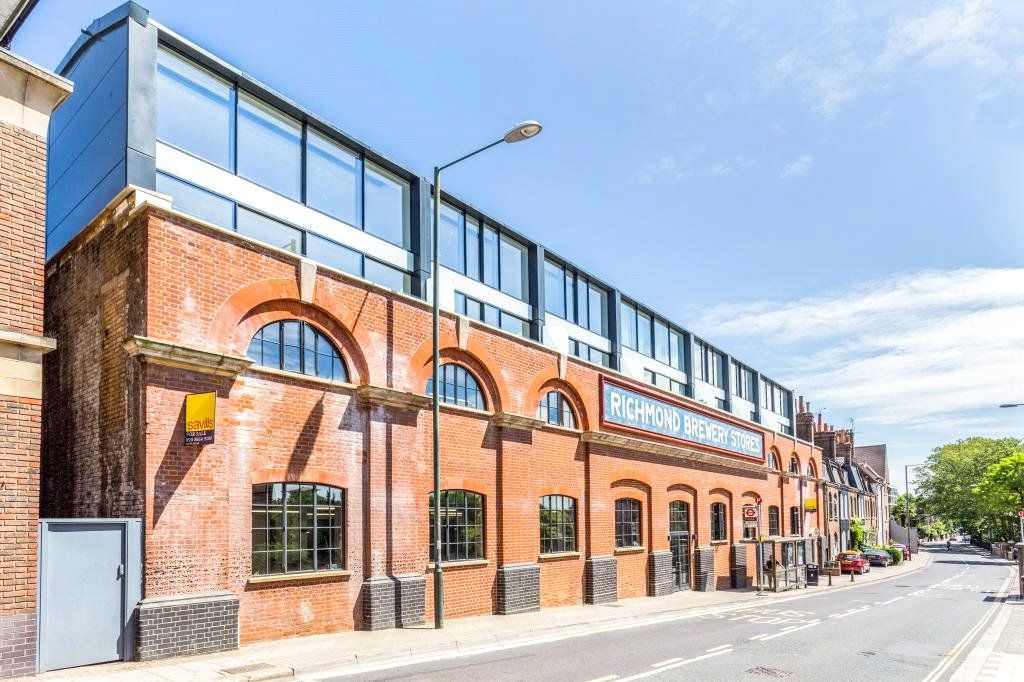 The
casement windows
at this property development can come in traditional or flush glazed options. As well as using a low frame-to-glass ratio, these windows offer excellent thermal efficiency and strength. Unlike wooden windows that require ongoing maintenance, our casement windows will not be prone to warping, cracking, corroding or bowing, meaning you can spend time doing the things you want to do.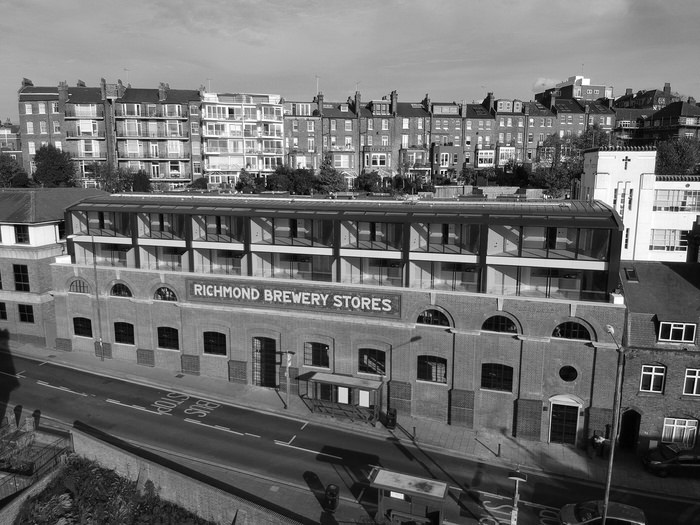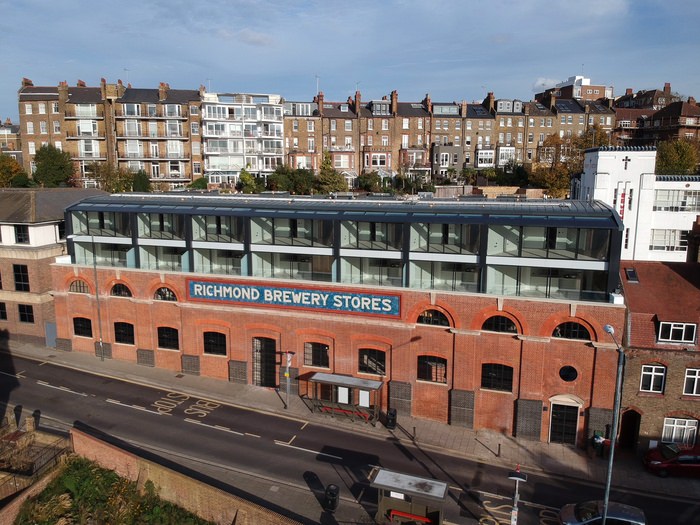 Our market-leading products perfectly balance aesthetics and performance, resulting in a product that succeeds on every level. Finepoint Glass is a manufacturer and fabricator, which means you only need to worry about one point of contact. If you would like to add our premium-quality know-how to your project, then get in contact today. You can call us on 01923 229 949 or why not fill out our online contact form and one of our team will be back in touch.
If you would like to see our products face-to-face, then our showroom is based at 36-38 Caxton Way, Watford Business Park. Book an appointment today! Or why not view our showroom from the comfort of your own home thanks to our showroom tour.