Structural Glazing, Newcastle
Here at Finepoint, we offer a range of Structural Glazing systems to residential, business & commercial properties in London, Newcastle & across the UK.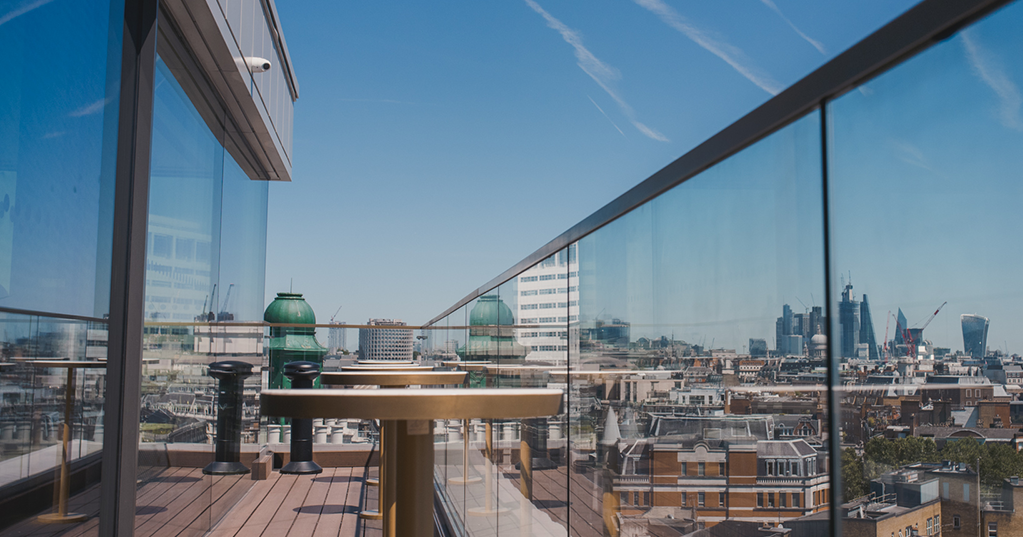 Why Should You Choose Finepoint Glass?
Exceptional Standards of Quality
The glass structures we create are truly one-of-a-kind. Featuring high quality glazed surfaces and frames that are made to measure for your specific project, we make sure the architectural glazing we supply to your property is always exceptional. There's a reason we've been featured on shows such as Channel 4's Grand Designs.
Over 30 Years experience
If you're looking for a truly experienced company to tackle your next project, look no further than Finepoint Glass. We have over 30 years of history in the glazing industry, providing bespoke architectural glazing for homeowners across the UK. With Finepoint Glass, your project will be handled by a competent team that you can trust to deliver.
In-House Manufactured & Design
At Finepoint Glass, we take pride in the fact that we don't outsource any of our projects. We offer a truly personalised experience, from design all the way through to installation. We make sure your new glazing is of the highest quality at every stage of the process, to provide architectural glass extensions that are built to last.
Membership with Industry Body BRE
Another reason to put your faith in our team here at Finepoint Glass is that we hold memberships with leading industry bodies, such as the Building Research Establishment (BRE). This industry body works to independently certify the standard of work that we deliver, ensuring you're left with a glass room extension you can trust.
Alwyne Place, Islington
A beautiful project completed using high-performance Infiniglide 6 slimline sliding aluminium doors, effortlessly combining charm and sophistication.
Alwyne Place, Islington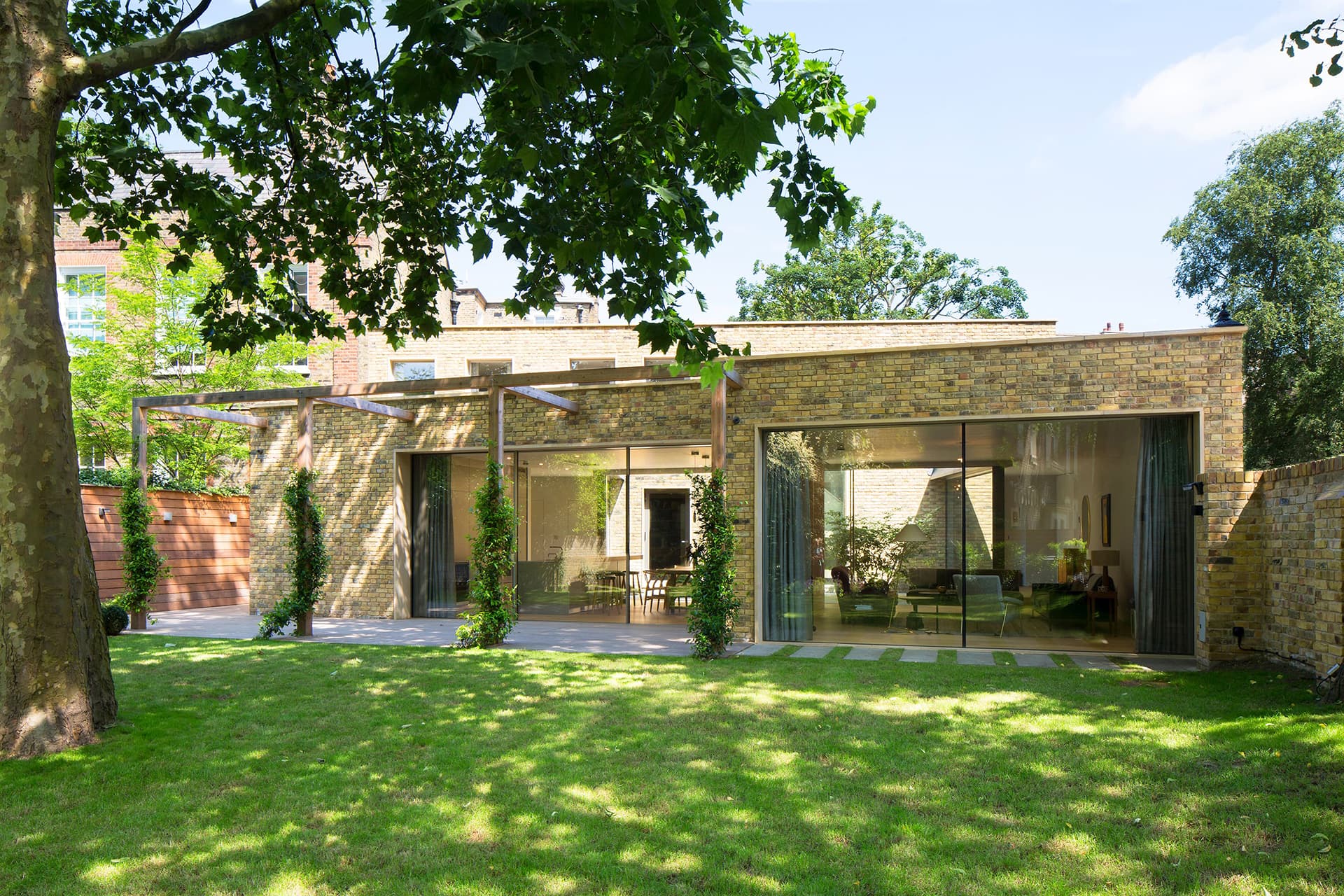 Cornish Retreat New Build, UK
This long shot of a connecting hallway shows how light was used to great effect. The EdgeGlide excels at creating bright and spacious-feeling environments.
VIEW PROJECT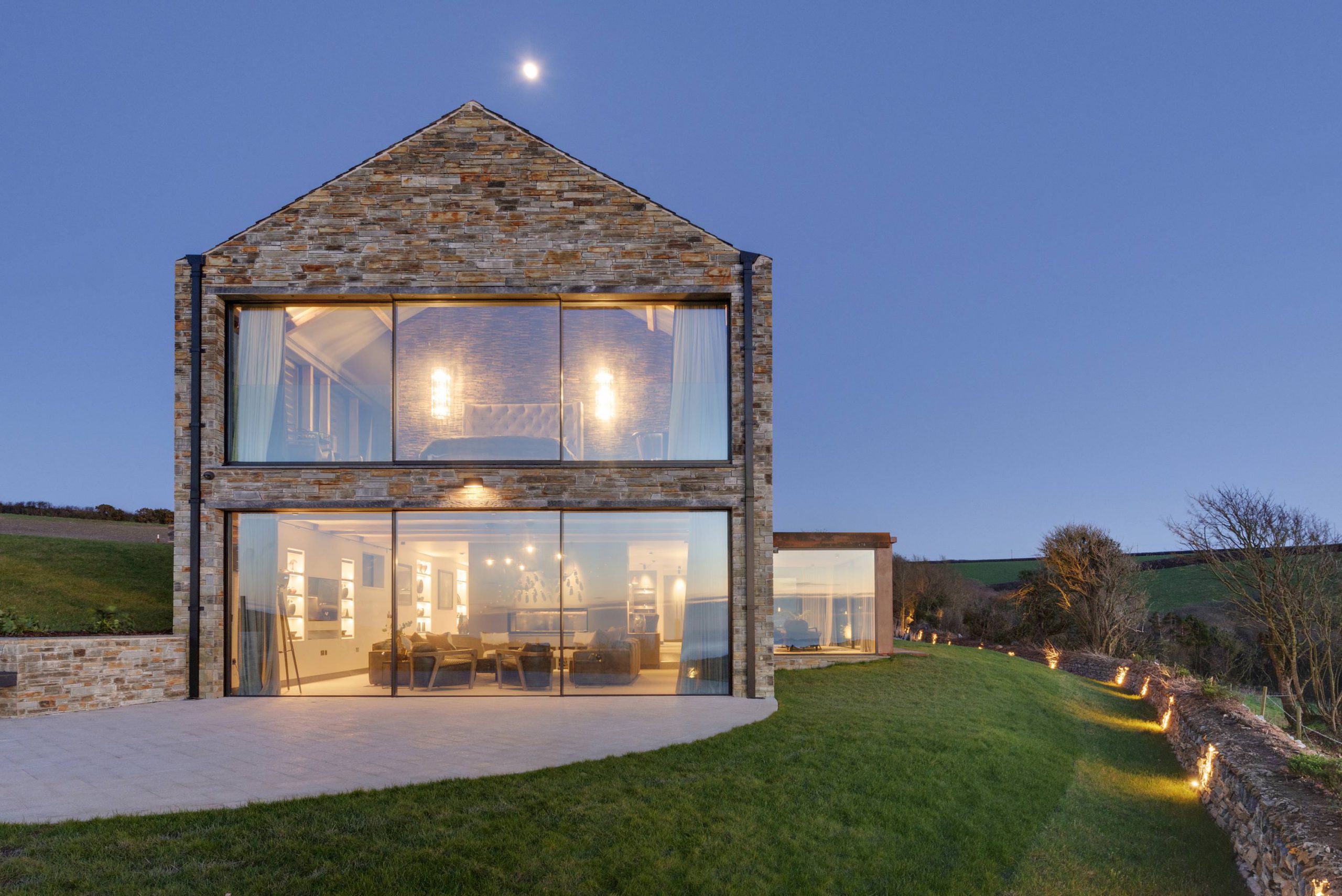 CPD Presentations for Architects
Finepoint Glass offers CPD presentations for architects in London and the UK. We are a professional company specialising in the creation of complex and unique structural glazing systems, minimal frame doors, and architectural glazing throughout the United Kingdom.
GET IN TOUCH