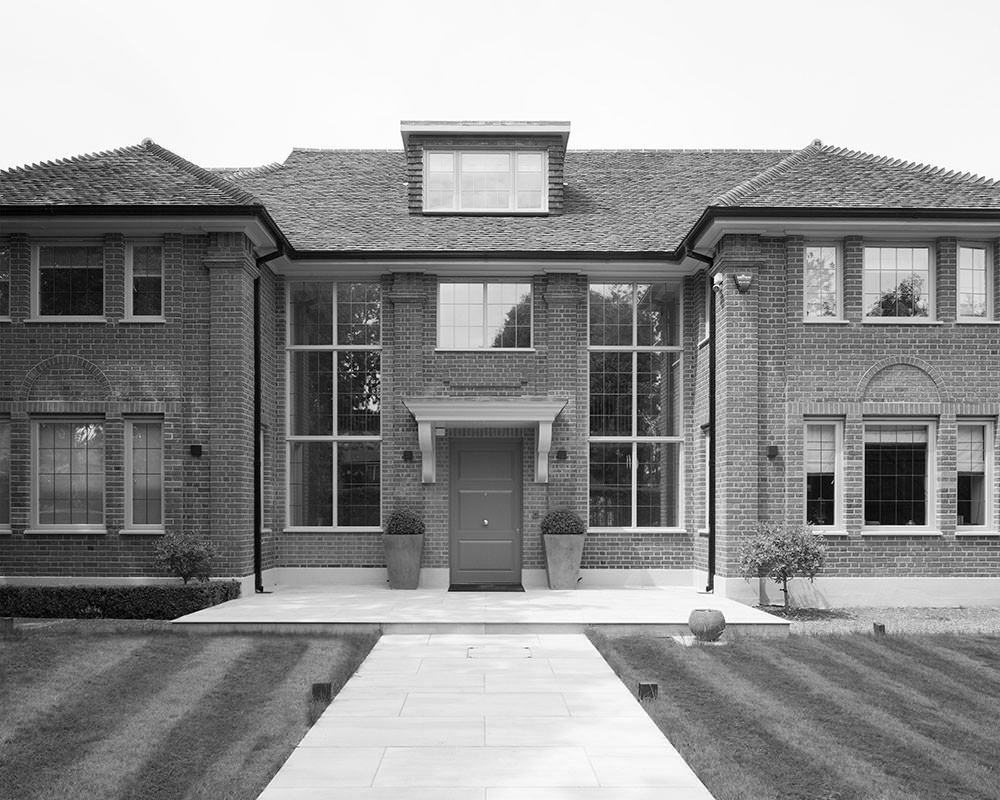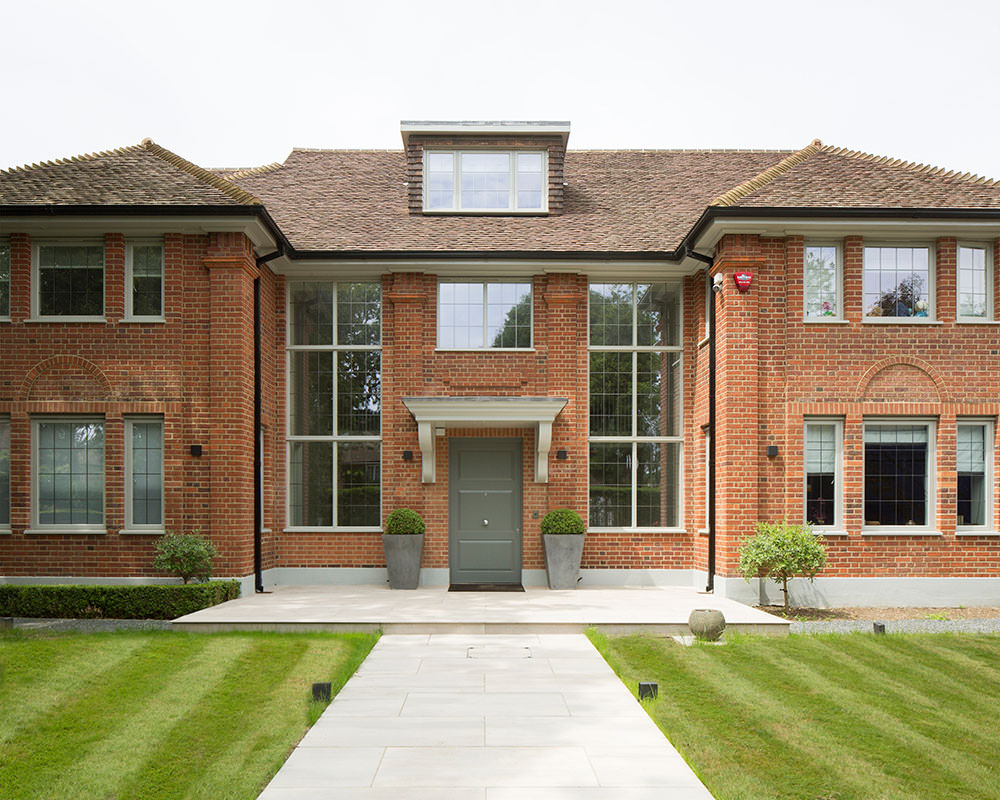 A stunning project completed by Finepoint Glass with high-quality
Infiniglide 3 sliding aluminium doors,
glass balustrades and state-of-the-art aluminium windows. Perfect for modern aesthetics with a clean, sleek finish.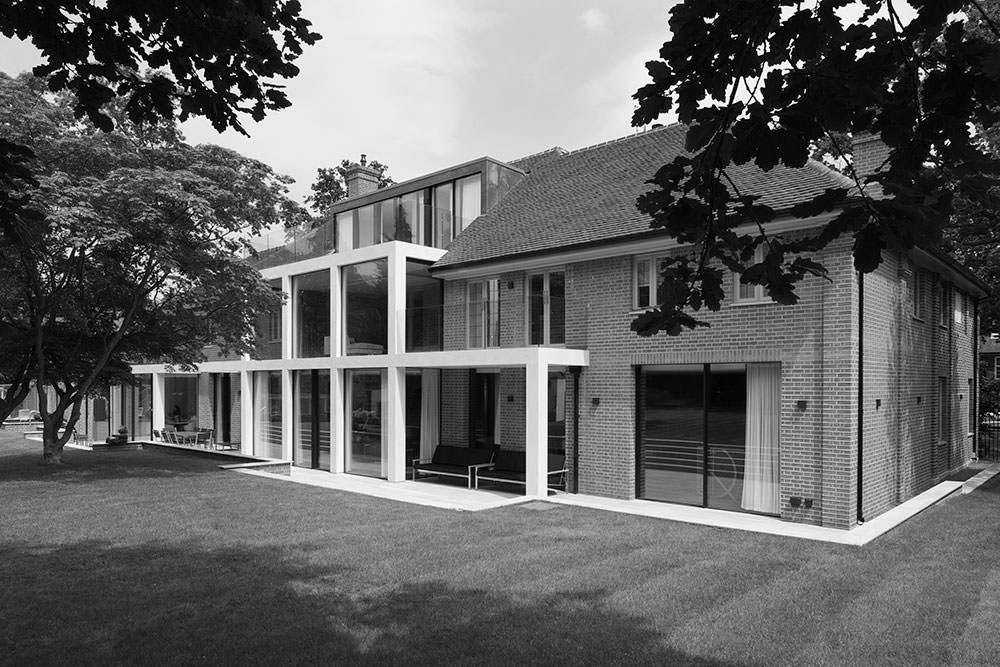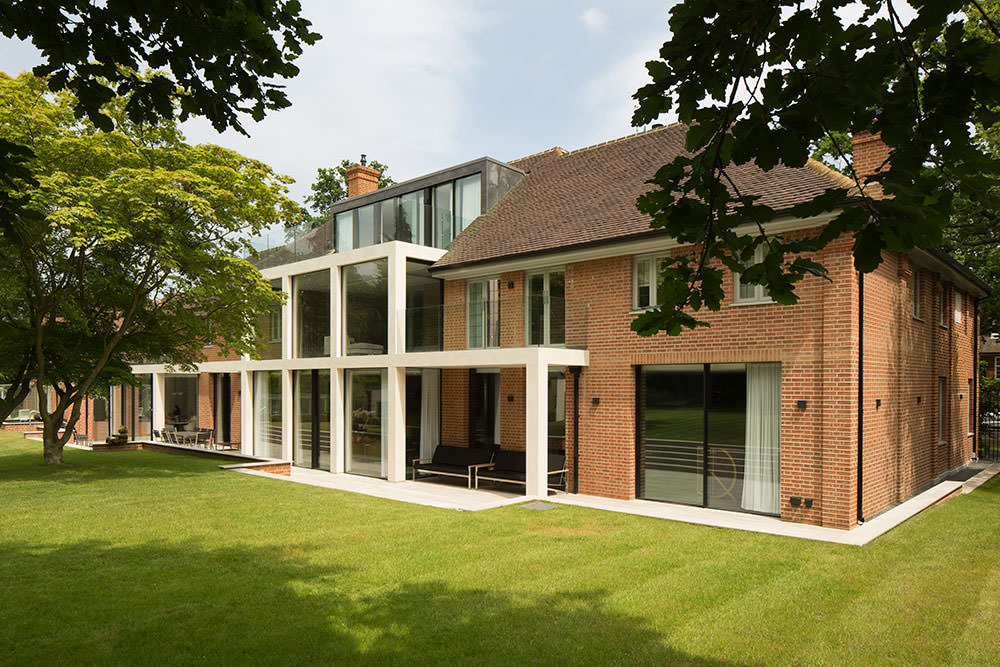 This property was enhanced with modern and sleek glazing. Our team created bespoke glazing that was perfectly fitted into this London property. This allowed us to create slim frame windows and slim frame sliding doors to offer the residents expansive views of the outside without compromising on privacy.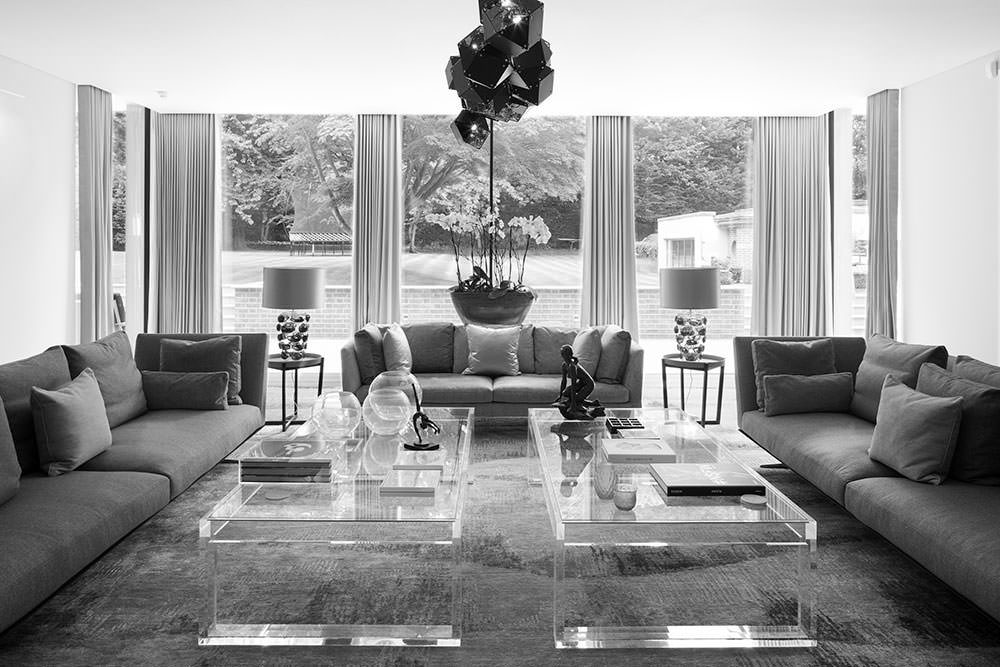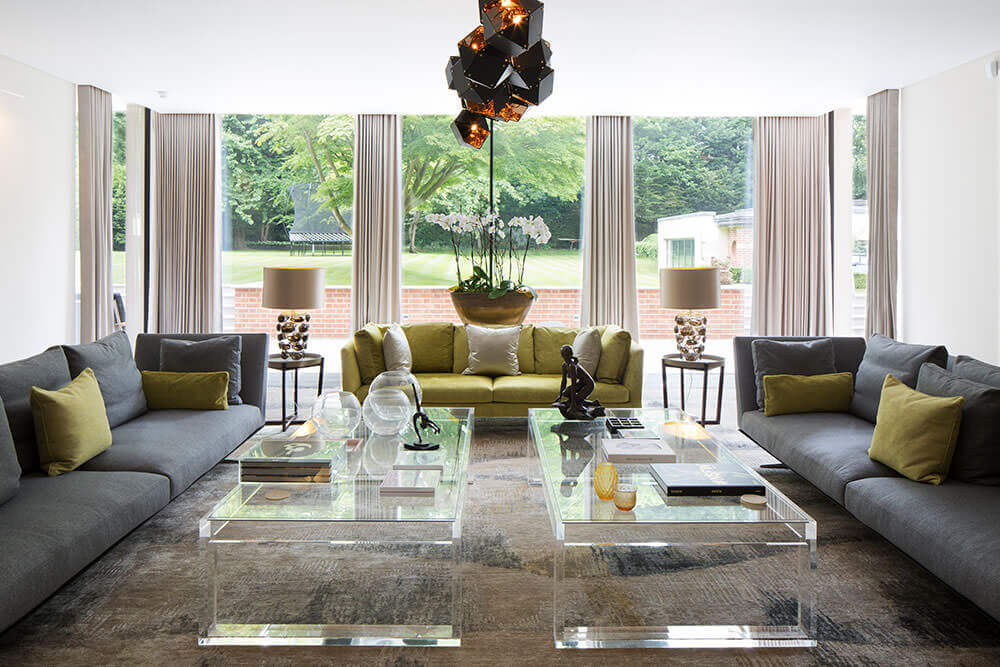 Using our slim frame aluminium and structural glass, we created a picturesque backdrop for this Sheldon Avenue property. The floor to ceiling glazing has opened up the living space, making it perfect for social events and comfortable living. The injection of natural light due to the slim frame windows will truly brighten up this London home.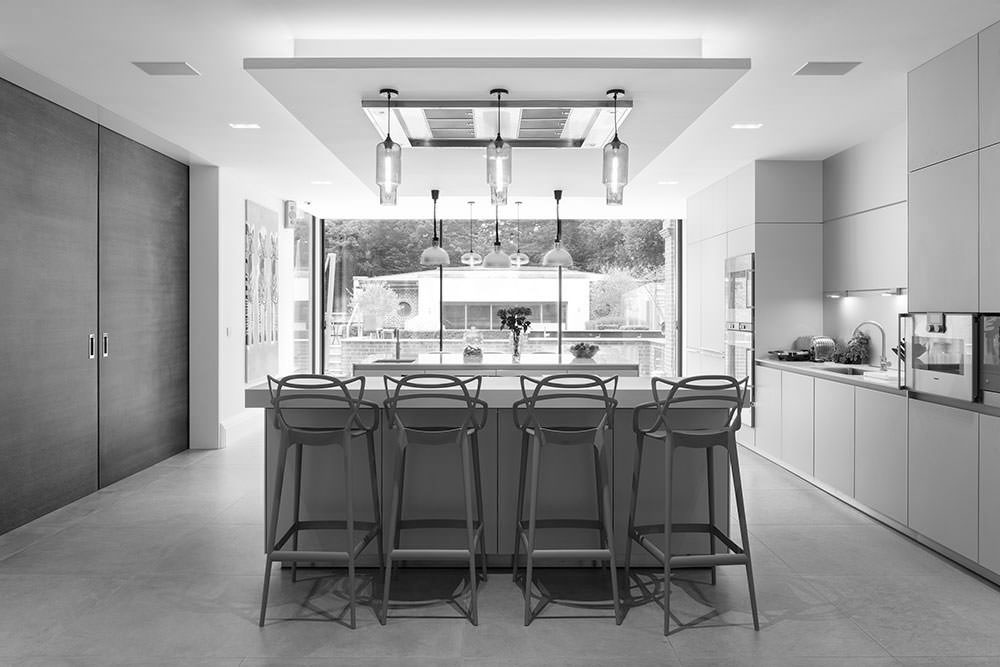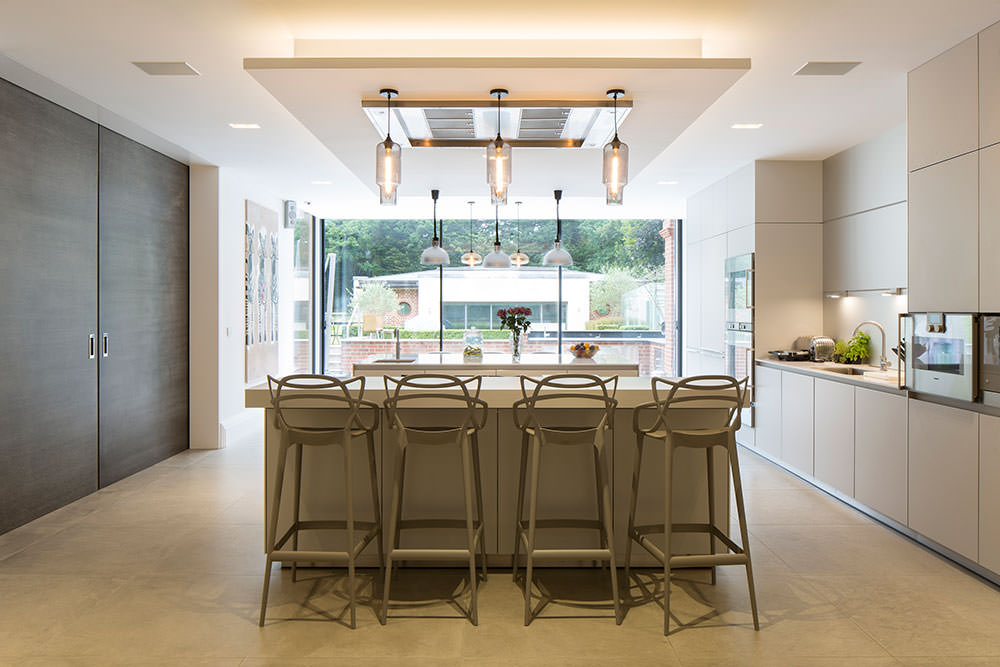 Our range of sliding doors provides super slim frames and panoramic views. This property in London benefits from our InfiniGlide 3 slim frame doors which provide a 20mm sightline. These slim frame sliding doors have created a seamless transition into the garden whilst promoting a brighter dining and cooking space.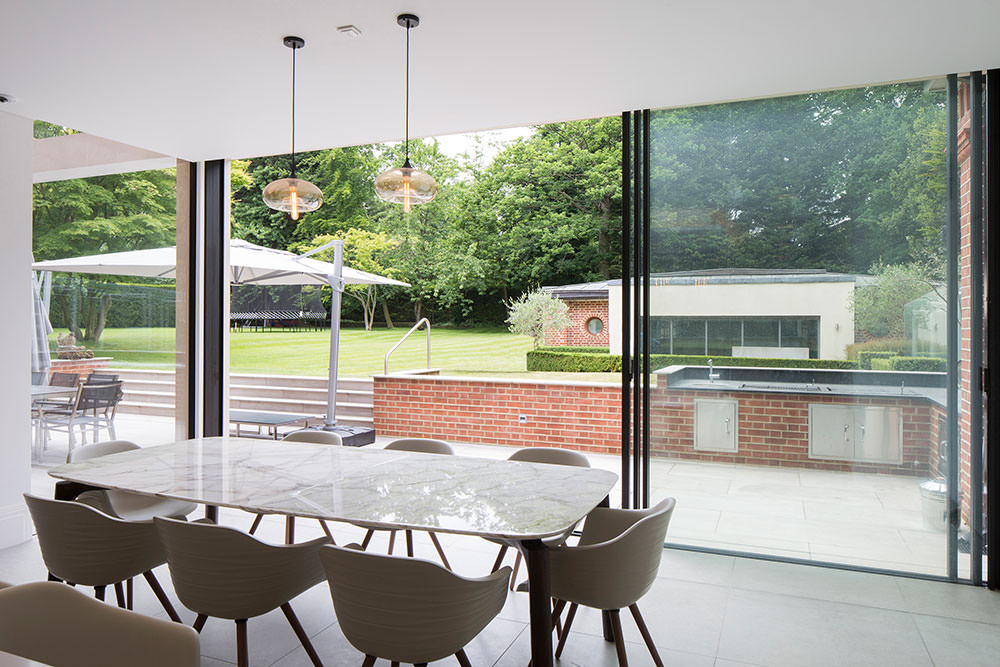 We are able to integrate our range of slim frame sliding doors into a property alongside floor to ceiling glass walls, opening up corners of a property you did not know could be opened. If you are looking to enhance your property with architectural glazing and super slim frames,
contact us
for a free design consultation.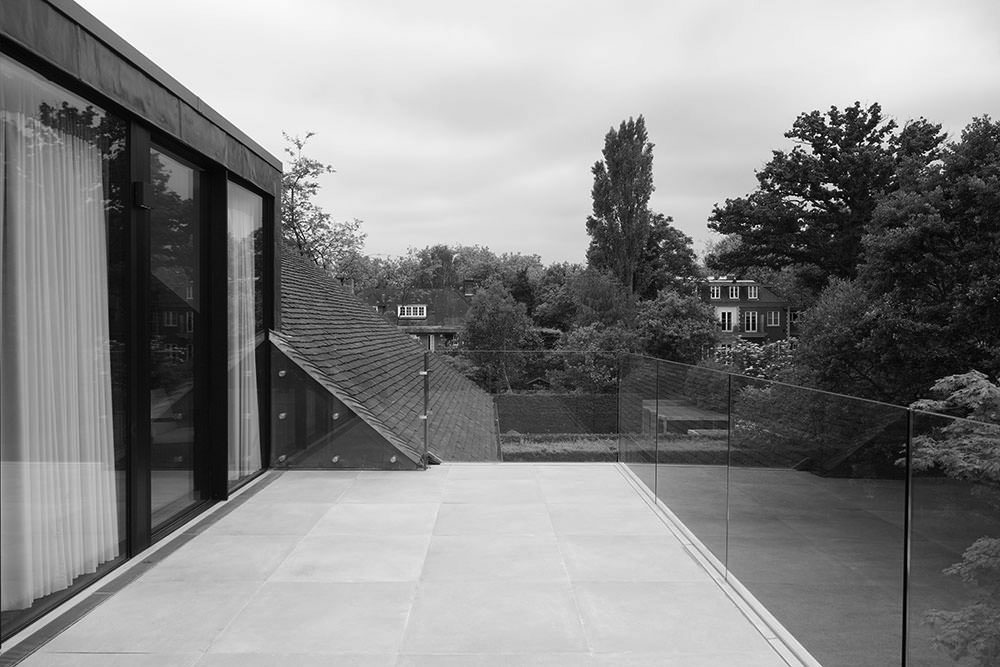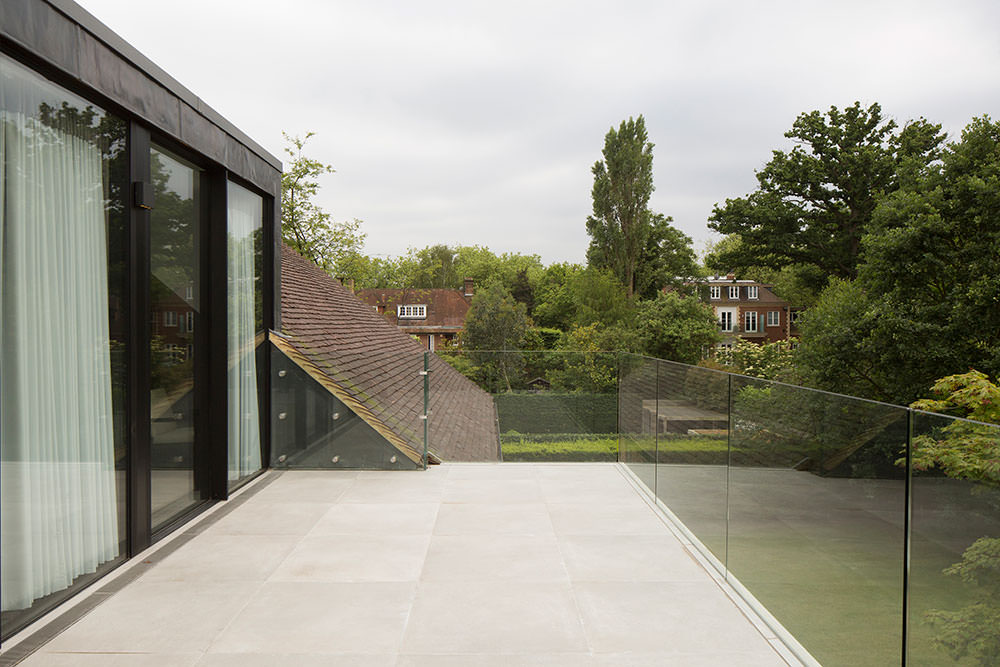 This London project carried out in Sheldon Avenue will not be complete without the addition of our structural glass balustrades. The
frameless glass balustrades
have allowed the homeowner to enjoy their outside space without obstructing any views. Additionally, they are durable, very low maintenance and can be customised with a range of smart glass.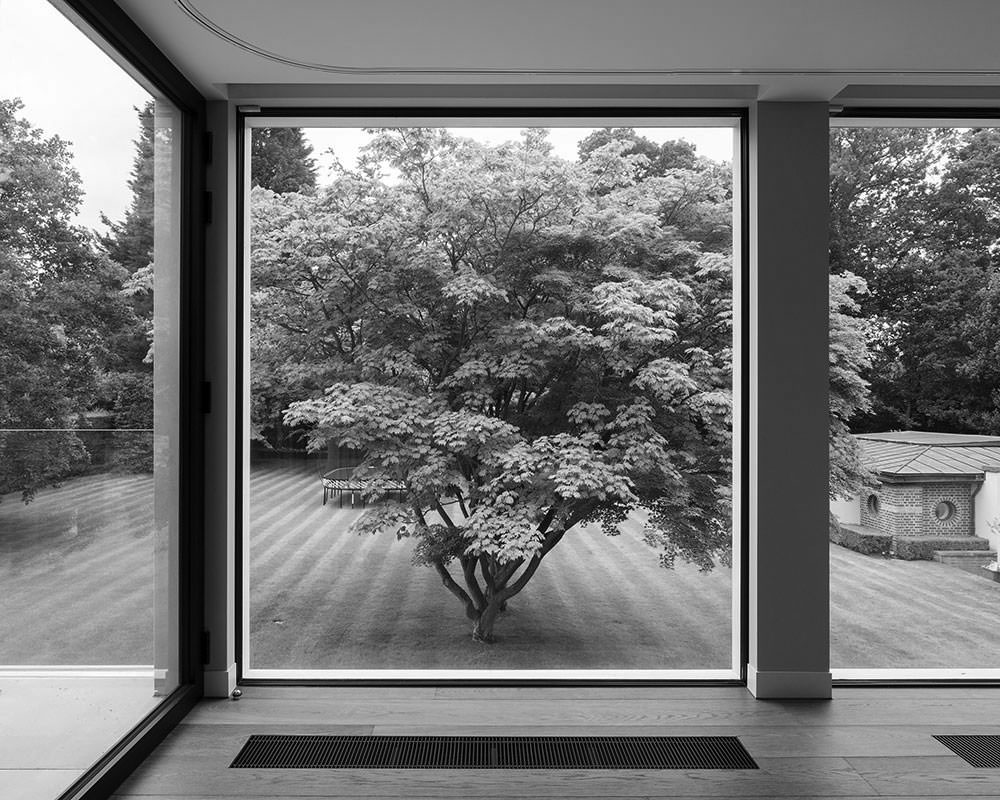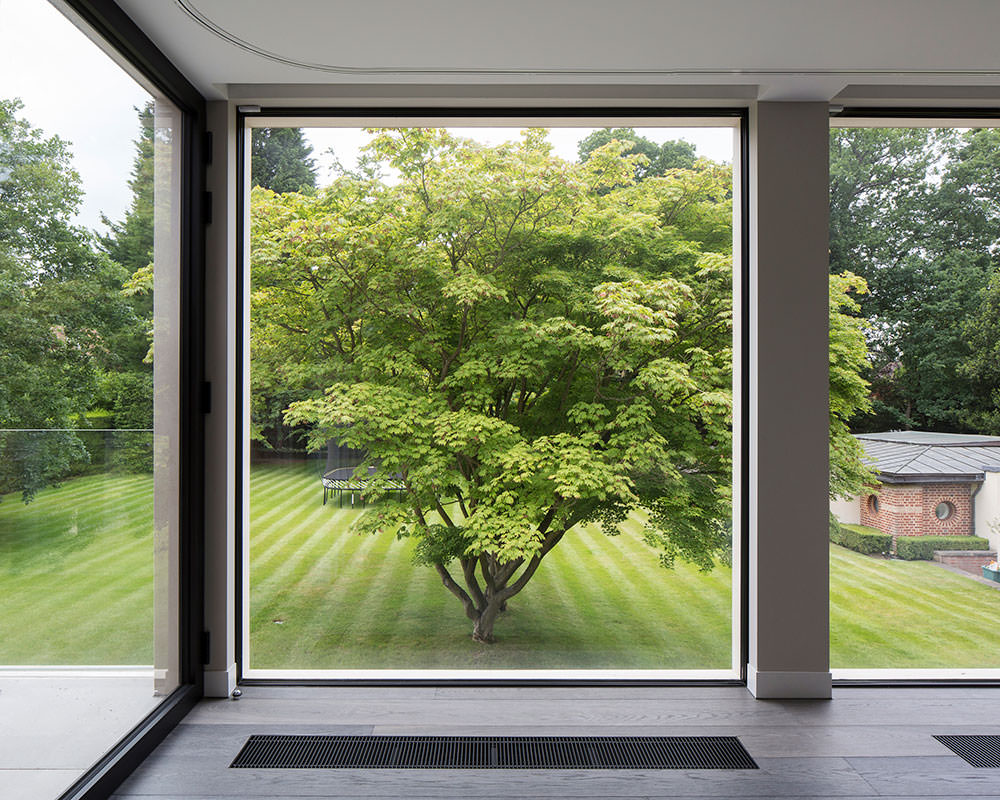 The structural glass walls were made to measure specifically to suit the build of this London property. Our frameless windows have created a modern and grand space that can be enjoyed all year round.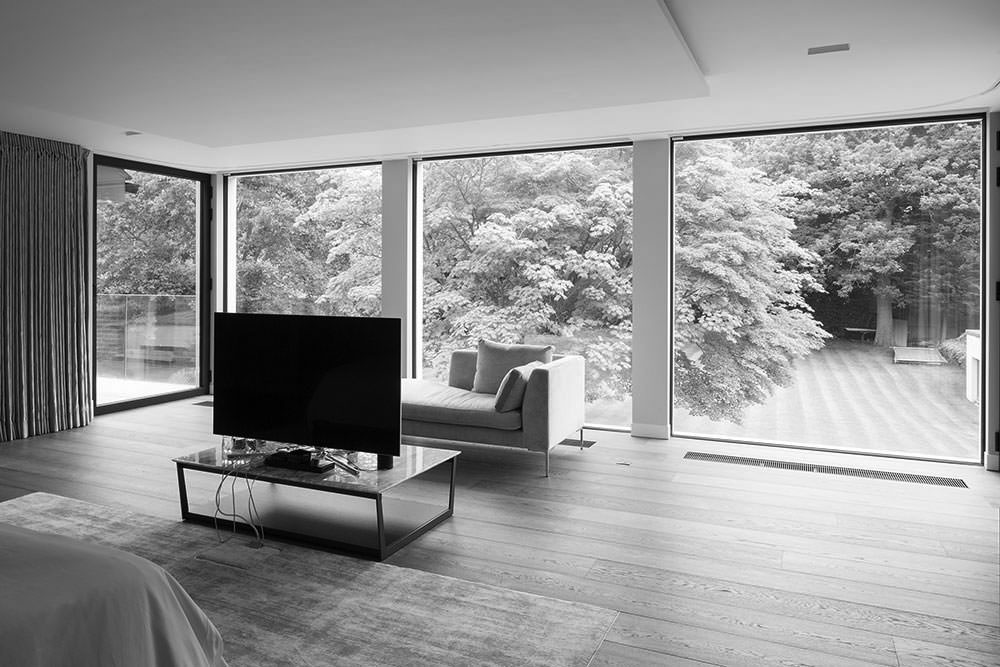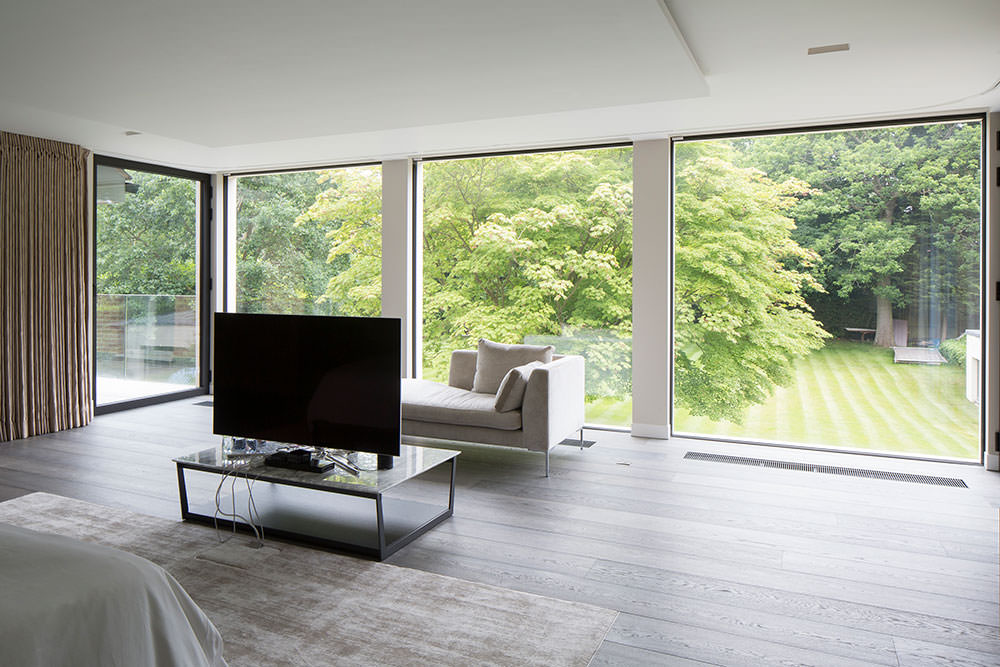 Our team of architects and glass experts can create bespoke space for your commercial or residential property. Our products provide minimal sightlines and slim frames so you can truly update and modernise your property.
Based in Watford, London, we can offer you a tour of our showroom where you can see our products in person and benefit from free design consultation. Our products are manufactured onsite and are tailored to your exact specifications. No project is a challenge when you choose Finepoint Glass.
Contact us
today for a free quote or call us on
01923229949
to book an appointment.