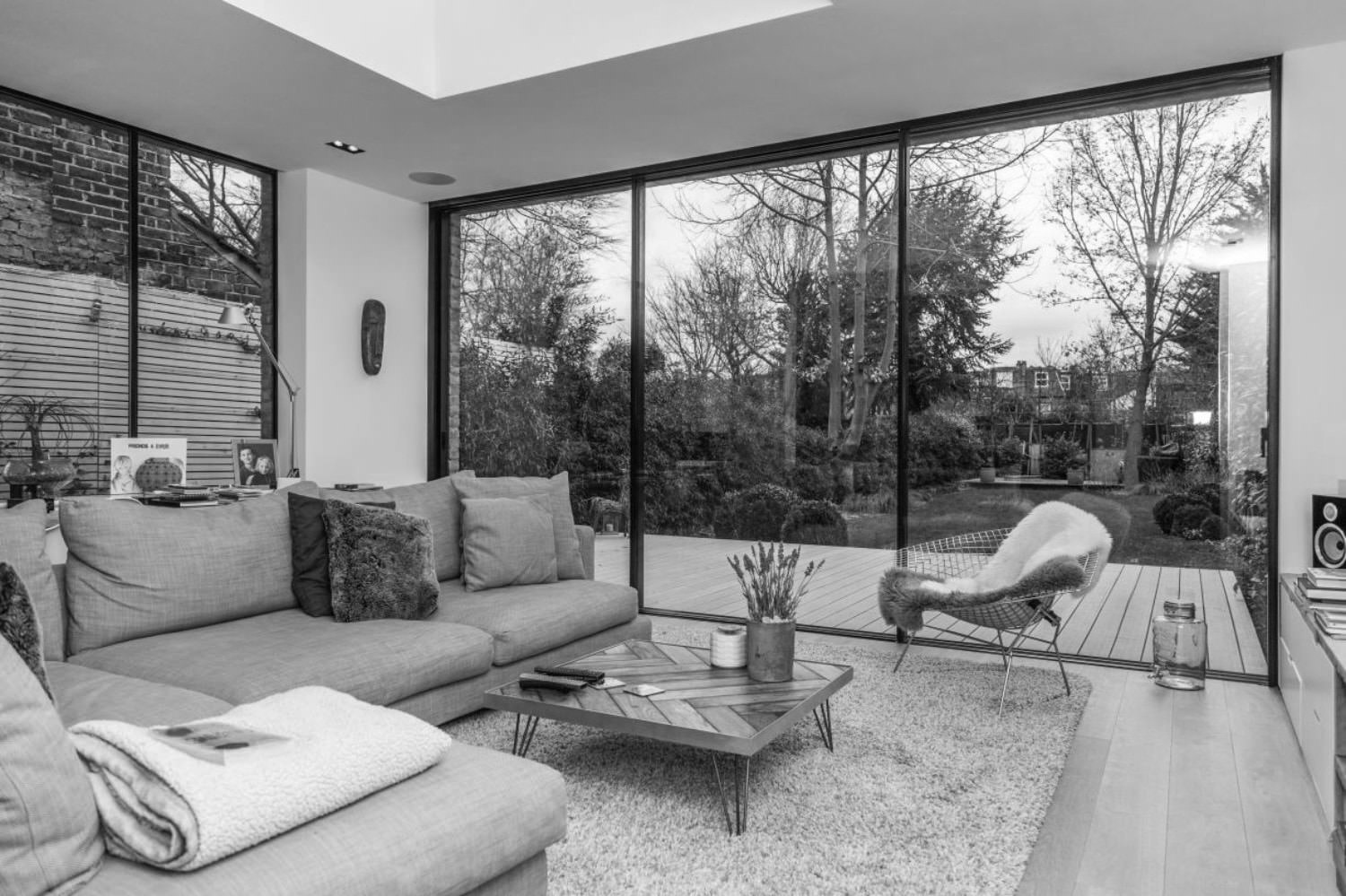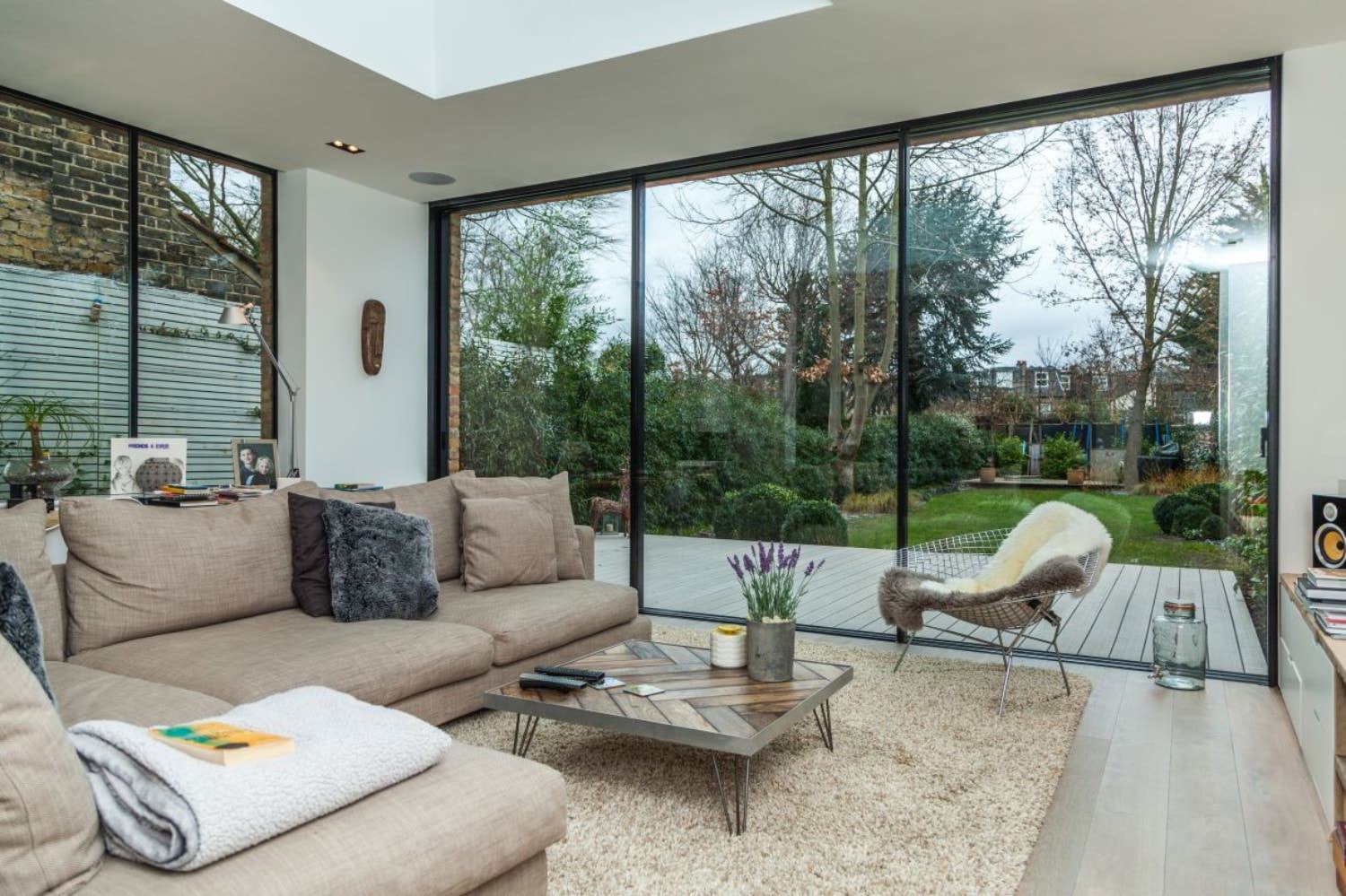 This design: can be up to 6.0m tall, seamlessly integrates and features a slim frame.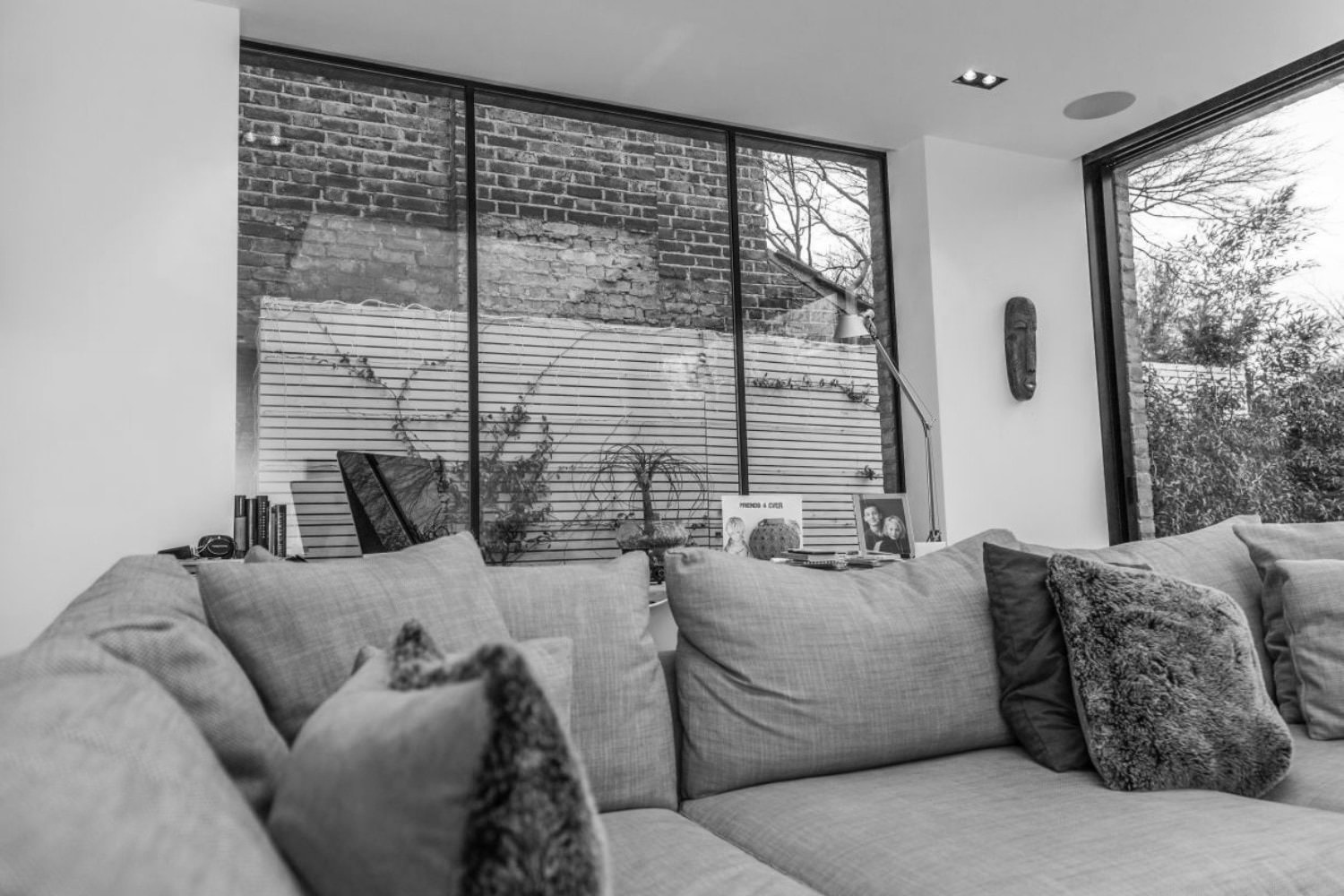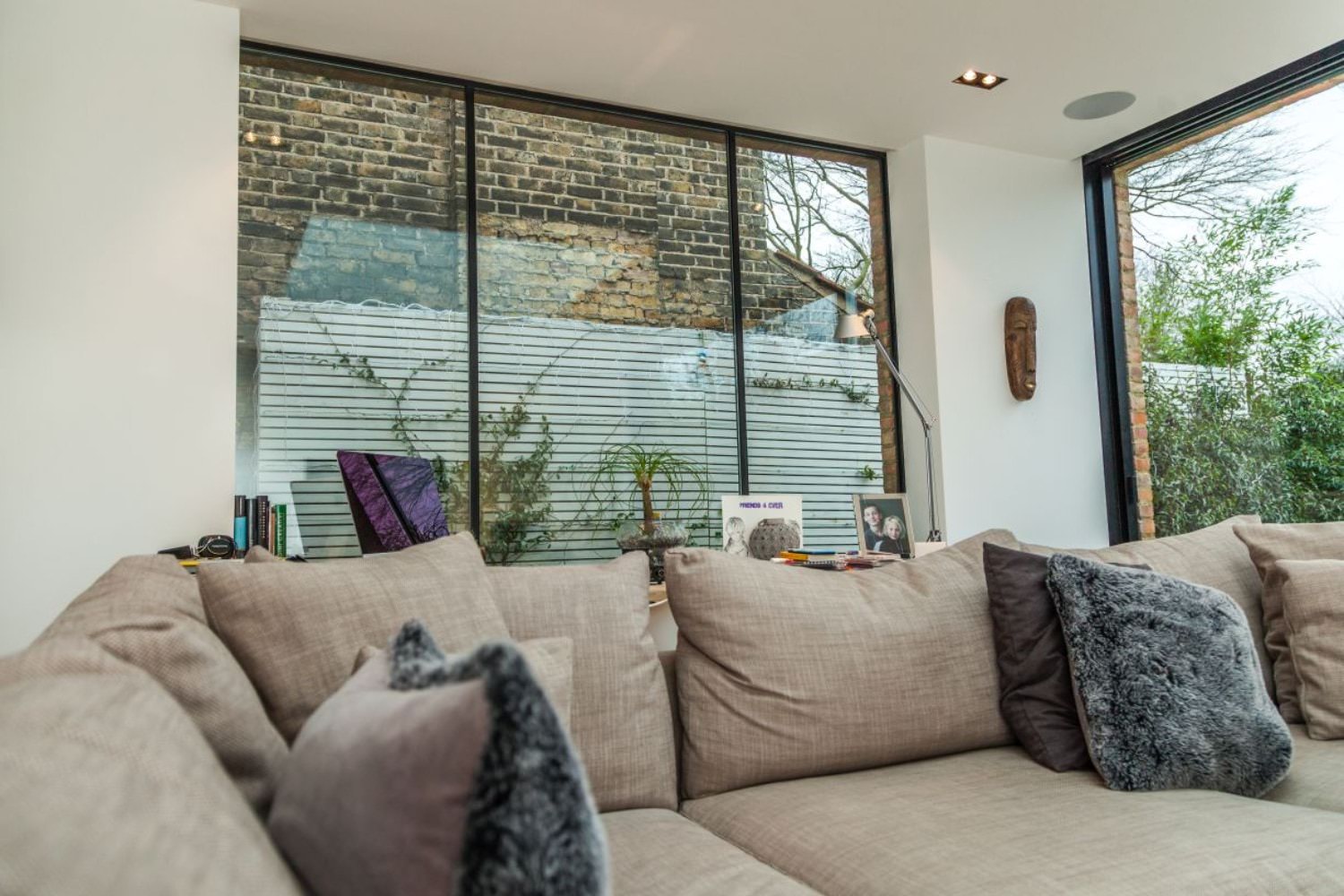 This sliding door works with fixed and large sliding panels, can achieve a height of up to 6.0m and will maximise light entry into your room.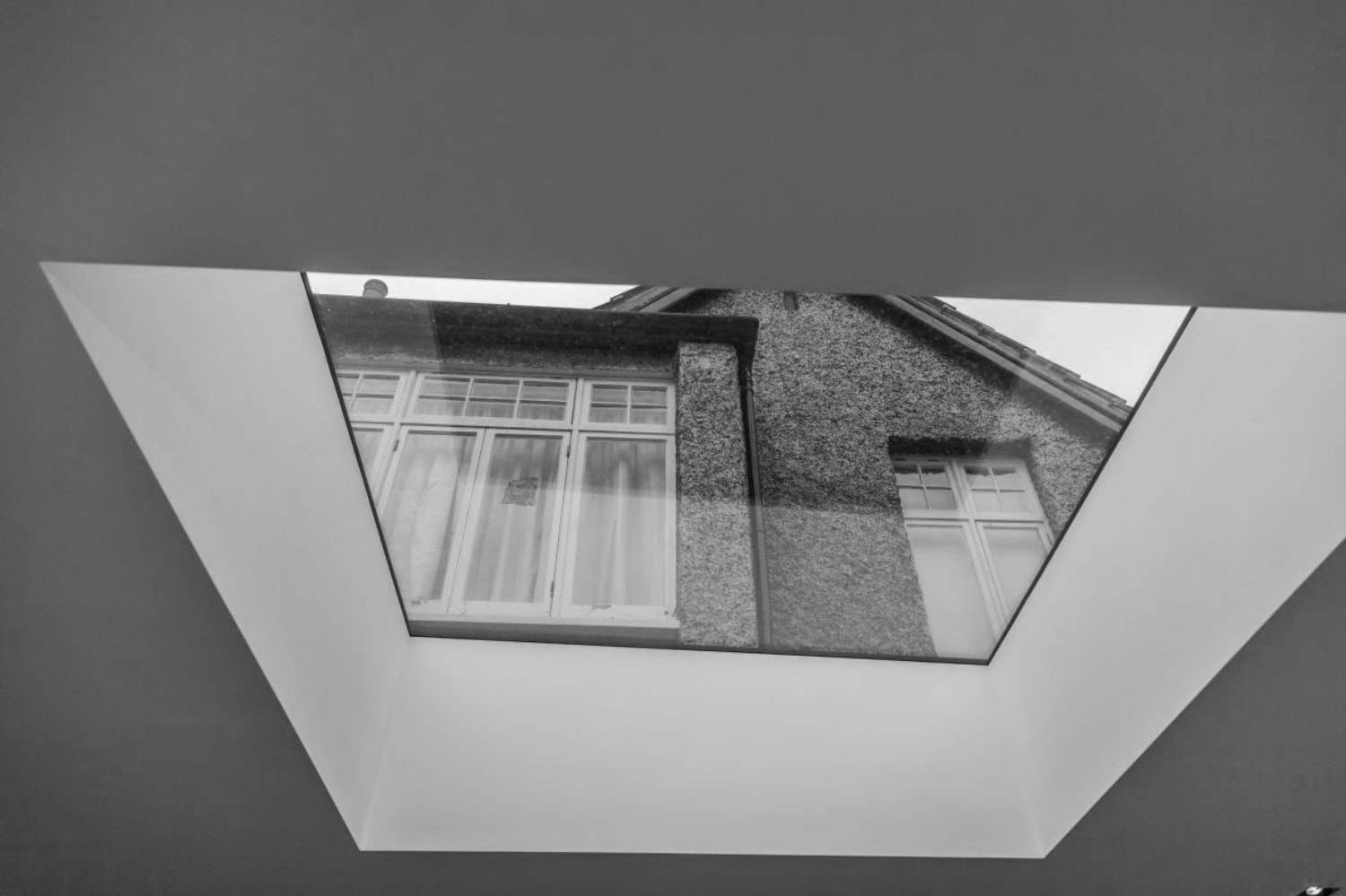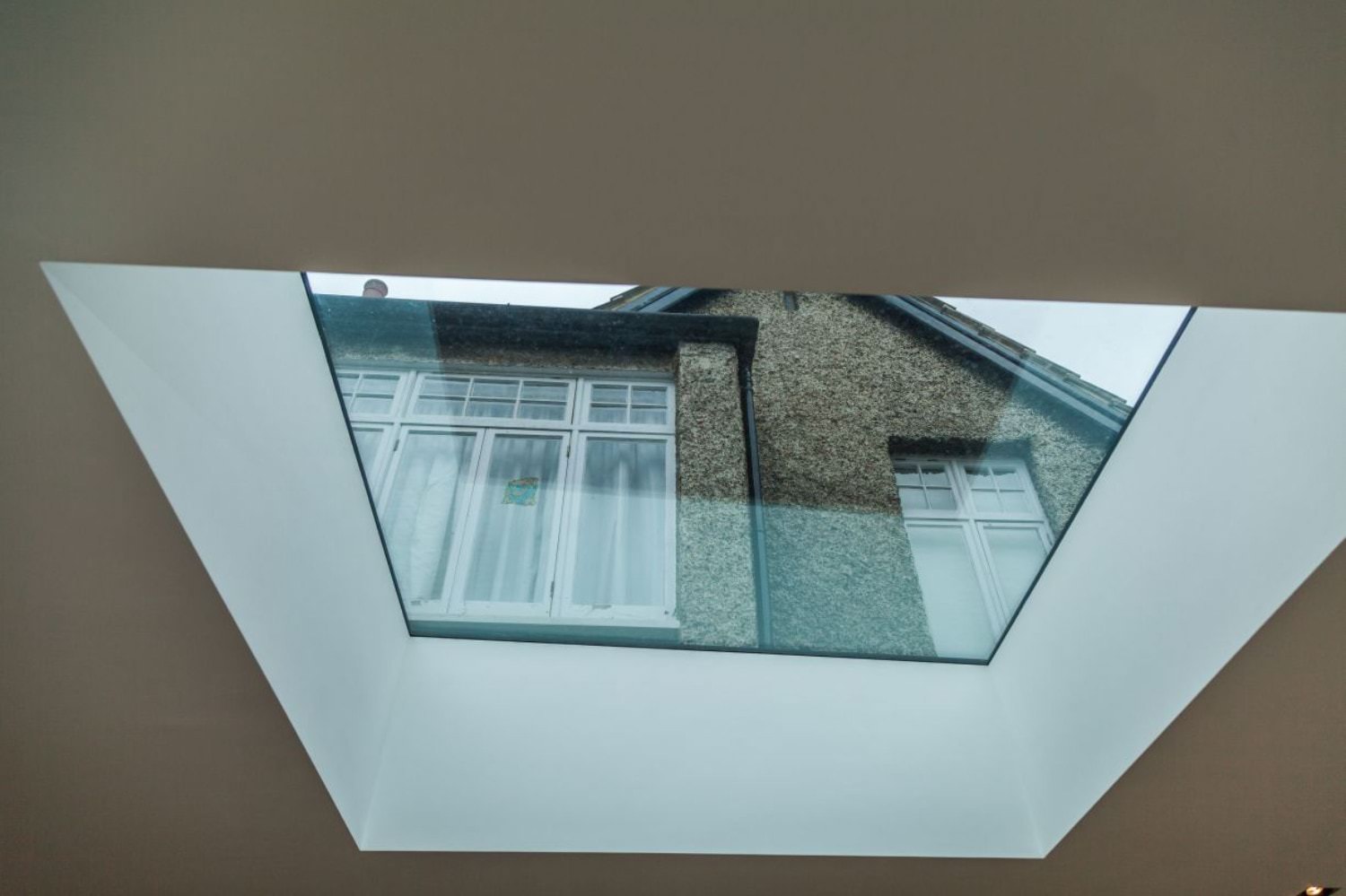 Our stunning skylights use a frameless internal finish that looks stunning. Externally, the fine sightlines of the InfiniLight are continued, thanks to its flush glazed external appearance. You can even opt for strong walk on glass, depending on the requirements of your project.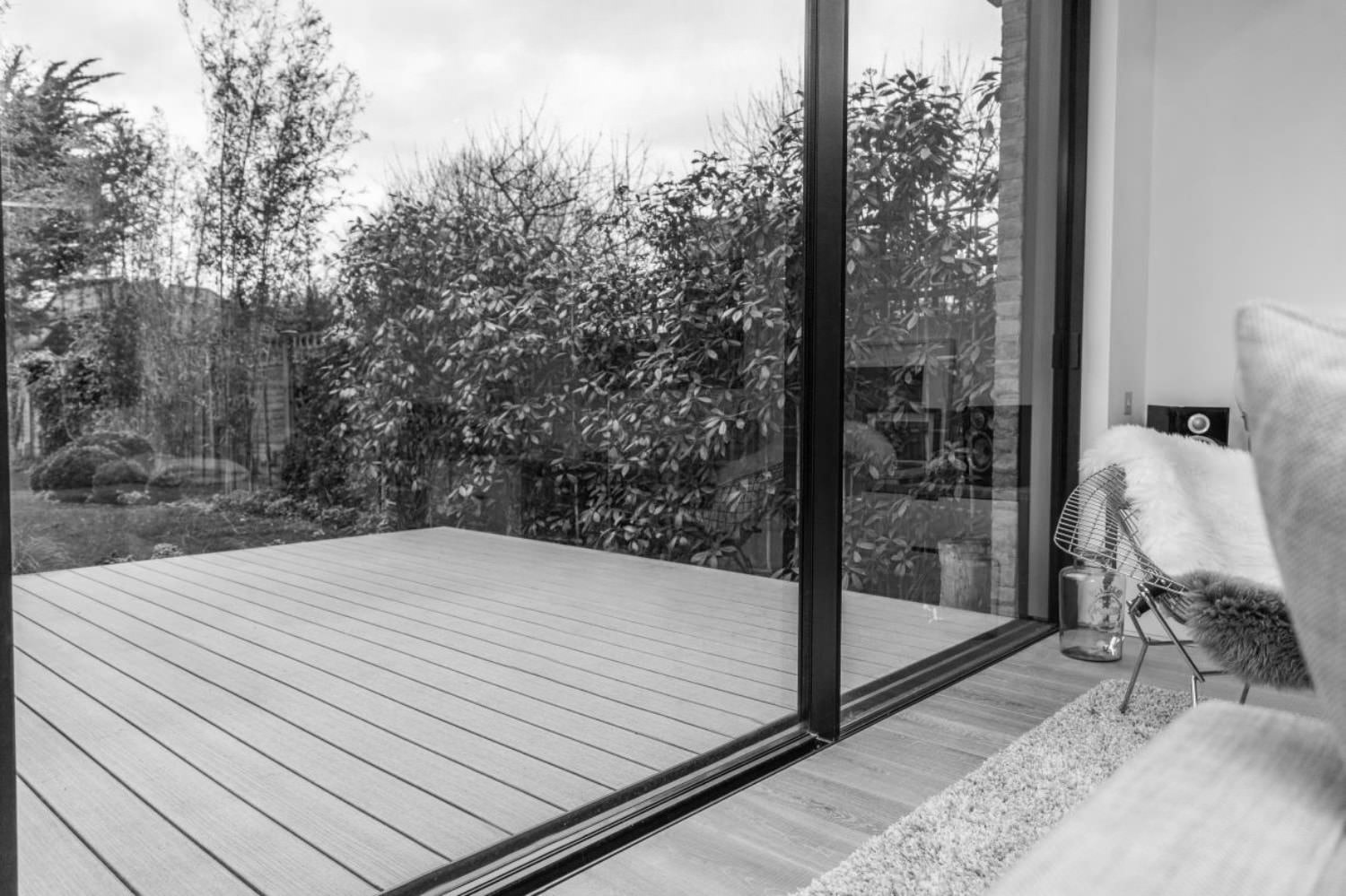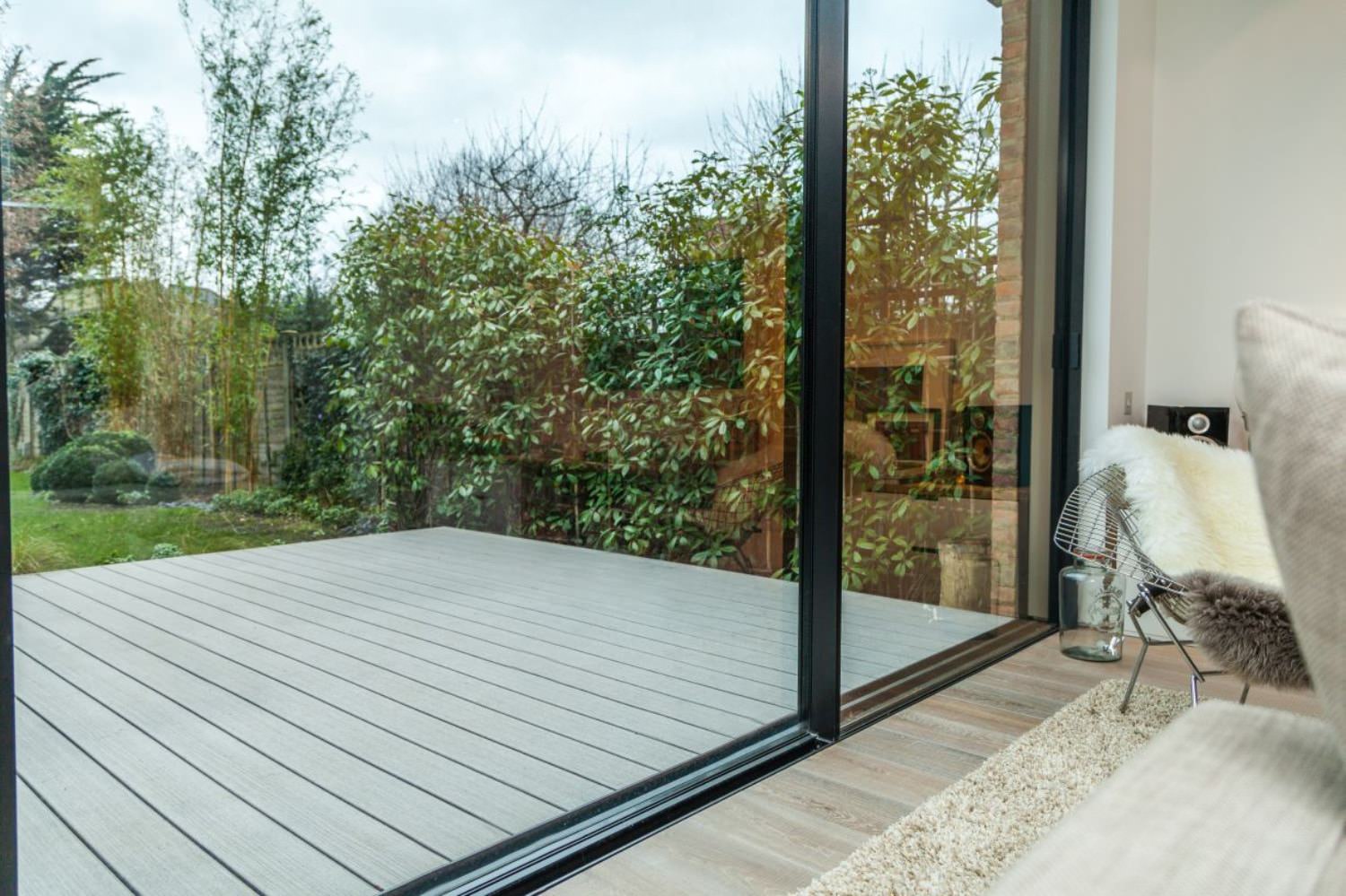 Our sliding doors: will reward you with a 24mm miniumum vertical sightline, while also delivering fantastic weather performance and insulation.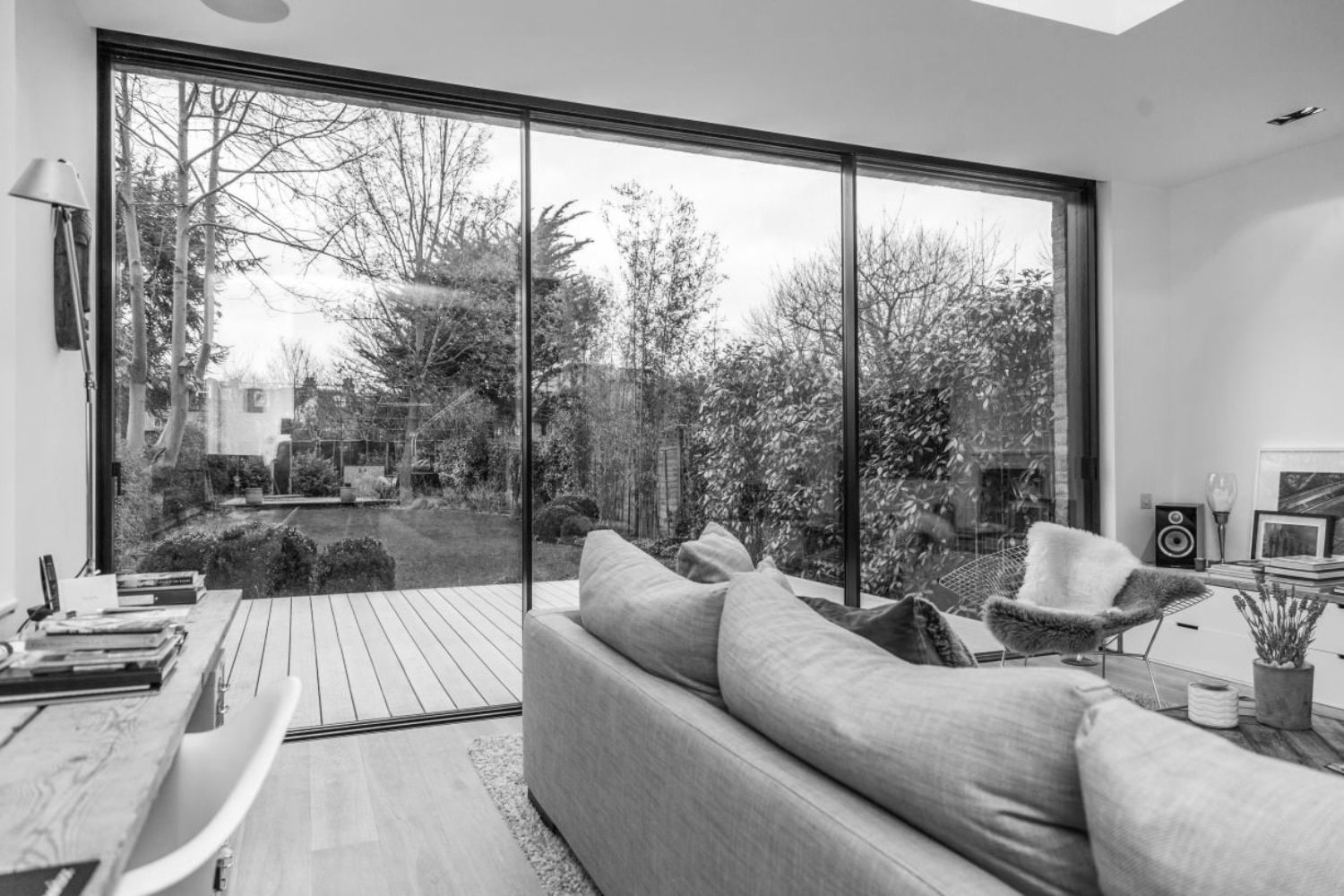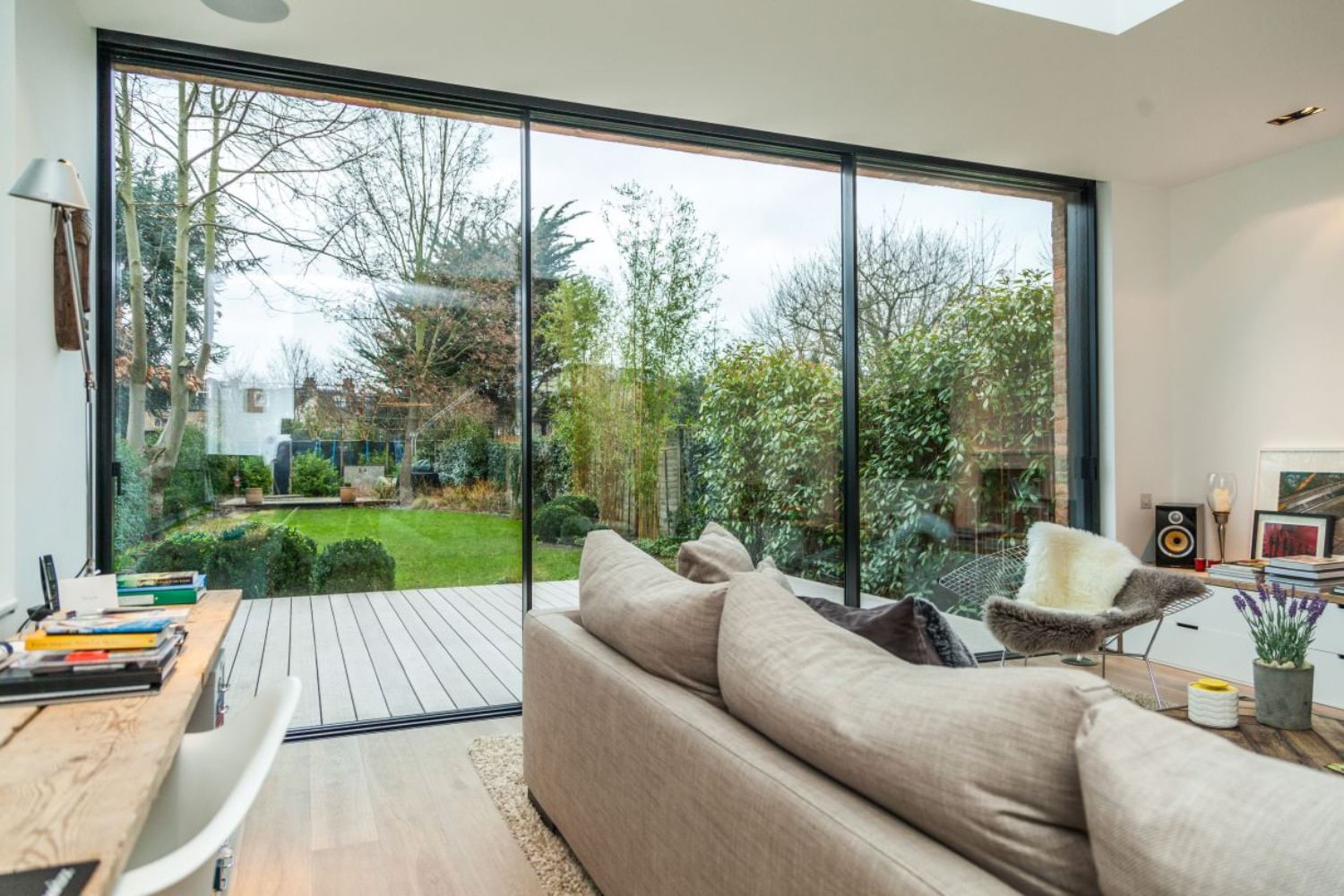 Enjoy a slim frame sliding door that will link your internal and external spaces, can be installed in heights up to 6.0m and features a stunnng slim frame design.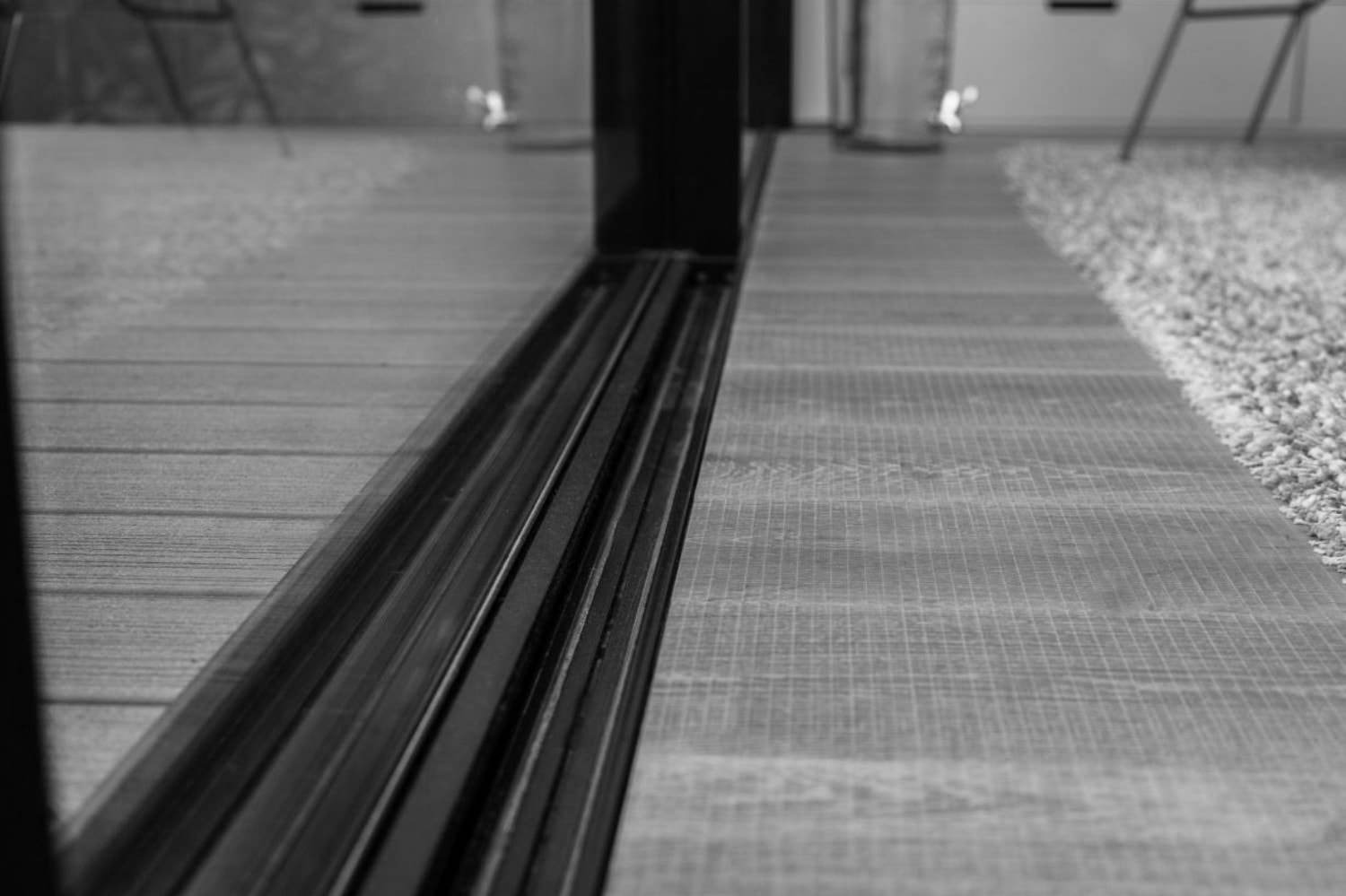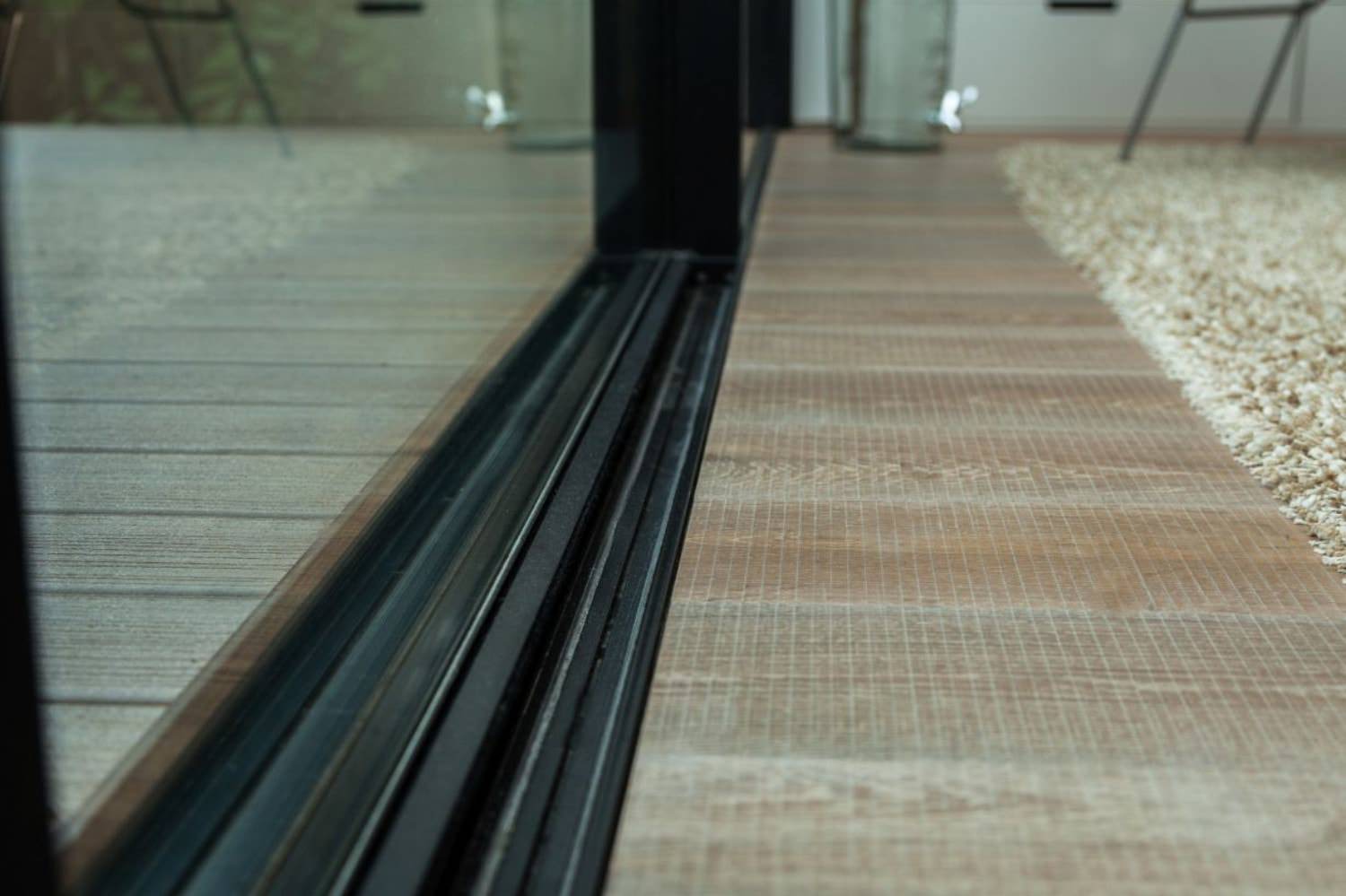 Enjoy a sliding door that will limit noise penetration and resist the weather. Your new installation will deliver a U-value of 0.7, which means it exceeds industry recommendations.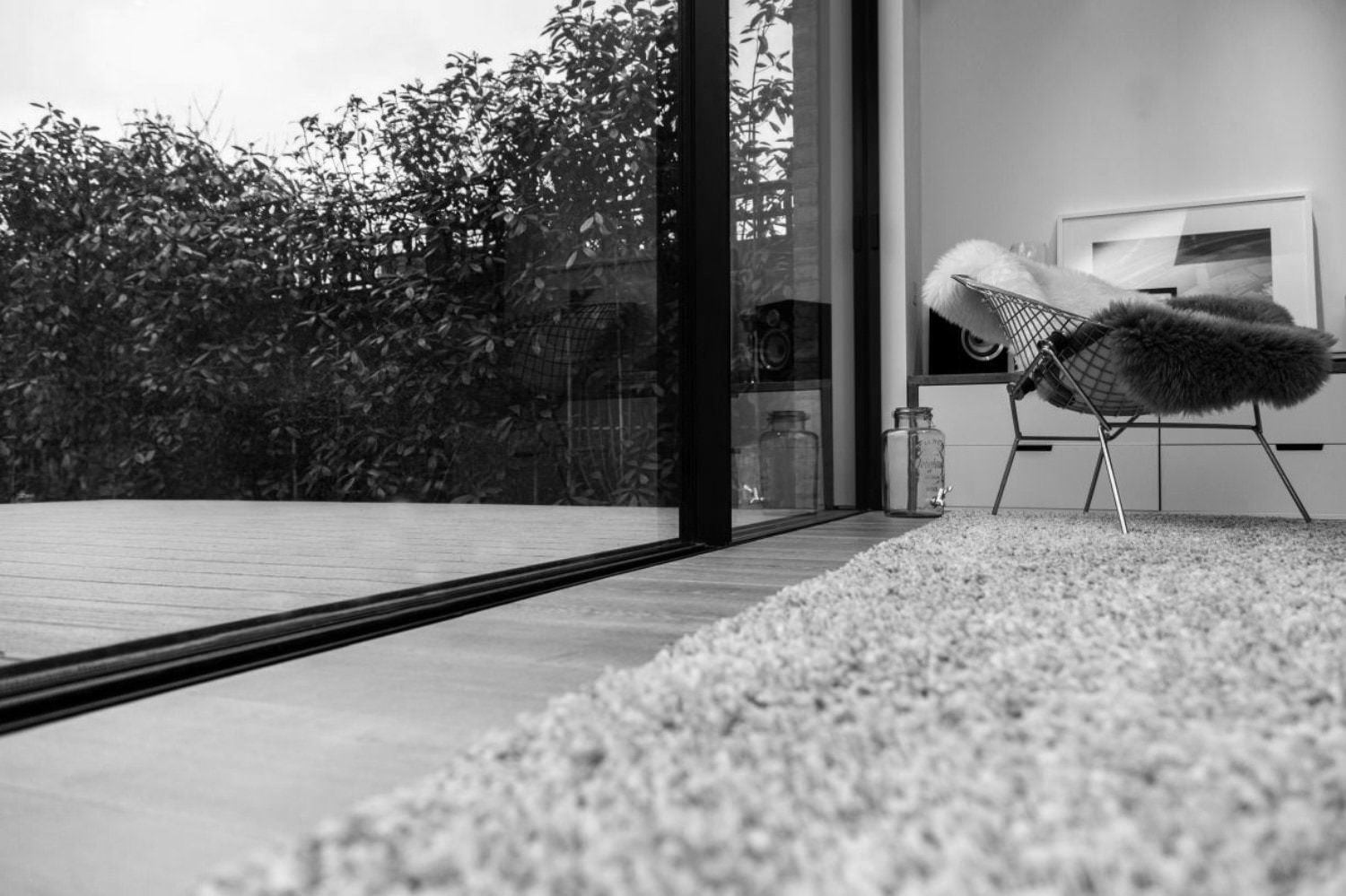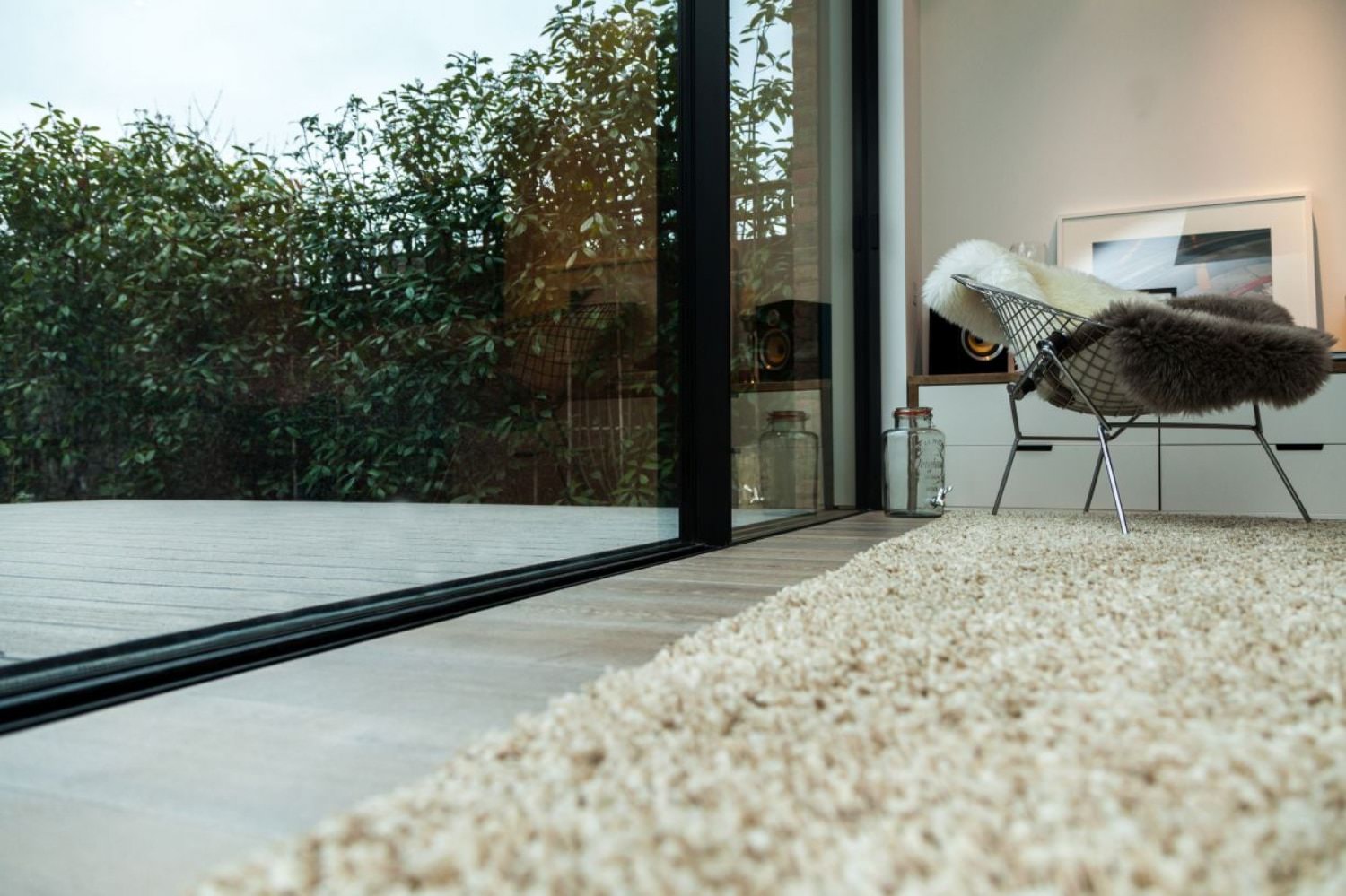 Our aluminum doors can be installed using 1-4 rails. Your wind resistant installation will exceed industry recommendations by delivering a U-value of 0.7 and prevent noise penetrating your home or office.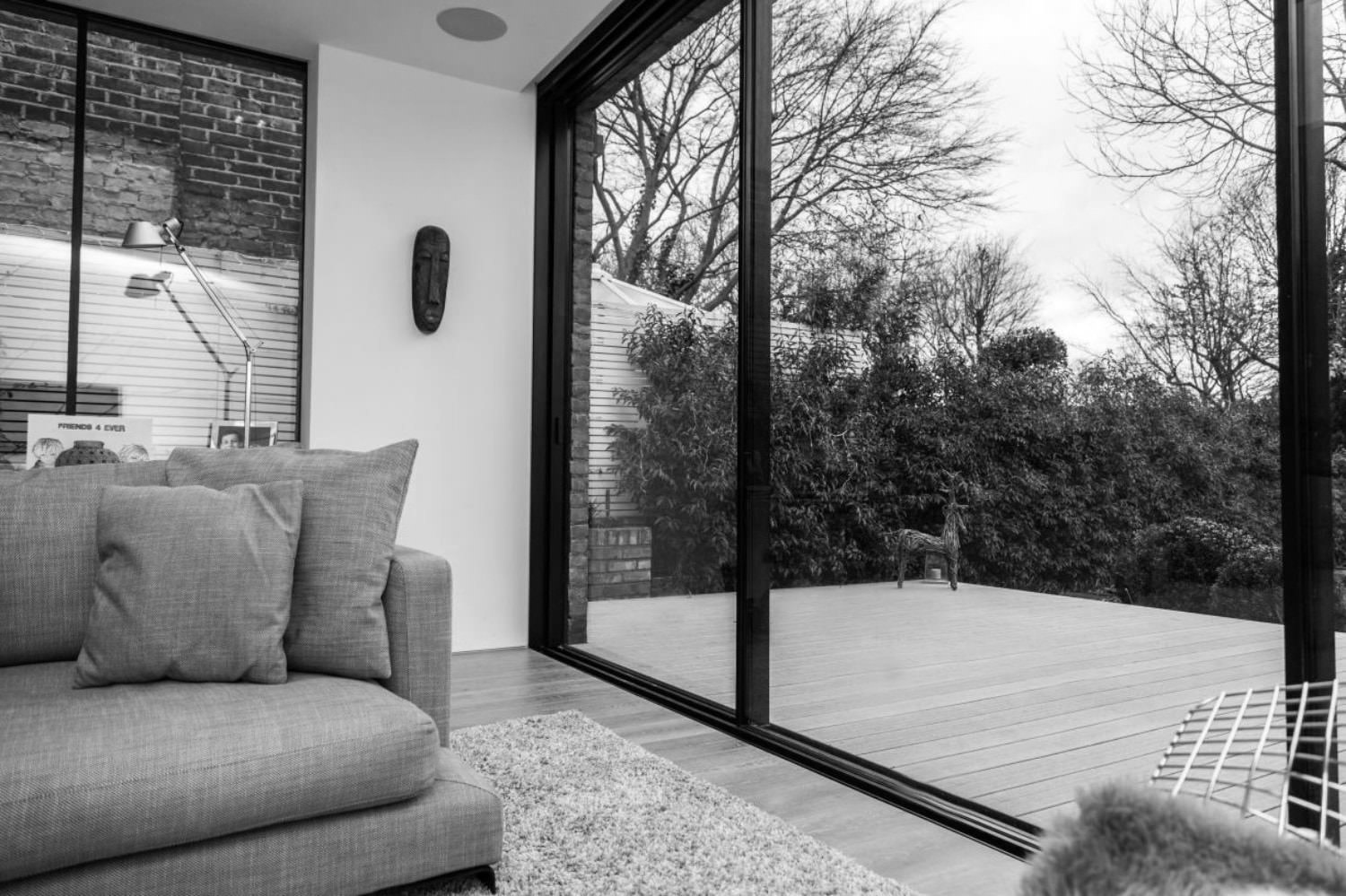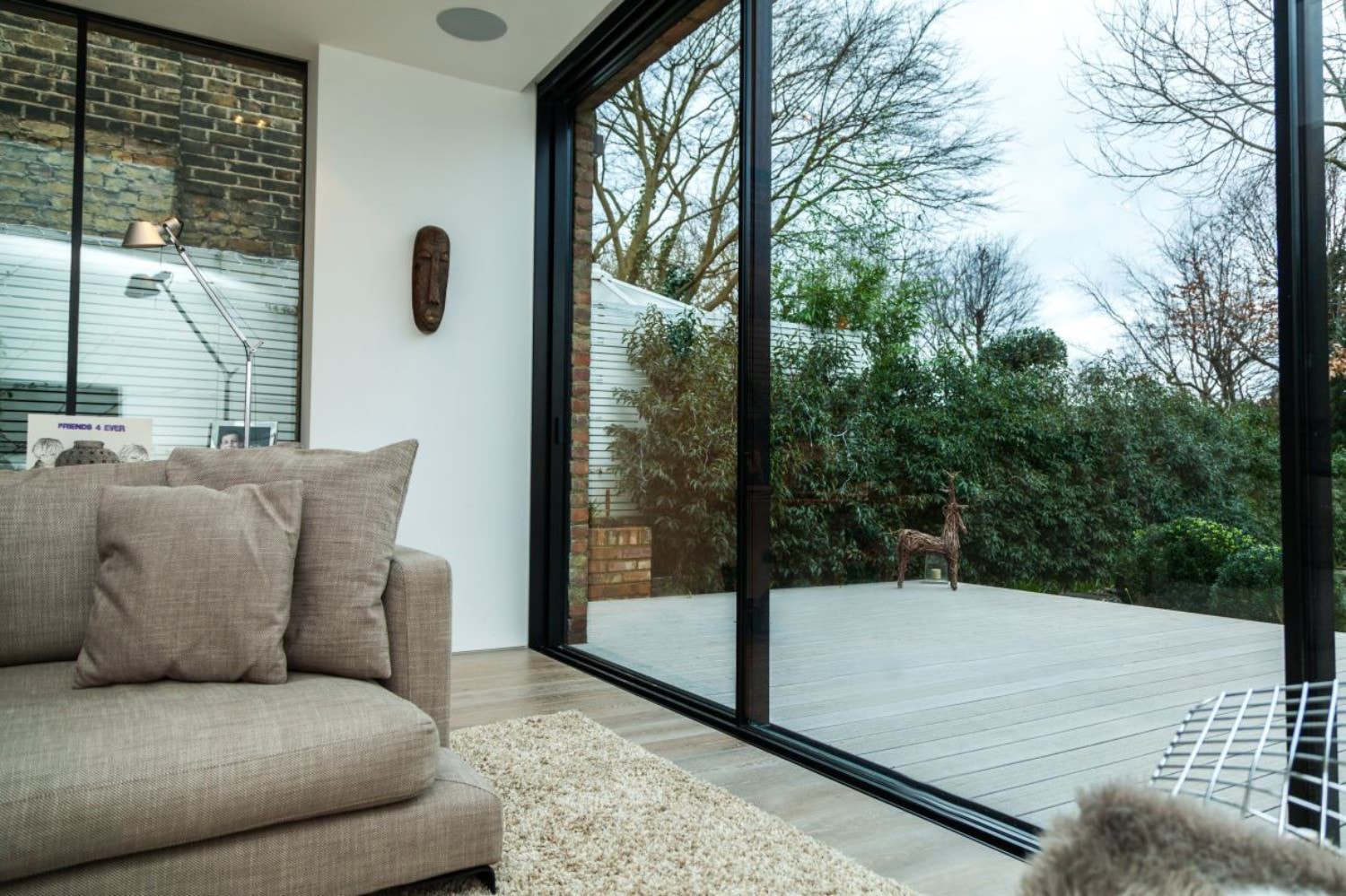 With this slim frame door you can enjoy panel weights no higher than 1000kg, sightlines as fine as 24mm and a U-value of at least 0.7.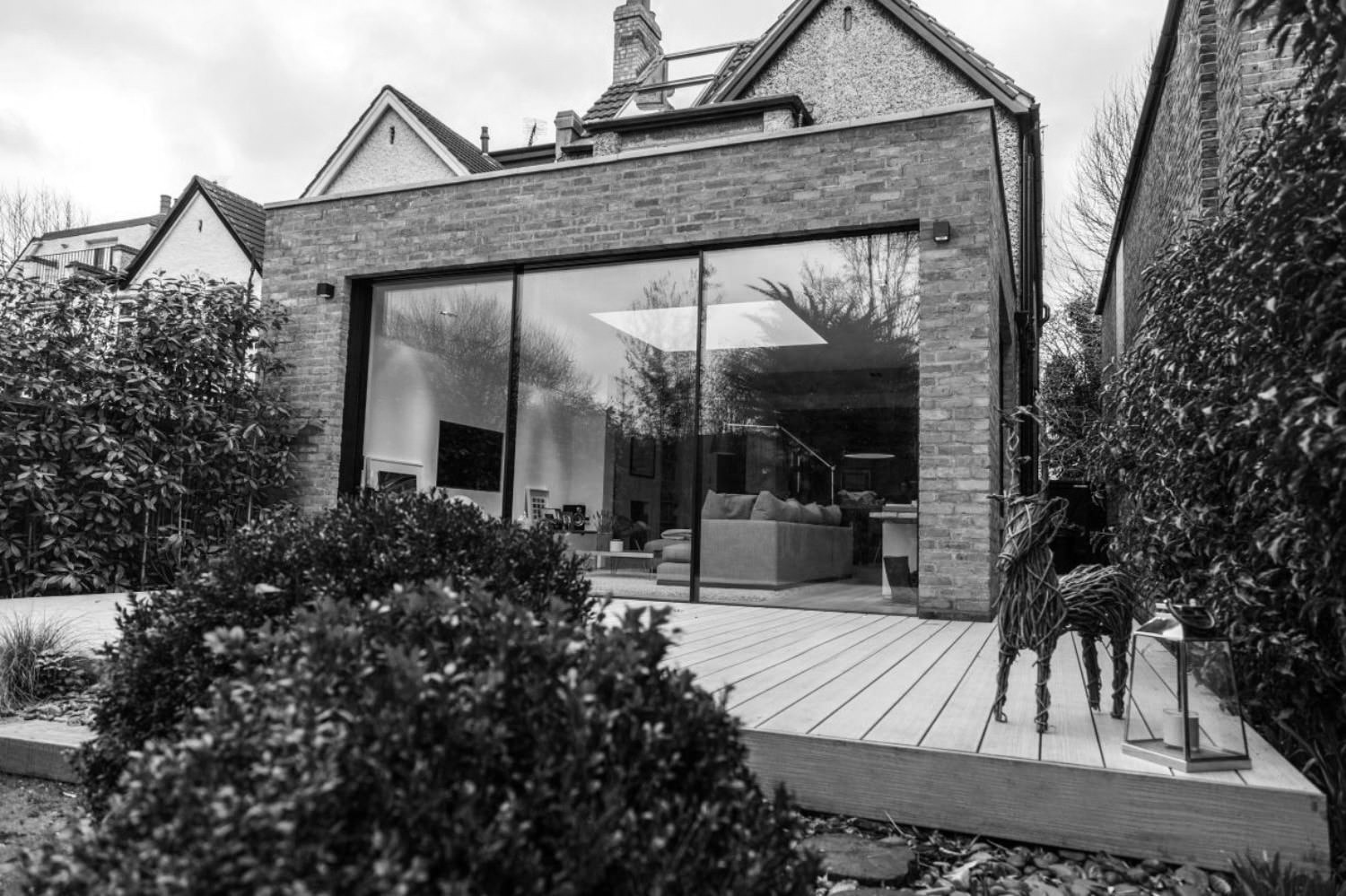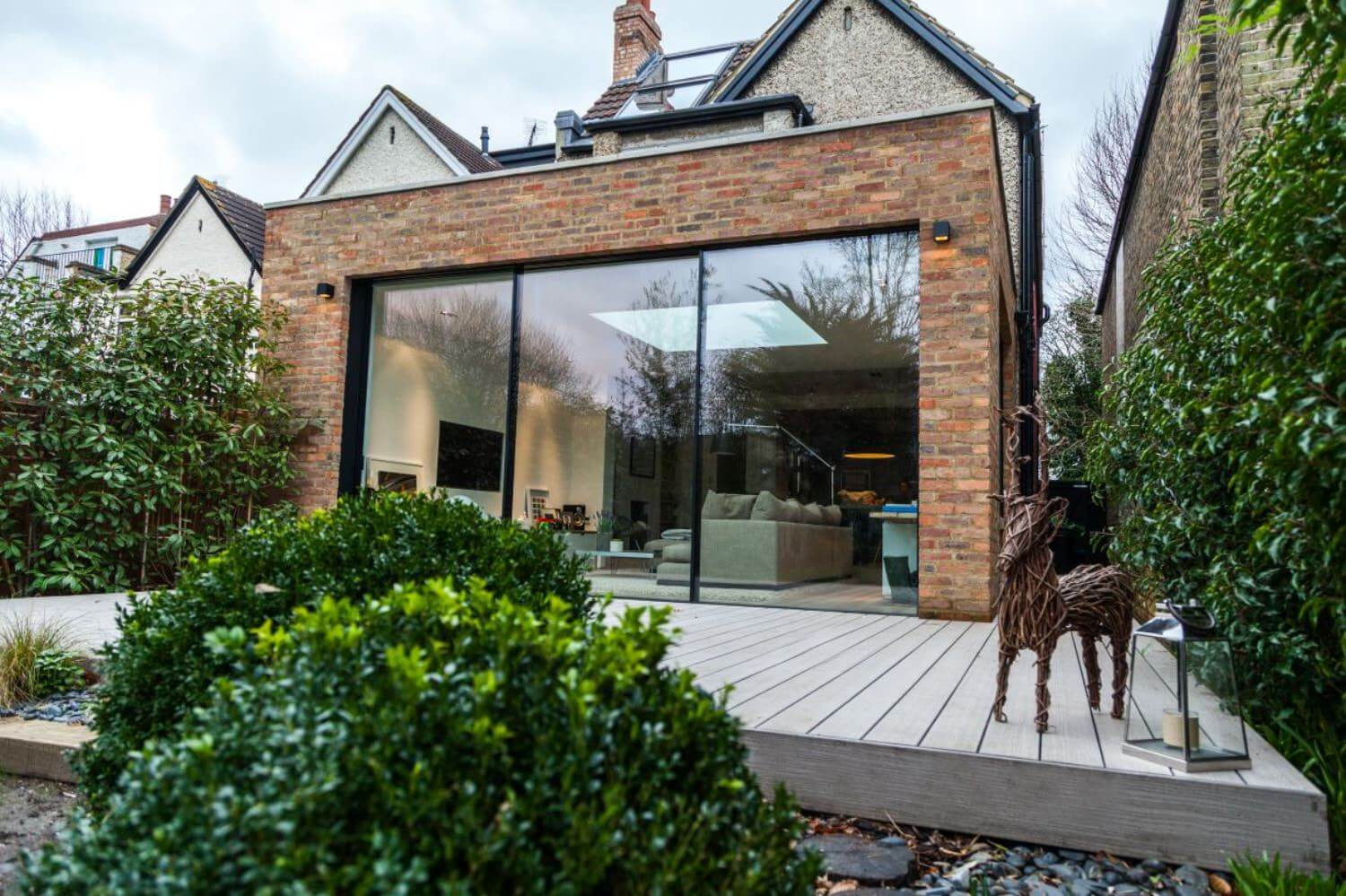 This bespoke sliding door delivers market-leading U-values, incredible acoustic performance and a weathertight design.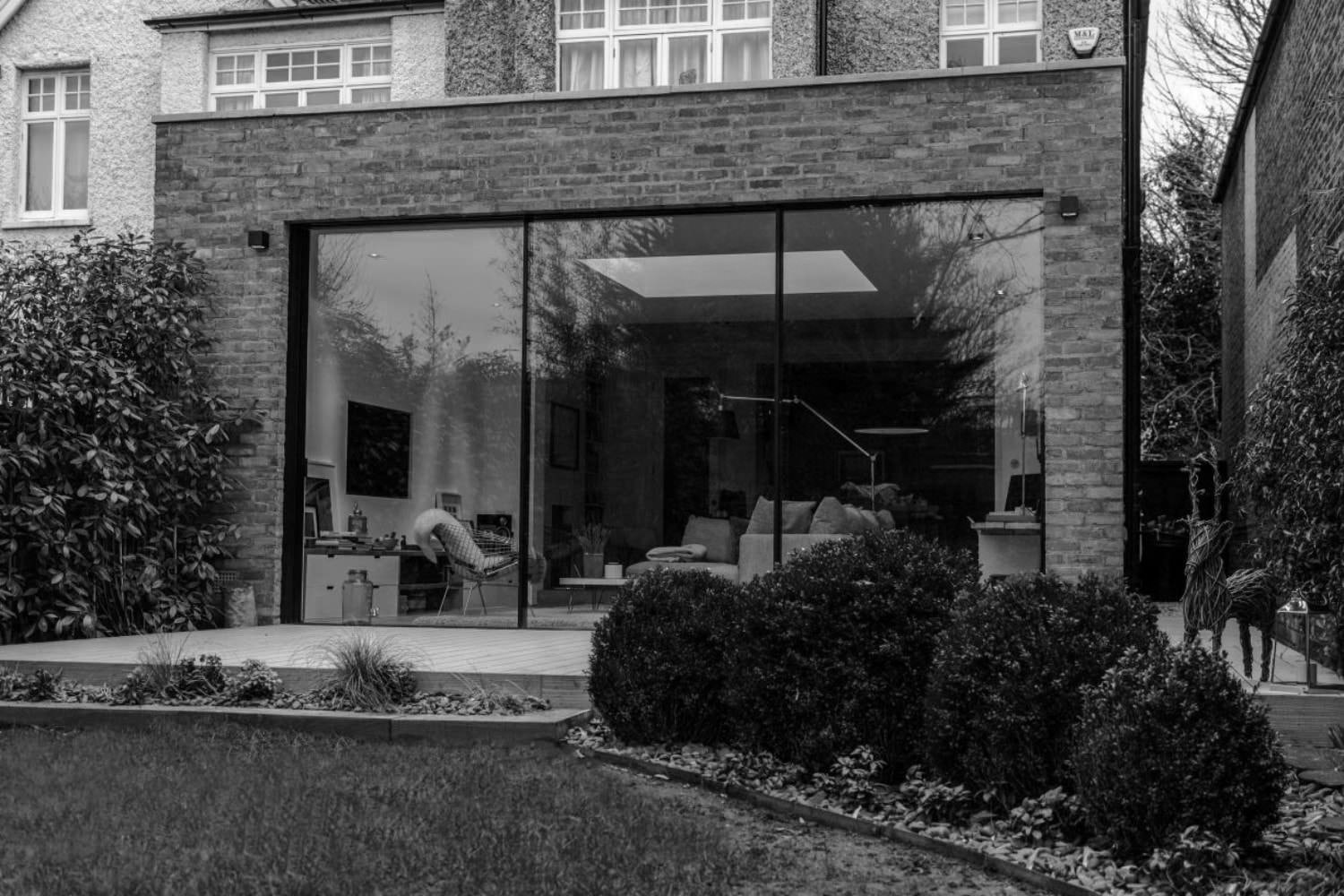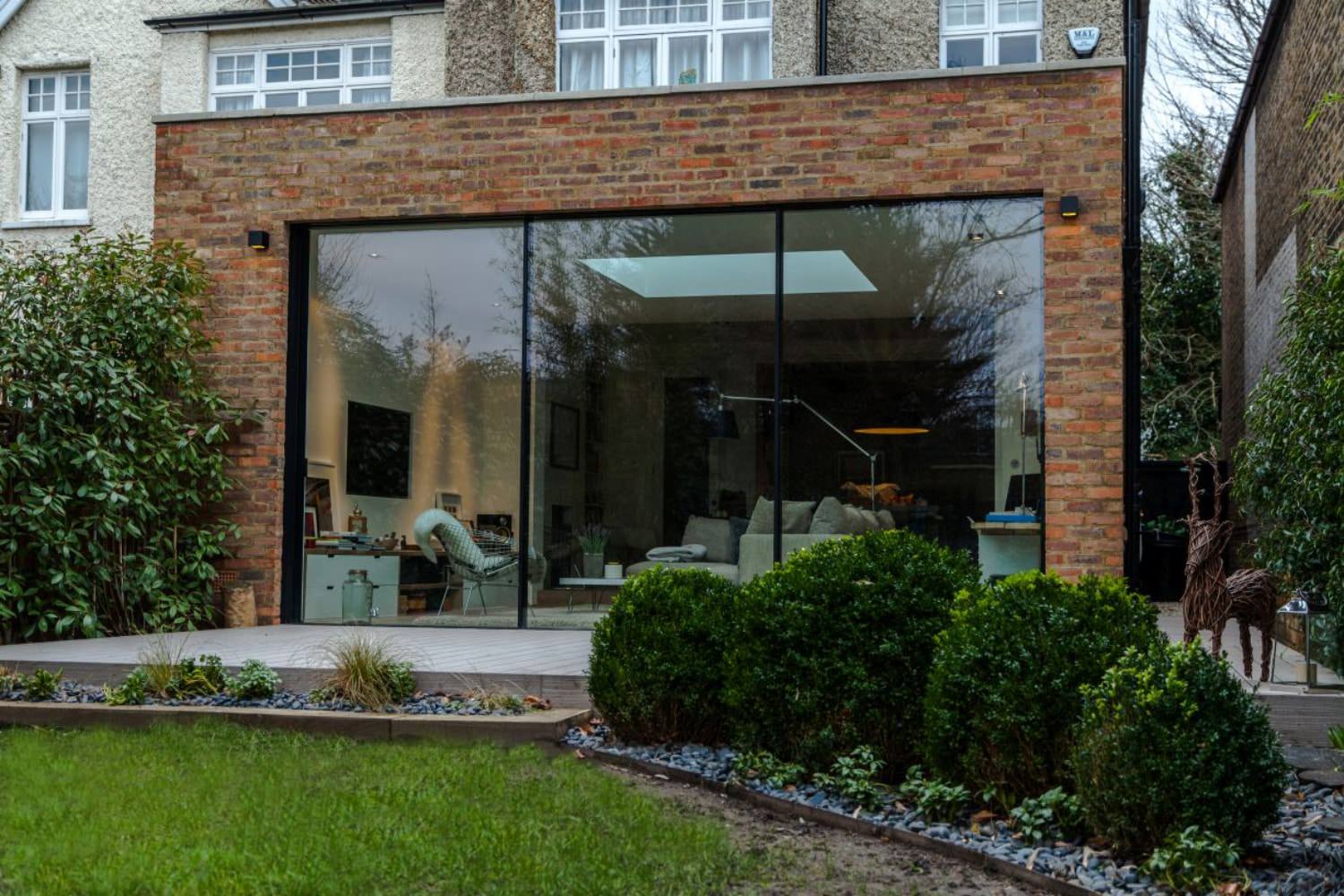 This slim frame door is no wider than 3000mm per panel and is watertight and wind resistant.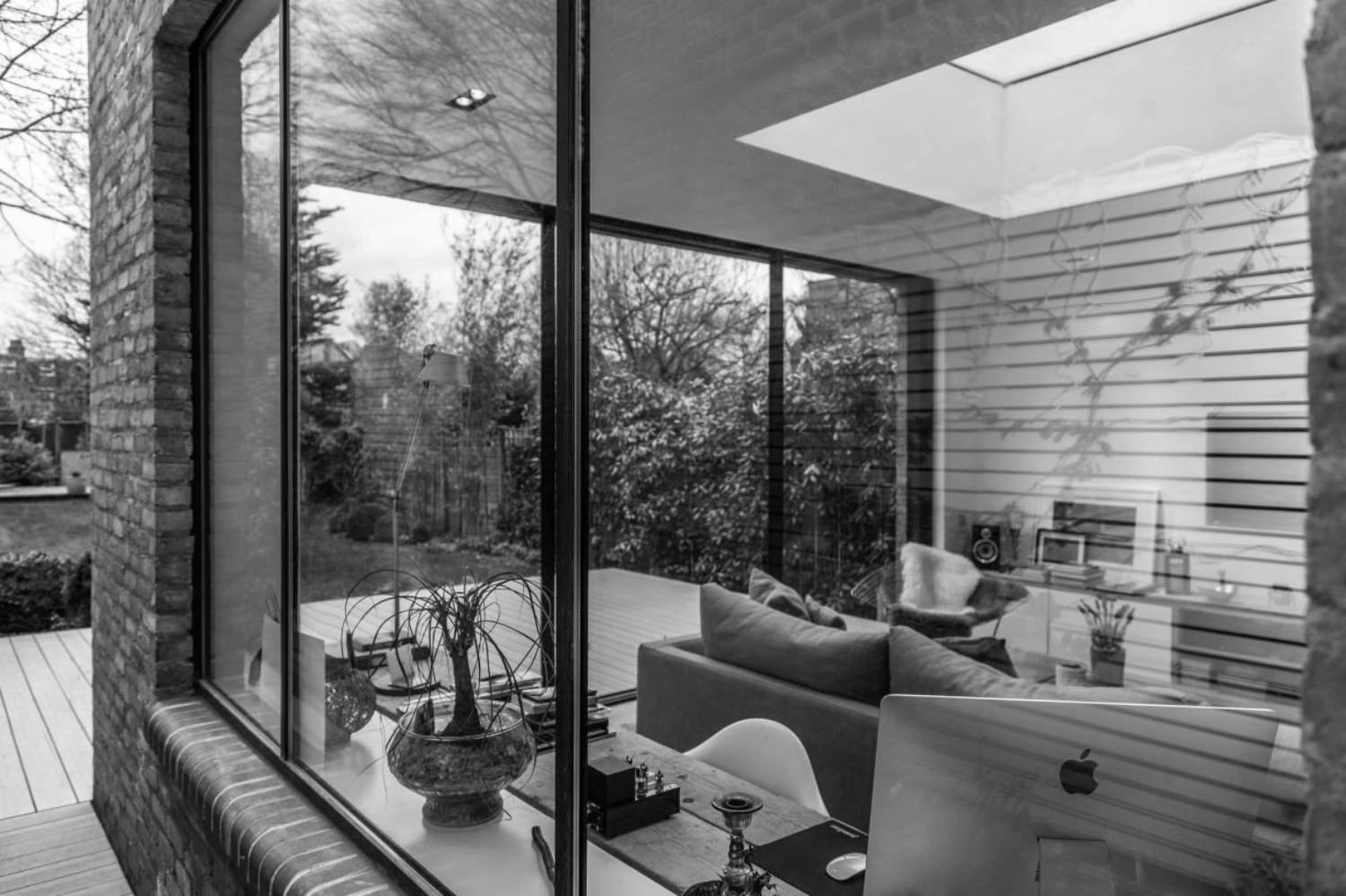 This stunning sliding door will reward you with lower U-values and a more comfortable home and deliver a weatherproof and watertight design that lasts.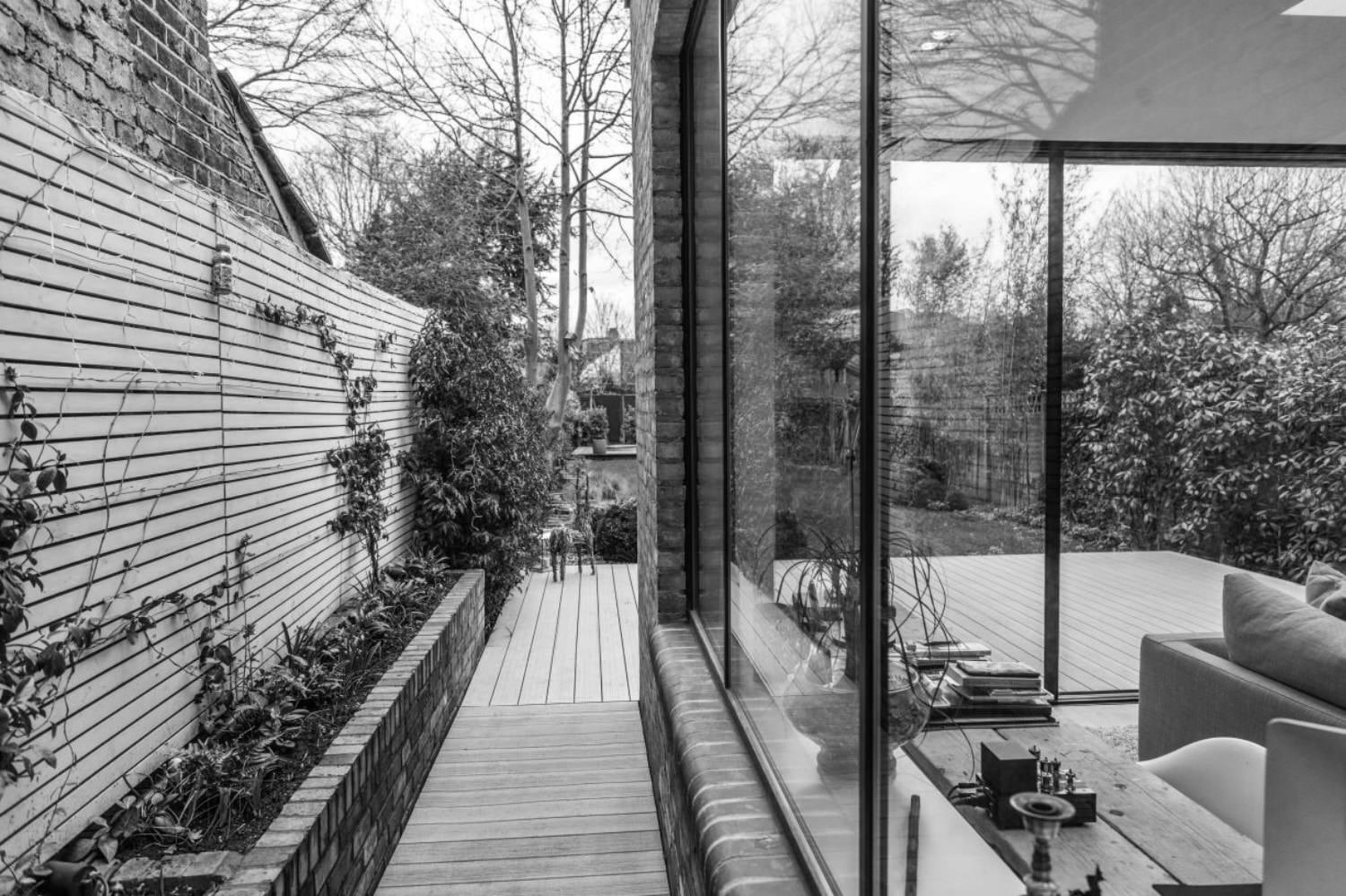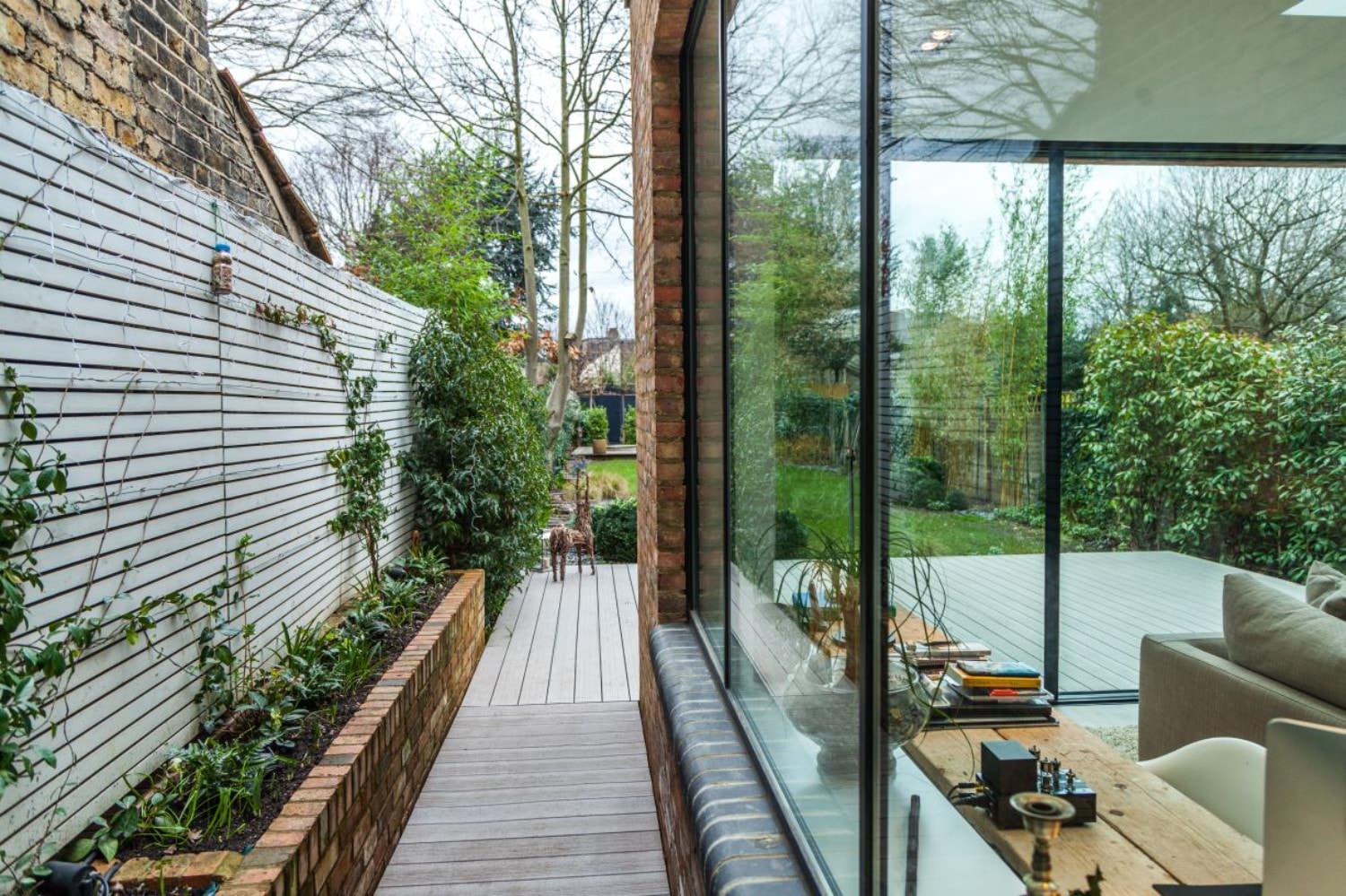 Our bespoke sliding doors are suitable for commercial and residential projects, will be designed to your requirements and deliver fine sightlines of 30-54mm.