Here at Finepoint Glass, we specialise in beautiful structural glass designs that are sure to turn heads in any neighbourhood. Architectural glazing can add a gorgeous, contemporary or classic feel to any space. We know making home improvement decisions can be tricky, and that's why we want to help you make the best decision possible for your property. With this in mind, let's go over our top five reasons you should consider Oriel windows.
What Is An Oriel Window?
An oriel window is an architectural feature that projects from the main face of a building, usually at the second or third story level. It is typically supported by corbels, brackets, or other types of foundations, and can be found in residential as well as commercial architecture. These box windows are usually large, often encompassing multiple panels or segments of glass. Oriel windows are usually round or semi-circular on the outside and, depending on internal support, will often feature diamond-shaped panes within the window frame. While their main function is to provide natural light into the interior, oriel windows also create visual interest on their own and create an attractive feature for any building.
Oriel windows add a layer of interest to any property, and have a myriad of unique features that make them perfect for improving your space. With floods of natural light and gorgeous glass frames, what's not to love?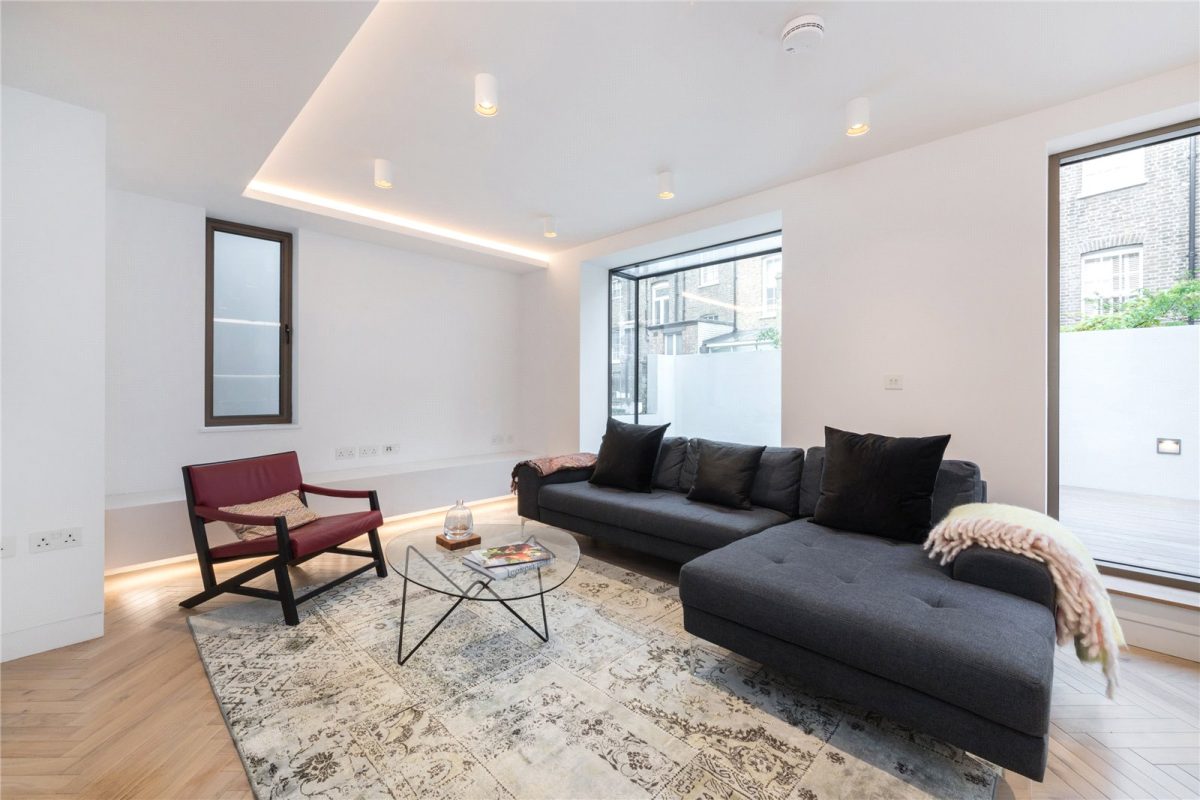 1 – Oriel Windows Add Character.
Oriel windows add an instantly recognisable aesthetic charm to any home, as they are an elegant and stylish component of Mediaeval design. Oriel windows can also be decorated with unique and intricate trim and brickwork, adding to the charm and ambience of any home. They are popularly used as an accent along with other larger windows in a room, providing additional light as well as an attractive focal point for interior design.
Oriel windows give any homeowner the chance to express their creative flair, by providing any room they grace with a stunning accent. Designing your space to showcase your new box windows couldn't be easier, and with the large expanses of natural light they provide, your room is sure to look gorgeous too! Due to their unique shape and size, oriel windows can also be used to make a statement, providing texture and adding a touch of finesse to any room.
2 – Oriel Windows Illuminate Any Space!
As oriel windows project outwards from the architecture, more natural light can penetrate further into a room, providing a brighter space. Oriel windows are an attractive architectural feature that can be used to add natural light. They project out from an upper story wall and usually feature a curved or polygonal design. This design provides an abundance of natural light into your home- without compromising privacy or security. Oriel windows are perfect for creating picturesque views and bringing the outdoors into your home.
In the modern world, it's more important than ever to remain connected with the outside world. That's why large scale glazed panels are popular on the current market- they allow for a fresh glimpse of the outdoors, whatever the weather. With breathtaking views, Oriel windows help to showcase large expanses of your environment.
3 – Oriel Windows Are Incredibly Versatile.
Oriel windows have great versatility in terms of size and shape for custom fit installations. They can come in double hung or fixed form to suit different purposes- such as for ventilation. 
They can work in any style home, from modern to traditional. Architecturally; oriel windows can be segmental arches, pointed arches, half-rounds, or any shape combination you'd like. Because of their unique versatility, they can even be used to create unique architectural features. They also offer the added benefit of easily being personalised with muntins and grilles, for greater window security and customisation.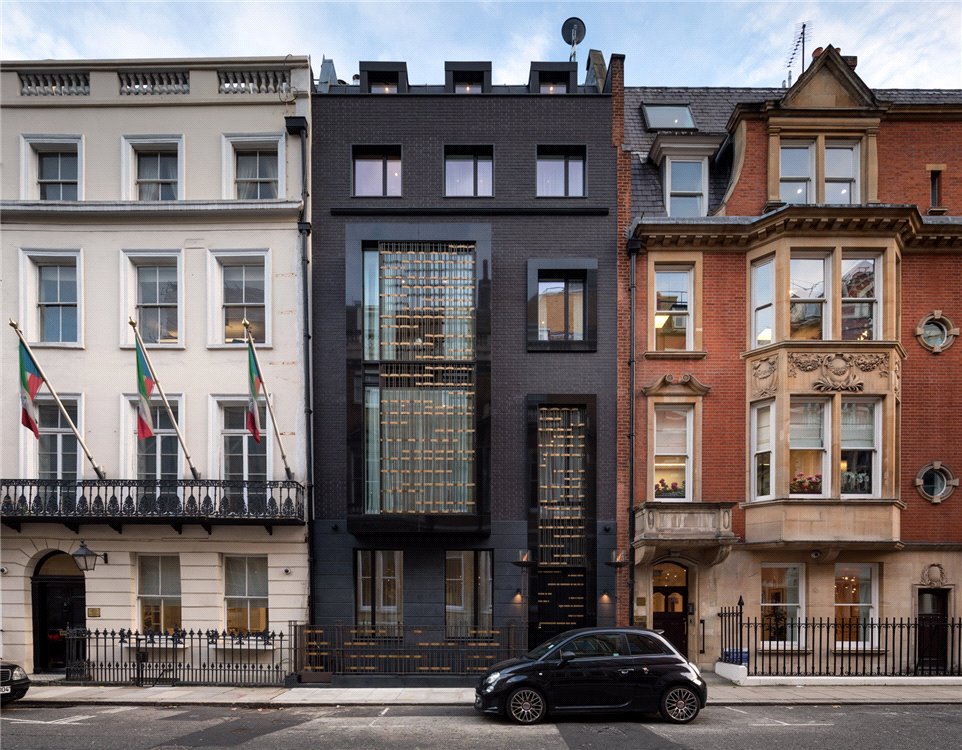 4 – Oriel Windows Can Increase Thermal Efficiency.
An oriel window can help to break up cold winds trying to enter your home, while also allowing warm air produced by central heating systems to stay in your home for longer.
Oriel windows are a great way to increase thermal efficiency in a home. This is because they are designed to allow more light into your property, while also being more airtight than standard windows. Oriel windows have an outward sloping glass face that allows for more light movement and a tighter window fit. With their carefully crafted shape and specialised glazing, Oriel windows can decrease energy bills by ensuring your home remains at a comfortable temperature all year round.
With a gorgeous, bespoke shape that perfectly breaks up harsh winds, teamed with their large glass surface allowing floods of natural light, oriel windows can help your home maintain a comfortable temperature all year round. This can help you to save money on your energy bills- as your home won't require as much energy to heat through.
The increased thermal efficiency of oriel windows is a great reminder that these bespoke designs don't just look stylish- they perform well too!
5 – Oriel Windows Can Increase the Value of Your Home.
By installing oriel windows in your home, you could be able to fetch a higher price when selling or renting your property. This is due to your beautiful new windows increasing your home's thermal efficiency while providing stunning aesthetics.
Not only do oriel windows add aesthetic charm to a building, but they also increase the curb appeal of a property. Oriel windows can also help control heating and cooling costs as they are designed to take advantage of natural ventilation and air flow. They offer homeowners both privacy without sacrificing warmth or comfort. As such, oriel windows are an excellent choice for increasing the value of a home when considering energy efficiency and aesthetics.
Oriel Window Prices
The features of a new, gorgeous oriel window can't be overstated- and potential buyers are sure to see this, too.
Get started with Finepoint Glass today to upgrade your home with premium oriel windows. These structural glazing systems come competitively priced, so contact us today to learn more.